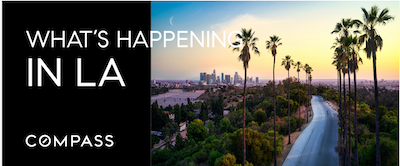 There's always something new happening in the neighborhood. In this biweekly newsletter, we've rounded up the best offerings, so you don't have to. From new restaurants and spa days, music festivals and art openings, here's what's happening.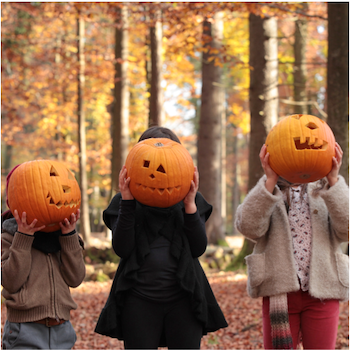 Halloween Spooktacular!
Join in on the Halloween fun in your spookiest  Halloween costume! Participate in a pumpkin carving and costume contest, walk through a haunted hall, and satisfy your cravings at the food trucks! Wanna run? Enter in a 5k run or 1-mile fun run. This event is for everyone!
When: Friday & Saturday, October 22 – 23 Where: San Dimas Civic Center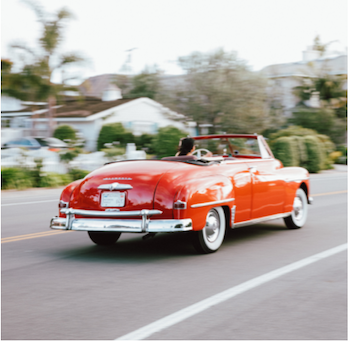 Pomona Classic Car Show
The Pomona Swap Meet & Classic Car Show displays thousands of original and restored classic vehicles and for sale in six specialized Car Corral sections: Pre 1985 Classics, any year Corvettes, any year Porsches, Pre 1959 Street Rods, Pre 1985 Volkswagens and Pre 1985 Imports. When: Sunday, October 17, 5am – 2pm Where: Pomona Fairplex. Get further info here.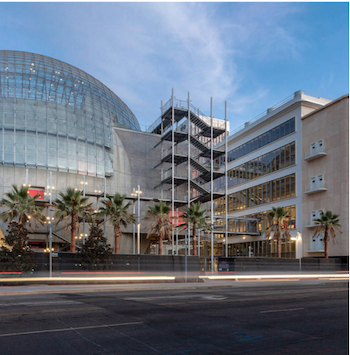 Everything you need to know about visiting the Academy Museum of Motion Pictures
"The history of moviemaking finally has a permanent home in Los Angeles with the arrival of the Academy Museum of Motion Pictures. Located next to LACMA, the museum features four full floors of gallery space, two theaters, a restaurant and a gift shop." Learn more here.
These days, we could all use some hilarity. And that's just what Asphalt Comedy is here for. Right now, a lineup of the funniest noted and rising standup talents are slaying them live every Saturday night at AC's pop-up outdoor theater on Melrose. Order tickets now and hit the pavement laughing. (Source:
Nightout
)
Maybe it's your anniversary, or your SO's birthday. Maybe it's time to propose. Or maybe it's just because. Whatever the reason, a truly starry-eyed destination is a powerful way to celebrate. Here are 20 guaranteed to deliver the ambience, from shimmering night views and candlelight to verdant gardens and ocean vistas. (Source: Timeout)