"Our spring has come at last with the soft laughter of April suns and shadow of April showers."
– Byron Caldwell Smith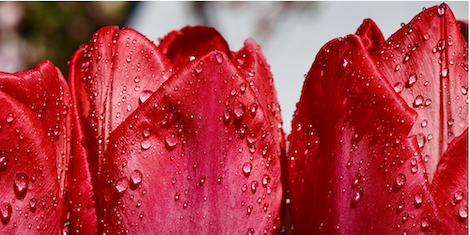 Read on for homeowner seasonal tips to consider and discover lifestyle tips curated just for you!
Real Estate in the News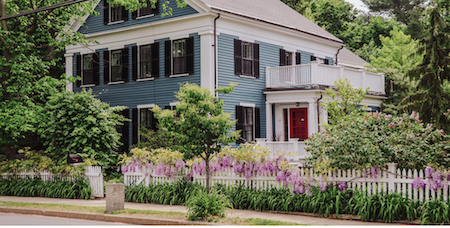 Most and Least Expensive States To Live In
Thinking about your next big move? Choosing a place to live is a highly personal decision, and there are a lot of factors that go into it besides purely financial ones. For example, maybe you live in a place with a high cost of living, but you're also close to your friends and family. Or maybe you work in an industry that only exists in certain regions. Or maybe you just really love the school district your kids are in. But if the most important thing to you is cost, then read on to see what states were the cheapest and most expensive.
Local Events
"There will be egg hunts located at both Finkbiner Park as well as Gladstone Park. Pancake Breakfasts will begin at 9AM, Egg Hunt will begin at 10AM."

Date: Sat, April 16, 2022

Location: 

Finkbiner Park

160 N. Wabash Ave. Glendora, California 91741
Bunny Trail Junior Egg Hunt

Saturday, April 9, 2022 – 9 a.m. – 12 p.m.

Juan Bautista de Anza Park, 3701 Lost Hills Road, Calabasas, CA

Ages 8 & younger.

"Available Start Times: 9:00am – 11:50am (Proof of Registration at selected start time required). Click here for more info.
Yoga on the Mountain at

King Gillette Ranch

Find your center in the outdoors! Join instructors Greg and Dawn for a unique outdoor yoga experience with live acoustic music. All skill levels are welcome.
Lifestyle Tips & Tricks
5 Places to Obtain Virtual Real Estate Data
People spent over $500 million on virtual real estate assets in 2021, but until very recently, it hasn't been easy to find the data necessary to make informed purchasing decisions. The situation was such that people often bought land uncertain of where it was even located. Sensing the need for better data, several companies have jumped in over the last year or so to try to fill the void. There are now a few places to obtain good information on the virtual real estate market!
Open Floor Plan: In or Out?

Over the past few months, we've been noticing the rise in rooms—not just designated areas of a larger space, but sectioned-off spaces complete with four walls. So, what gives? Is the open floor plan on its way out? Admittedly, it depends on who you ask.
12 Recipe Ideas for Spring Produce

Spring is just around the corner, and with the warmer weather comes a slew of tasty spring produce ready to add some freshness to your meals. Here are a myriad of recipes that really give mangoes, peas, and more spring fruits and vegetables a chance to shine.