"You are never too old to set another goal or to dream a new dream." — C.S. Lewis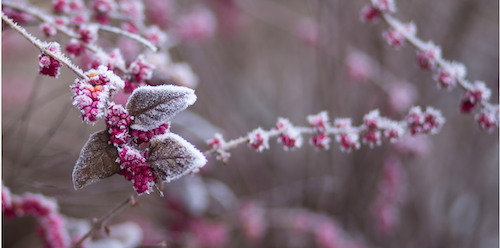 Read on for homeowner seasonal tips you should consider and discover lifestyle tips curated just for you!
Real Estate in the News
Where the Housing Market Is Going in 2022 As Told by 7 Leading Forecast Models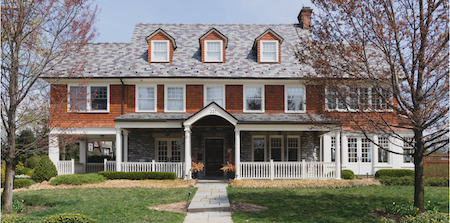 A perfect storm. That's the best way to describe the red-hot housing market we've seen from coast-to-coast during the pandemic. It was spurred by a combination of recession-induced low mortgage rates, remote work allowing buyers to sprawl further away from their workplace, and a wave of first-time millennial homebuyers entering into the market. Of course, years of under-building means there simply aren't enough homes available to meet this demand. Cue record price growth. But how much longer will this run last?
Local Happenings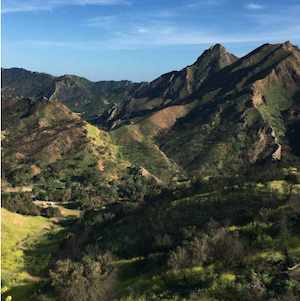 Santa Monica Mountains Plant Restoration
About 4,000 down and 46,000 to go: The National Park Service is setting out to give some love to the Santa Monica Mountains by planting 50,000 native plants over the next year, and it could use your help. On most Fridays and Saturdays through April 2022, you can register to plant and water coast live oaks, willows, elderberries, valley oaks, and sycamores across the park.
The 21 Best Dishes in LA in 2021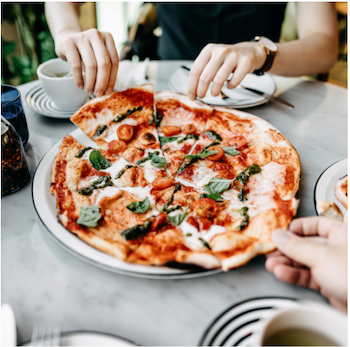 From Korean cold noodles to dry-aged branzino and cinnamon rolls worth crossing county lines for, here now are the 21 best dishes Eater editors ate this year. See the list here.
Harlem Quartet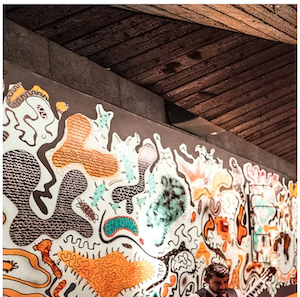 Saturday, January 22nd | 7:30PM
The evening includes American jazz standards, bossa nova classics, and, of course, several original compositions from López-Gavilán that take audiences on a journey through Cuba's myriad musical traditions.
Learn more at The Wallis 
Lifestyle Tips & Tricks

Two Factors That May Impact the Real Estate Market in 2022
It's no secret that 2021 has been a hot year for the real estate market. Houses are selling at record prices, bidding wars are frequently taking place for the limited inventory available, and it's not unusual for buyers to pay for home purchases entirely in cash.
Though the market appears to be normalizing somewhat as more listings become available, 2022 is poised to have some unique issues and challenges of its own when it comes to real estate sales. Two factors in particular are likely to impact the market in the year ahead. Read more on Real Simple
Organization Tips for Every Room in Your Home
Organizing your home doesn't have to happen all at once. Go room by room with these practical storage solutions and decluttering ideas for kitchens, bathrooms, living areas, and more.
These Are the Biggest Color Trends To Keep An Eye On In 2022
The colors we surround ourselves with can directly impact our emotions. Choosing the right dining room paint or the best pop for living room paint colors can make all the difference in uplifting the mood of any space. And after two rather interesting years, more and more design enthusiasts are turning to color to liven up their homes and create spaces of inspiration.