"May your walls know joy, may every room hold laughter, and every window open to great possibility."
– Mary Anne Radmacher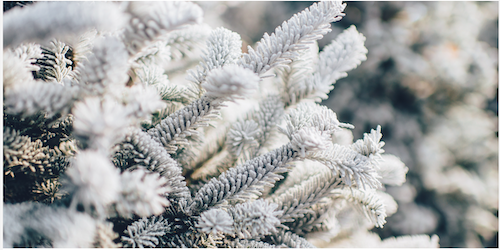 Read on for real estate news and local events curated just for you!
Real Estate in the News
How Working From Home is Changing the Suburbs as We Know Them
In the spring of 2020, many of the typical draws to cities — plays, nightclubs, restaurants — shut down. Space took on a premium, as small apartments close to others felt particularly claustrophobic. All of a sudden, a big home in the suburbs for the same monthly price as a tiny apartment in the city got a whole lot more attractive. More companies than ever are allowing employees to work from home, and studies say that between 13 and 45 percent of the workforce is now remote some or all of the time.
As a result, a new rush to the suburbs is well underway. The number of net new households that moved to the suburbs grew 43 percent last year, according to data from the Wall Street Journal, compared to 2019.
Local Events
The 24 best coffee shops in Los Angeles
From lavender-flavored lattes to single-origin pour-overs, here are our favorite coffee shops across L.A. Get the list here.
11 L.A. restaurant openings to look forward to in 2022
On deck for the new year: A long anticipated Korean American deli, brick-and-mortar pop-ups and plenty of goings-on in Hollywood. Get the list here.
11 art exhibitions in L.A. to look forward to in 2022
Including ones that feature a major fashion designer, a local muralist and overlooked filmmakers. Learn more here.