Recent Significant Sales 
with Compass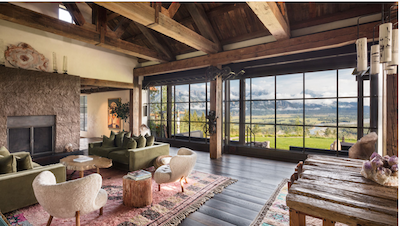 94 Palm Ave, Miami Beach, FL 33139
Represented by Liz Hogan Group
25354 Prado De La Felicidad, Calabasas, CA 91302
Sold for $30,000,000
Represented by Fridman Group
135 Palm Ave, Miami Beach, FL 33139
Sold for $27,994,600
Represented by Mathieu Rochette
Compass Luxury
In The News

Asking $100 Million: The Silicon Valley Estate of The Gap Founders Don and Doris Fisher
In 1975, six years after opening The Gap 's first store in San Francisco, Don and Doris Fisher spent just over $211,000 to buy a summer home about 30 miles south of the city. Now the couple's estate, which grew over the decades, is landing on the market for $100 million.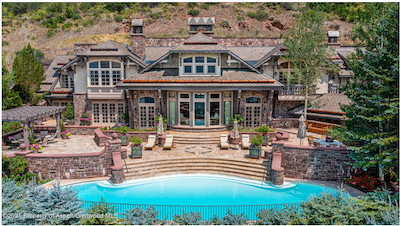 A Legendary, Sky-High Aspen, Colorado Home With An Illustrious History Lists For $48.5 Million
The highest residence on Red Mountain in Aspen, Colorado is officially back on the market for $48.5 million. The renowned residence, called Peak House and located at 2137 Red Mountain Road, is a stunning mountaintop estate that is newly listed by current owner Richard Braddock, former CEO of Priceline.com.
Luxury Spotlight
Featured Article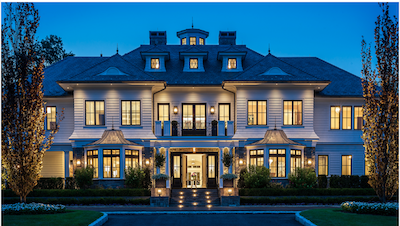 The Ultimate New Build: Setting the Next Standard in Luxury
New Development has evolved over time in response to the changing needs of today's buyers. We sat with Brian Milton of Compass Westchester to learn more about how these changes have affected current luxury market trends.
Luxury Lifestyle
Featured Collection
7 Chic Townhomes with Unique Architectural Elements
With multiple levels of stunning architectural design and enviable amenities galore, there may be no greater luxury than a private townhome within a world-class city. Whether a meticulously detailed and restored townhouse from the 1800's or a state-of-the-art new build with a dramatic double height parlor and fully outfitted rooftop, A++ teams of architects and craftsmen have created these showstopping homes at the highest standards for the most discerning buyers. Read more.