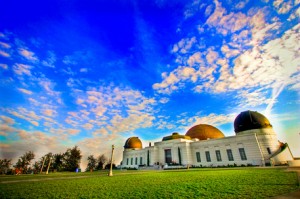 Close your eyes & envision your ideal nesting place. Your place to go to after your hectic day in the flatlands. Somewhere you can put your feet up & completely unwind, somewhere you can see a red-tailed hawk circling the sky above you, where the brilliant bougainvillea vines & purple jacaranda trees fill your vision, somewhere the nights are blue- black & the sky is studded with the pinpoints of a billion fluorescent stars & the scents of gardenia & night blooming jasmine fill you with a comforting bliss. Daytime is equally as exquisite where views of the ocean, snow covered mountains and the cityscape can be found. Somewhere that you just know all is right in the universe.
That somewhere is the Hollywood hills the stretch along Sunset Boulevard, from Griffith park on the east to the bird streets and Beverly Hills on the west. See the eclectic architecture dotting the hillside, the meandering country roads where the branches of the overhanging ancient trees meet in the middle. A tranquil haven just above & minutes from Hollywood, the Sunset Strip, Beverly Hills. Your sanctuary where the Santa Monica Mountains and Mulholland, dotted with celebrity estates, divide Los Angeles from the Valley.
A wide window of price & style of architecture from small bungalows to gated estates make this community available to anyone who chooses this lifestyle.
Photography by Erick Pleitez