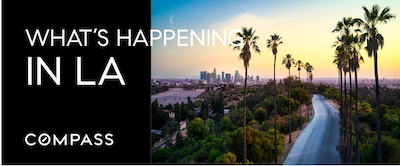 There's always something new happening in the neighborhood. In this biweekly newsletter, we've rounded up the best offerings, so you don't have to. From new restaurants and spa days, music festivals and art openings, here's what's happening.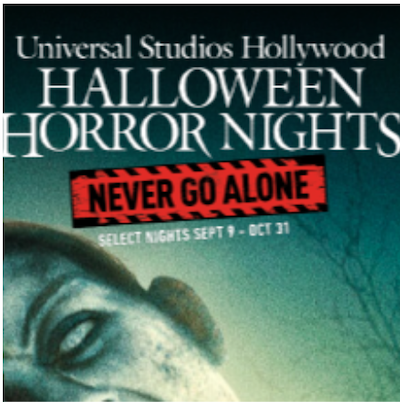 Universal Studios Halloween Horror Nights | Never Go Alone
September 9 – October 31
This year's event brings together terrifying mazes, sinister scare zones, outrageous live entertainment and some of the park's most exhilarating attractions. Buy tickets!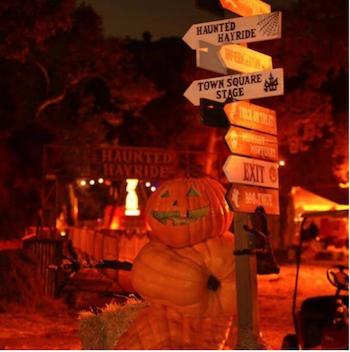 Los Angeles Haunted Hayride at Griffith Park
September 24 – October 31
The event will kick off on September 24 and run on select evenings through Halloween. This year's Haunted Hayride will feature several walk-thru mazes, a wagon hayride, various scare zones and a variety of tricks and treats. Buy tickets!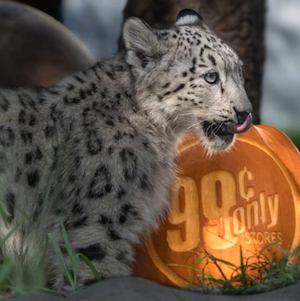 Only if you relish a howling good time. Like the LAIR, slithering with rare snakes, poisonous frogs and venomous lizards. A Spooky Stroll filled with chilling photo ops. A Spooktacular Science show … a spider web craft station … and a chance to watch the animals devour their favorite treats. (Like pumpkins, silly.) Creep in all month long.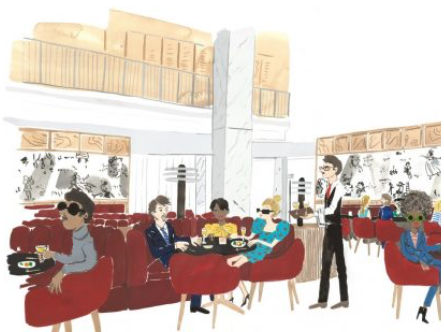 Welcome to Fanny's, a high-end production by restaurateur Bill Chait and Wolfgang Puck Catering starring celebrity chef Raphael Francois (Tesse) and superstar barman Julian Cox. This is no casual hangout—it's all deep leather booths, Golden Age chic, impeccable service, and a menu one reviewer intriguingly described as "classic American decadence."
Decades before chic French glamping company Huttopia arrived in in 2017, Paradise Springs was a favorite escape for beautiful people named Hearst, Chaplin, Kennedy, Swanson, Fairbanks, DeMille, Garbo and more. In the early days, many of the hijinks were illegal, from bathtub gin and gambling to starlets prowling for their big breaks. Here's the history.