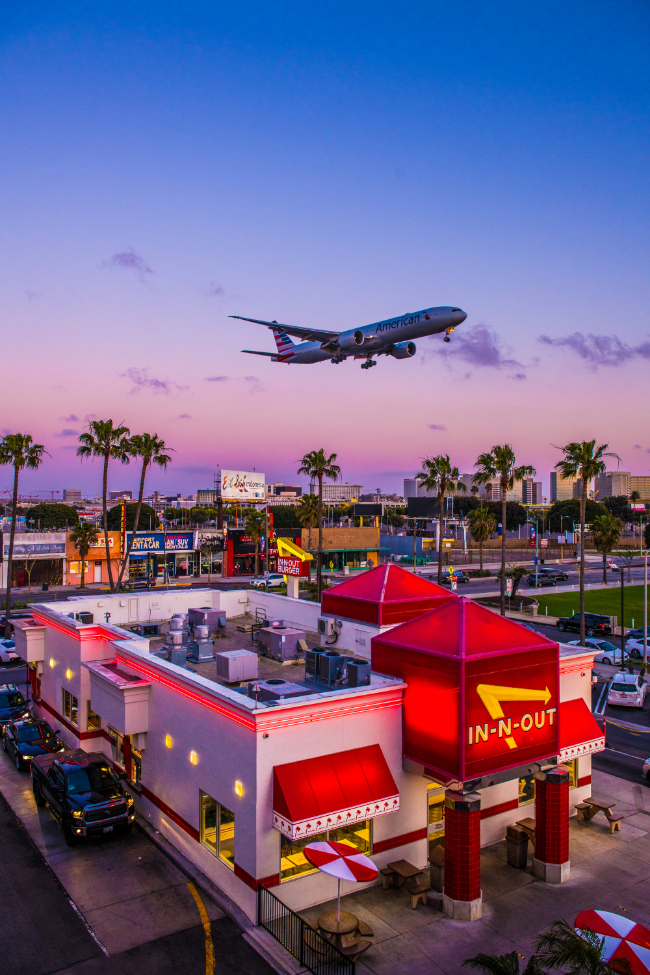 Westchester –

Coming Soon!
Westchester is going places. And yet, it's the same as it ever was. Longtime residents adore the Westside LA neighborhood for its small-town Americana vibes, proximity to beaches, and tidy, quiet streets. If not for the planes arcing overhead, you'd never guess Westchester is also home to one of the world's busiest airports, Los Angeles International Airport (LAX).
The brainchild of developer Fritz Burns, Westchester was originally a 10,000-person "planned community" designed to house aviation workers after WWII. The suburban charm of its tidy lawns and cohesive homes was unique at the time, but very familiar today.
In recent decades, the tech renaissance in neighboring areas like Venice, Playa Vista, and Culver City has accelerated the value of Westchester real estate. While plenty of low-slung, ranch-style "Brady Bunch" homes still exist in Westchester, others have been modernized with facelifts, renovated interiors, and second-story additions.
Many corners of Westchester remain steeped in mid-century nostalgia. Pann's – a "coffee shop restaurant" — is known as one of the best-preserved examples of Googie architecture (you know, that mid-century-futuristic style reminiscent of The Jetsons), and has been featured in a number of movies. Other restaurants like Hacienda del Rey and Dinah's Family Restaurant are longtime favorites, while newer spots like Café Solar and the Manchester attract more fans every day.
A variety of beaches are just 5 to fifteen minutes from Westchester. Although Manhattan Beach, El Porto, Redondo Beach, and Dockweiler might not have the international name recognition of Santa Monica and Venice beaches, locals favor them for swimming, surfing, summer bonfires, and (best of all) much smaller crowds. Other Westchester landmarks include the Howard Hughes Center, Otis College of Arts and Design, and Loyola Marymount University, perched atop a hill.
The Westchester Recreation Center offers many activities for families and athletes, from football and baseball fields to a skate park and heated outdoor pool. East of the Rec Center, the Westchester Golf Course is great for a game in the sun, or practice in the evening at its well-lit driving range. Westchester's famous Fourth of July parade draws revelers from across LA. Afterward, Bluff Trail Park is a perfect spot to watch the fireworks.
Read More