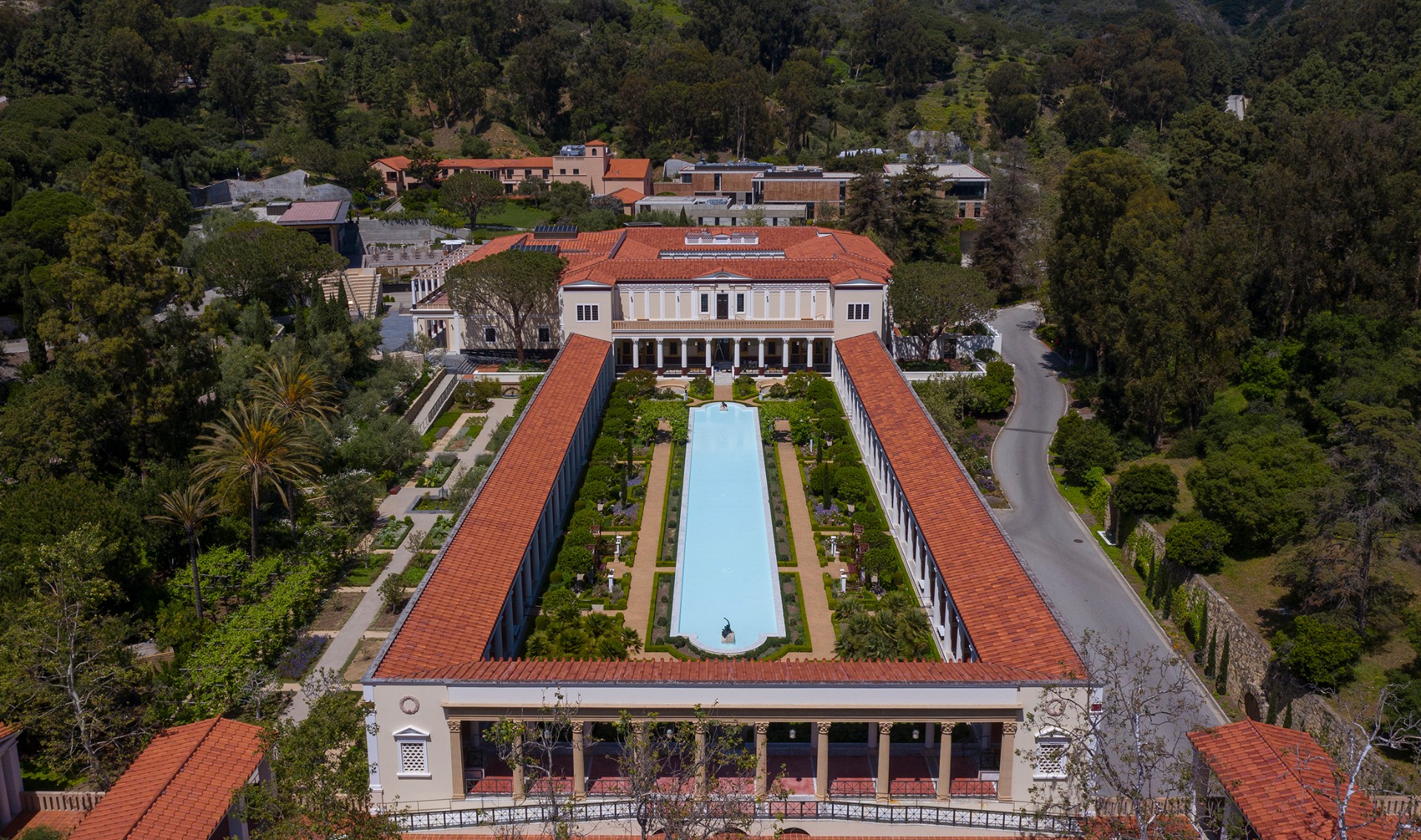 Wake up and smell the ocean! No other neighborhood exemplifies the California dream-like Pacific Palisades. The winding streets of the Palisades follow the curves of its hills and canyons, lined by spacious homes like strands of fine pearls. From almost every vantage point, the blue Pacific meets sunny skies—or night skies sprinkled with stars.
The hilly terrain of the Palisades provides natural privacy for its residents, who enjoy one of the lowest population densities in Los Angeles. Among its most exclusive enclaves are the Huntington Palisades and the Palisades Riviera, overlooking the vast, lush grounds of the Riviera Country Club. These aren't just million-dollar views. They're priceless.
The heart of Pacific Palisades is developer Rick Caruso's Palisades Village, a walkable collection of curated shops, restaurants, boutiques, and more. Spots like Café Vida offer creative plates for discerning palates, while Giorgio Baldi and the high-end Maestro's Ocean Club serve fresh seafood right by the sand.
Residents never tire of visiting the Getty Villa, modeled after an ancient Roman country house and dedicated to ancient Greco-Roman art and culture. Wander the stunning gardens of the Self-Realization Fellowship Lake Shrine, honoring world religions. The Palisades are home to the Will Rogers Historic Park—with its famous polo field—located on the former estate of the late American humorist, as well as Will Rogers State Beach. Nearby Topanga State Park, Potrero Canyon Park, and Temescal Gateway Park present a plethora of hiking trails for outdoor enthusiasts.
Read More