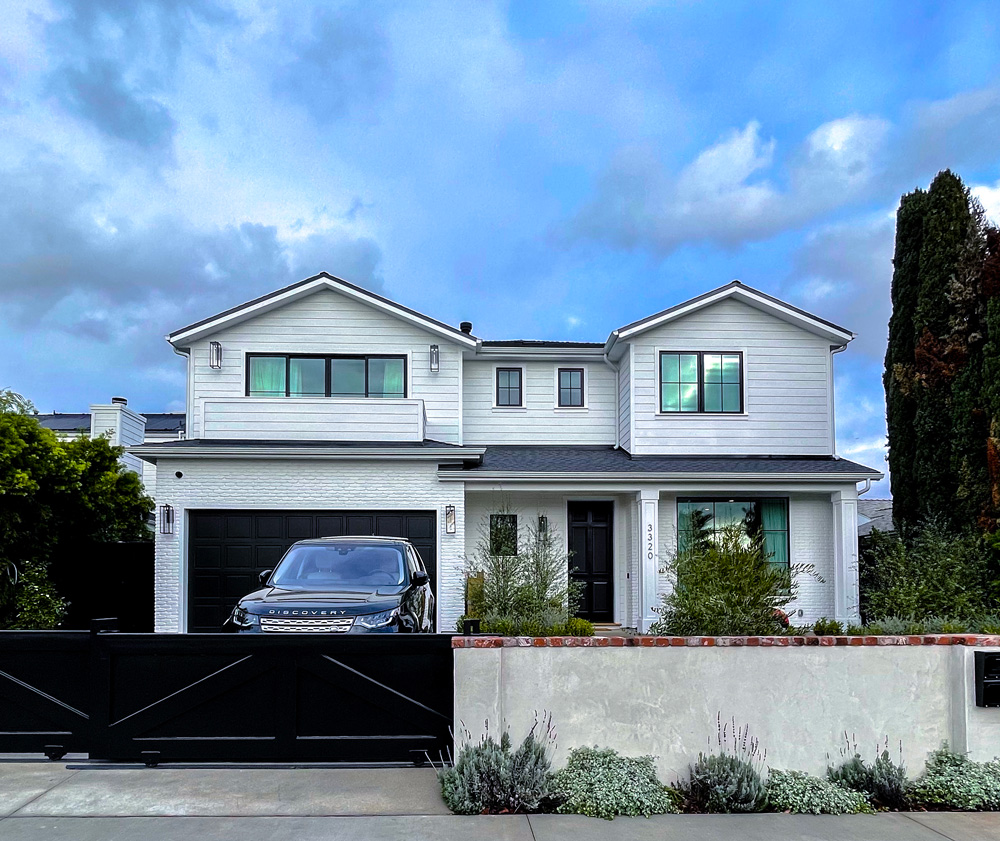 Mar Vista might be small, but it overflows with heart. Once known as Ocean Park Heights, it sits on Los Angeles's Westside between action-packed Culver City and bustling Venice. For its lucky residents, Mar Vista the perfect respite: relaxed, peaceful, and lovely. Home is their happy place – and they're just as happy to welcome new neighbors home, too.
Houses range from modern to classic and historic, some dating back to the 1920s. Famously, an enclave of architect Gregory Ain's Modernique homes was the first postwar neighborhood to earn a "Historic Preservation Overlay Zone" (HPOZ) designation. Mar Vista also has townhomes, cute duplexes, charming midcentury apartment buildings (nicknamed "dingbats"), and a few intimate condo complexes. No matter where you choose to reside, you'll find a sunny community spirit that brightens every street.
While proximity to the full range of Westside attractions is part of Mar Vista's appeal, a delightfully curated selection of entertainment, shopping, coffee shops, and dining options are located within the community itself. It's no surprise Mar Vista disproves the claim that "Nobody walks in LA." Everybody walks in Mar Vista, taking full advantage of its comely sidewalks, well-kept greenery, and supremely Californian weather all year long.
The Mar Vista Farmers Market is a Saturday tradition, enlivening the corner of Grand View and Venice Boulevard with fresh produce, handicrafts, and art. Mar Vista Park is packed with recreational facilities enjoyed by families, dog-owners, joggers, and anyone who feels like a picnic in the sun. Or hop in the car and head to the nearby beaches of Playa del Rey, Venice, or Santa Monica.
Read More