Happy October!
October brings us deep into the fall season—a time full of festive celebrations, amber and auburn foliage, autumnal spices, and spooky decor.
Read on for seasonal trends and discover lifestyle tips to enjoy all that October offers!
Housing Prices Are Dropping — Yes, A House Is Still A Good Investment
If you're thinking about buying a new home but have reservations in the current market, don't be deterred—there's still good reason to start building home equity. From a hedge against inflation to tax benefits, check out all the advantages of buying today.
Local Happenings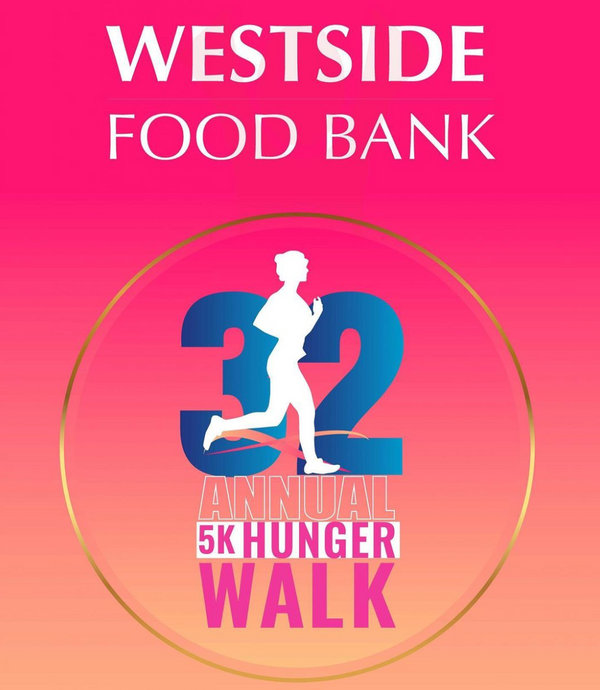 SUNDAY, OCTOBER 16, 12 – 4PM
Westside Food Bank 5K Hunger Walk
"Grab your running shoes! The Westside Food Bank's 32nd Annual 5K Hunger Walk is back. Join the goal to raise more than $125,000 to help provide nutritious food to people in need in West LA County." Learn more and register here.
Santa Monica Playhouse's Absolutely Halloween
"Absolutely Halloween is the heartwarming musical tale of "Candy," a young girl who learns surprising lessons about life, love, laughter and sugar, from a delightful array of colorful characters who take her on a magical All Hallows' Eve adventure to save Halloween for one more year." Learn more and purchase tickets
here.
FRIDAY, OCTOBER 7, 10AM – 5PM
Brentwood Country Mart Fall Festival
Join the Brentwood Country Mart in celebrating the new season with activities such as pie making, fall makeup tutorials, and more! Learn more here.
"This haunted Griffith Park hayride once again returns to the mid-'80s fictitious town of Midnight Falls, which borrows a little bit of the road culture of Sons of Anarchy and the isolation of Twin Peaks. The Old Zoo tradition, which has been running for well over a decade now, centers on a relatively lengthy hayride, which runs on select nights from September 23 to October 31." Buy tickets
HERE.
Best Places to Trick-or-Treat in Los Angeles
When looking for the best places to trick-or-treat in Los Angeles, there are unique options all throughout the city. Read the full article
here
!
Lifestyle Tips and Tricks
What You Should Be Planting in the Fall
This may be a little known fact, but fall is the key planting time for a beautiful garden. It's also the key time to give your plants one last manicure before winter sets in. Now that summer's heat is cooling off, it's time for you to switch out your summer annuals for fall appropriate annuals and plant spring bulbs before the first frost.
Best Places to See Fall Foliage in the U.S.

It's time for sweater weather, hot apple cider, and best of all, seeing the leaves change from the lush greens of summer to the bright golds, oranges, and reds of autumn. Check out the 21 best places to see fall foliage.

12 Accessories to Take Your Home From Summer to Fall

What if we told you that you could transition your home decor from summer to fall without a single pumpkin or acorn? The key to achieving a warm, cozy and decidedly autumnal home is infusing the space with color, texture and textiles that reflect the season.

15 Best Fall Books of 2022 You Have to Read This Season

As the heat begins to break, the trees change into their autumnal finest, and we're looking to swap our best beach reads for a new book to usher in the season. Add these books to your shelf, stat.

25 Easy Pumpkin Carving Ideas

Carve your own funny, scary, or beautiful pumpkin carvings this Halloween. Your whole family will find plenty to love about these easy pumpkin carving ideas—from a classic smile to a flame.