Happy July! Read on for seasonal tips to consider and discover lifestyle tips curated just for you!
Real Estate in the News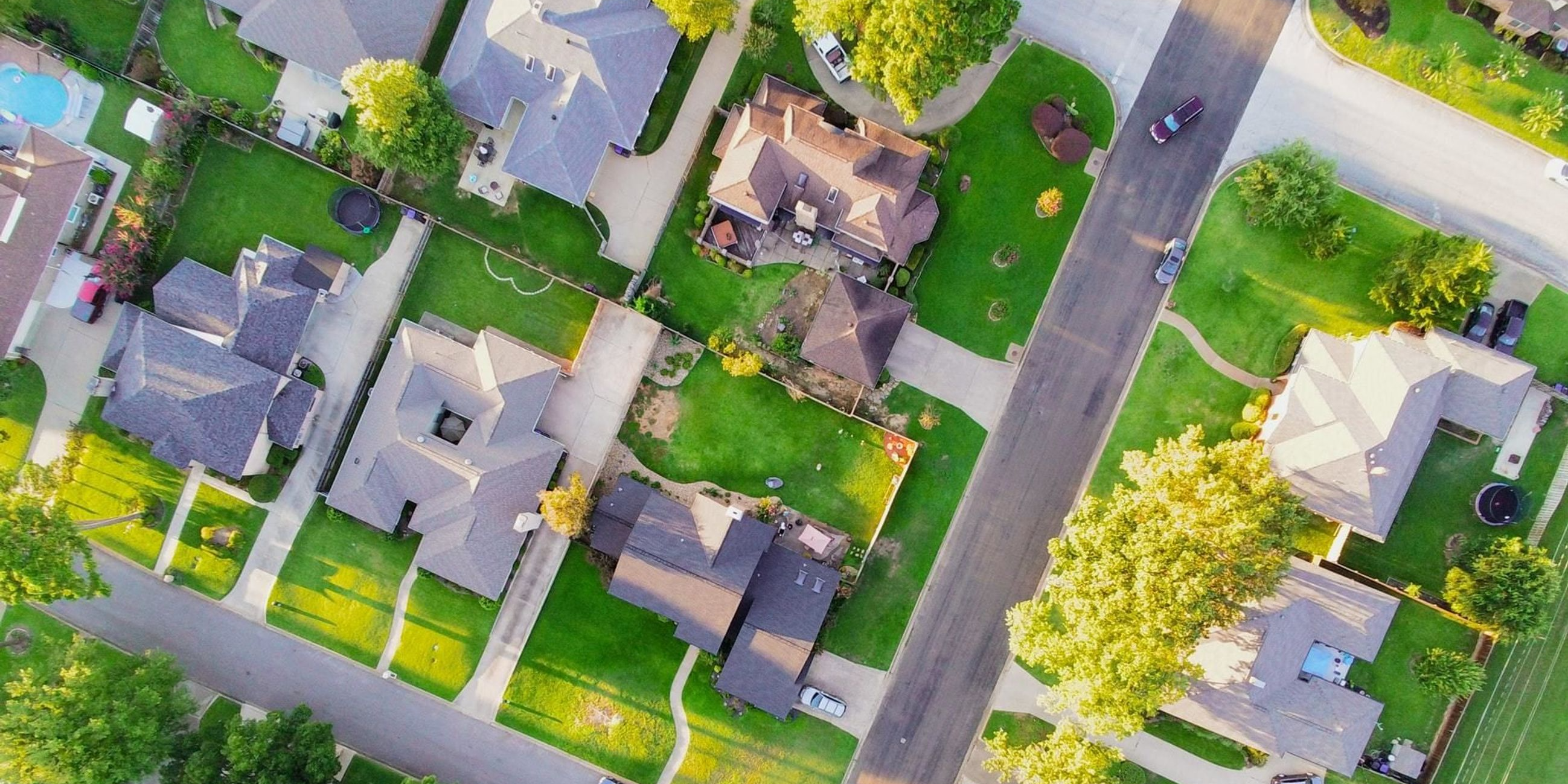 The Real Estate Refresh Has Arrived
The most recently published housing data (May 2021) showed the real estate refresh has arrived, as active listings posted sizable gains for the first time in three years. Active listings rose 5% last month, the biggest increase since March 2019. Meanwhile, new listings were up 6% annually.
Local Happenings
Wendy Liebman's Locally Grown Comedy
"Wendy Liebman's Locally Grown Comedy is a comedy and music variety show with locally sourced talent! These comedians will be hilarious, uplifting and entertaining! "
Eat|See|Hear
"Eat|See|Hear travels to different locales throughout the city on select weekends during the summer, showing cult flicks on an inflatable screen taller than your average Malibu mansion. Bring your own bites or sample snacks from the featured food vendor and show up early for a set from local L.A. bands."
4th of July Fireworks
"Although the City of Malibu doesn't host a fireworks events, private displays are routinely fired over the holiday weekend each year from ocean barges, typically visible in Paradise Cove, Carbon Beach or the Colony."
When: Throughout the weekend, 7/1-7/4 (depending on Fire Department permits)
18 Restaurants With Amazing Views in Los Angeles
"Restaurants are naturally drawn to the vistas that LA presents, meaning diners have the opportunity to enjoy cocktails, bar snacks, and serious meals while surveying the city from hundreds of feet off the ground — or from right at wave level. Here are some of greater LA's restaurants and bars for soaking in the views, from the Valley to Long Beach."
Outfest Under the Stars
"Outfest Los Angeles LGBTQ+ Film Festival has been empowering Queer storytellers and artists since 1982. Enjoy a quintessential LA experience with three nights of films and programs under the stars at The Ford. Pack a picnic and bring a friend to Outfest Under the Stars, where you will meet Hollywood icons of past and present, laugh with hundreds of fellow LGBTQ+ and ally attendees, and be entertained by unforgettable live performances."
Lifestyle Tips & Tricks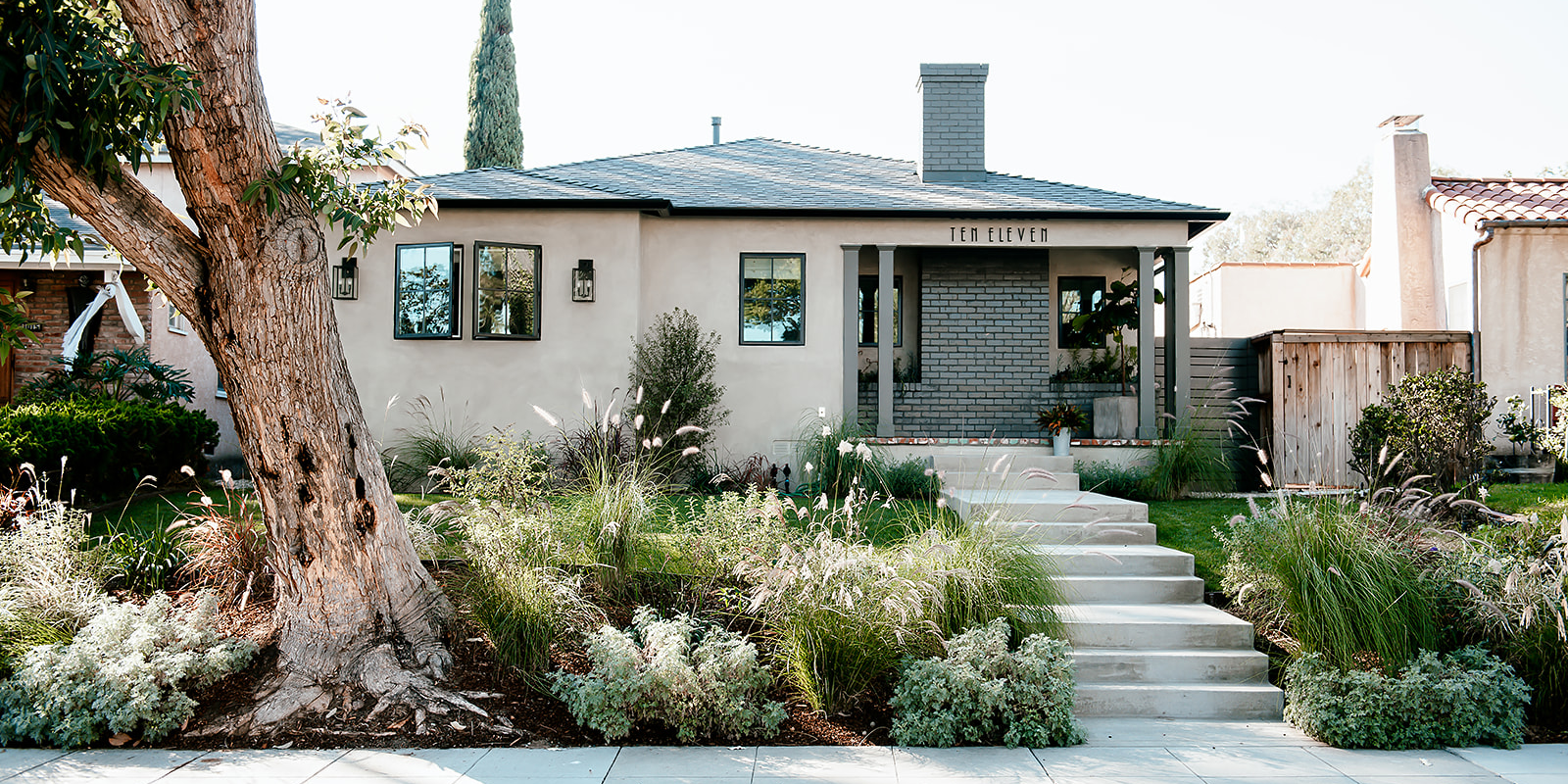 Should You Renovate Your Home Before Putting It on the Market?
There's a big difference between renovating a home and updating it. The former involves a more dramatic execution -knocking down walls or retiling an entire bathroom. Updating is making cosmetic changes such as painting a kitchen or replacing a light fixture. Renovating is, obviously, much more expensive and time-consuming than updating, and that's why many sellers resist it when they're listing their home. But before making any major renovations, ask your real-estate pro if the money you plan to spend can be recouped in the selling price.
Amazing Landscaping Ideas to Create an Enchanting Outdoor Space
Thoughtful landscape design is the key to creating an outdoor oasis, whether you have a tiny courtyard in an urban area or a sprawling estate in the country. Read on for inspiration that will pave the way to better landscape design for every size and style.
The Best Vintage Fourth of July Recipes
Celebrate Independence Day with an old-fashioned 4th of July menu! With classics like apple pie and canapés, along with buttermilk biscuits and cucumber salad, these recipes are a guaranteed hit.