"There is no season when such pleasant and sunny spots may be lighted on, and produce so pleasant an effect on the feelings, as now in October."
— Nathaniel Hawthorne
Read on for homeowner seasonal tips you should consider and discover lifestyle tips curated just for you!
Real Estate in the News
Will The Housing Market Cool Off This Fall?

Today's hot housing market is one of the peculiar outcrops of the pandemic. Housing supply was already low before Covid-19, but it was further hampered as lockdowns took place and people began looking for new homes, driven by a host of reasons—from the desire to leave populated cities to better home offices or just fear of missing out.
The Federal Reserve's steps last year to keep the financial markets liquid and to ensure mortgage rates stayed low have continued. But the low mortgage rates pale in comparison to soaring housing prices in the past year.
Local Events & Happenings
Movie Nights at Brentwood Country Mart
Come see your friends & neighbors for a classic film every Friday night at 6 p.m. in the South Courtyard at the Mart. Grab dinner, sweet treats, and sips to go from your Mart favorites.
Friday, October 1st – Toy Story
Friday, October 8th – Cars
Friday, October 15th – Finding Dory
Friday, October 22nd – Little Mermaid
Friday, October 29th – Coco
Halloween Guide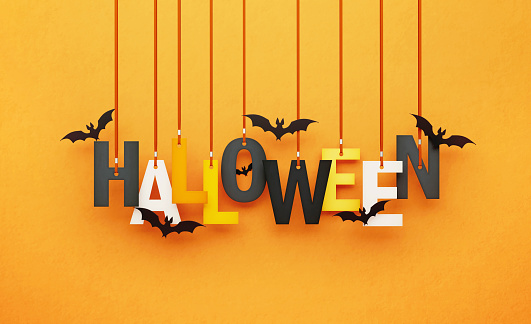 Don't freak out — use this guide to Halloween in L.A. to find the best events and the spookiest places.
Lifestyle Tips & Tricks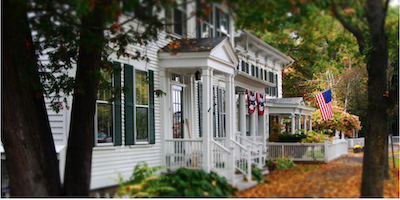 U.S. Housing Market Dynamics Are Slowing and Shifting to Buyers' Advantage
The U.S. housing market showed signs of normalizing in August, with more homes coming on the market and price growth slowing, according to a report Thursday from realtor.com.
New listings ticked up 4.3% year over year in August, although inventory was down 25.8% compared to the same time in 2020, the data showed. That's an improvement compared to July, when inventory was down 33.5% annually.
Prep Your Home for the Season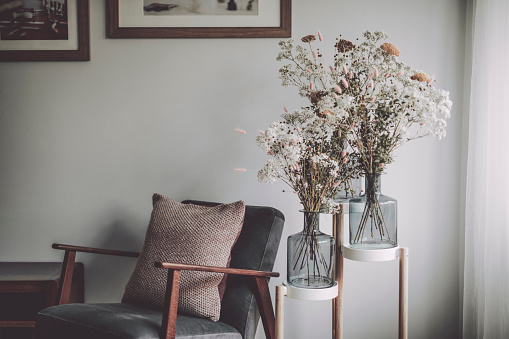 As the season begins to change, it's time to prep your home for falling leaves, cooler weather, and, eventually, winter storms. Tackling a few fall home maintenance tasks now can help ward off issues later in the season, so you can enjoy everything you love about autumn worry-free.
Courtesy of Better Homes and Gardens
Here's Why Fall Is the Perfect Time for Some Major Landscaping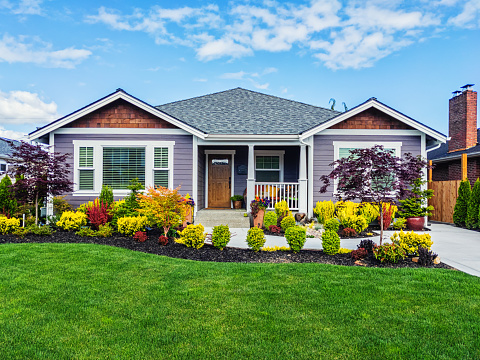 We looked to landscape architect Margie Grace of Grace Design Associates and Joe Raboine, director of Belgard Residential Hardscapes, to share emerging landscaping trends and help us prepare our landscapes for a season of hosting, harvesting, and finding solace in the great outdoors. Courtesy of Veranda
The Best Places to Travel in October
As much as we love beach lounging in summer and exploring snowy wonderlands in winter, there's something extra special about traveling during the fall. Aside from fewer tourists and lower prices, October brings harvest festivals, Halloween parties, and the best foliage of the year.