Case Study Homes – Mid-Century Modern
One of the most notable architectural periods in Los Angeles derived in the 1960s from mid century modern design. Made famous by architects such as A. Quincy Jones, Richard Neutra, Charles Eames and others, case study homes were experiments in American residential architecture sponsored by Arts & Architecture magazine. The aim was to design and build inexpensive and efficient model homes for the United States residential housing boom caused by the end of World War II and the return of millions of soldiers back to the U.S. (wikipedia).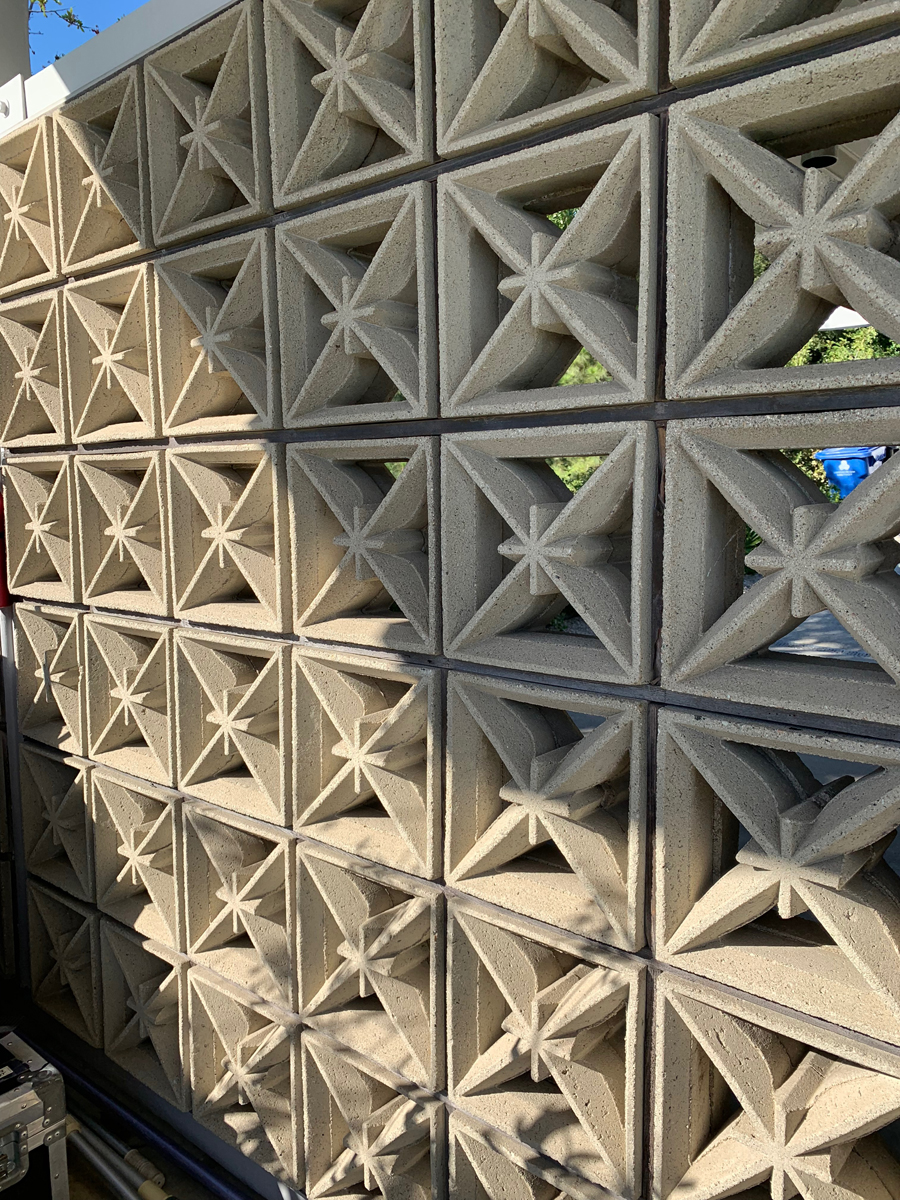 You can find many of these homes in Brentwood's Crestwood Hills neighborhood. The area is home to the biggest community of these architecturally preserved landmarks, designed by architects A. Quincy Jones, Whitney R. Smith, Richard Neutra, and Craig Ellwood.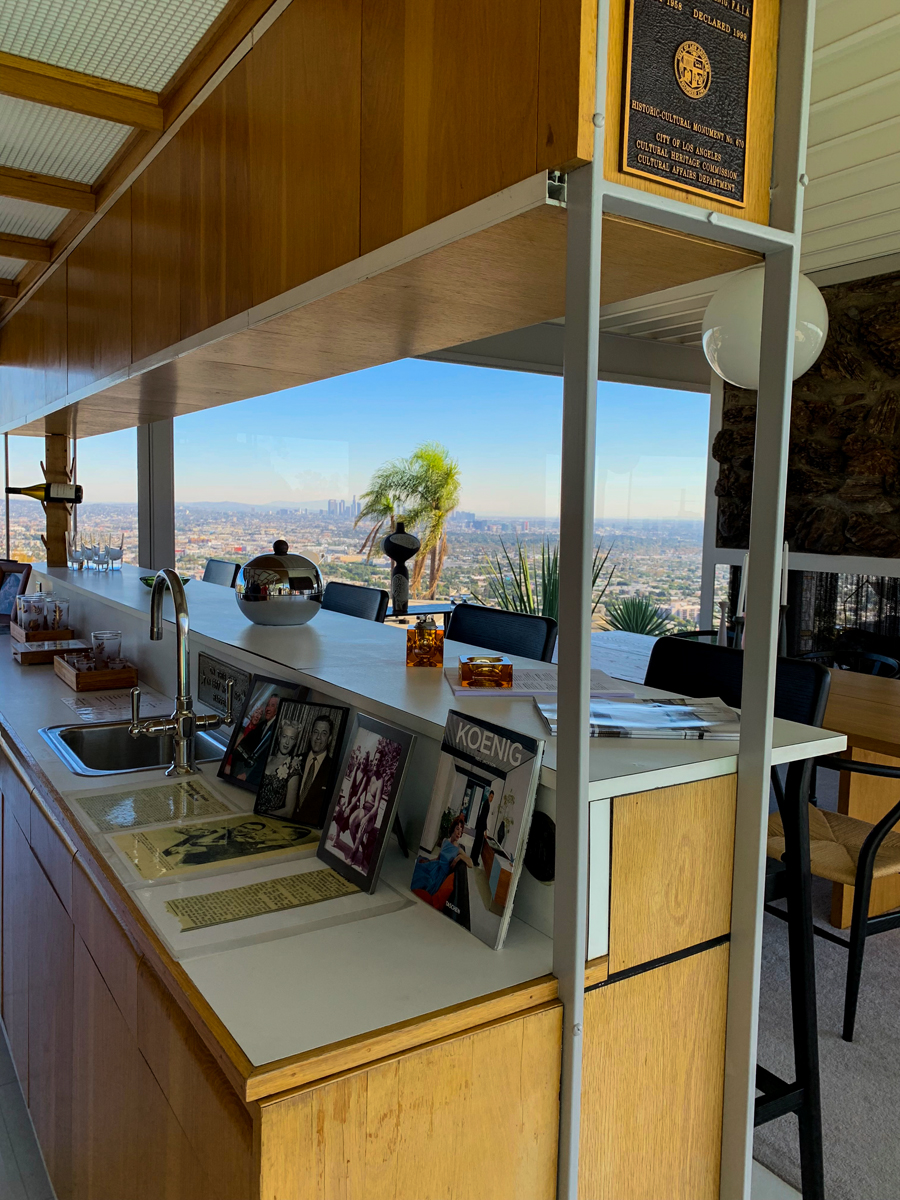 In Hollywood Hills, the Stahl House designed by Pierre Koenig located at 1635 Woods Drive can be visited through an arranged tour. The house is notable for its stunning Los Angeles skyline views, floor to ceiling glass walls and has been featured in numerous films, tv shows and magazines. In 1999, the Stahl House (also known as Case Study House #22) was declared a Los Angeles Historic-Cultural Monument, meaning it is worthy of preservation based on architectural, historic and cultural criteria. I have had the pleasure of a tour of the Stahl house with Eleanor Schrader and am pleased to share photos that I took.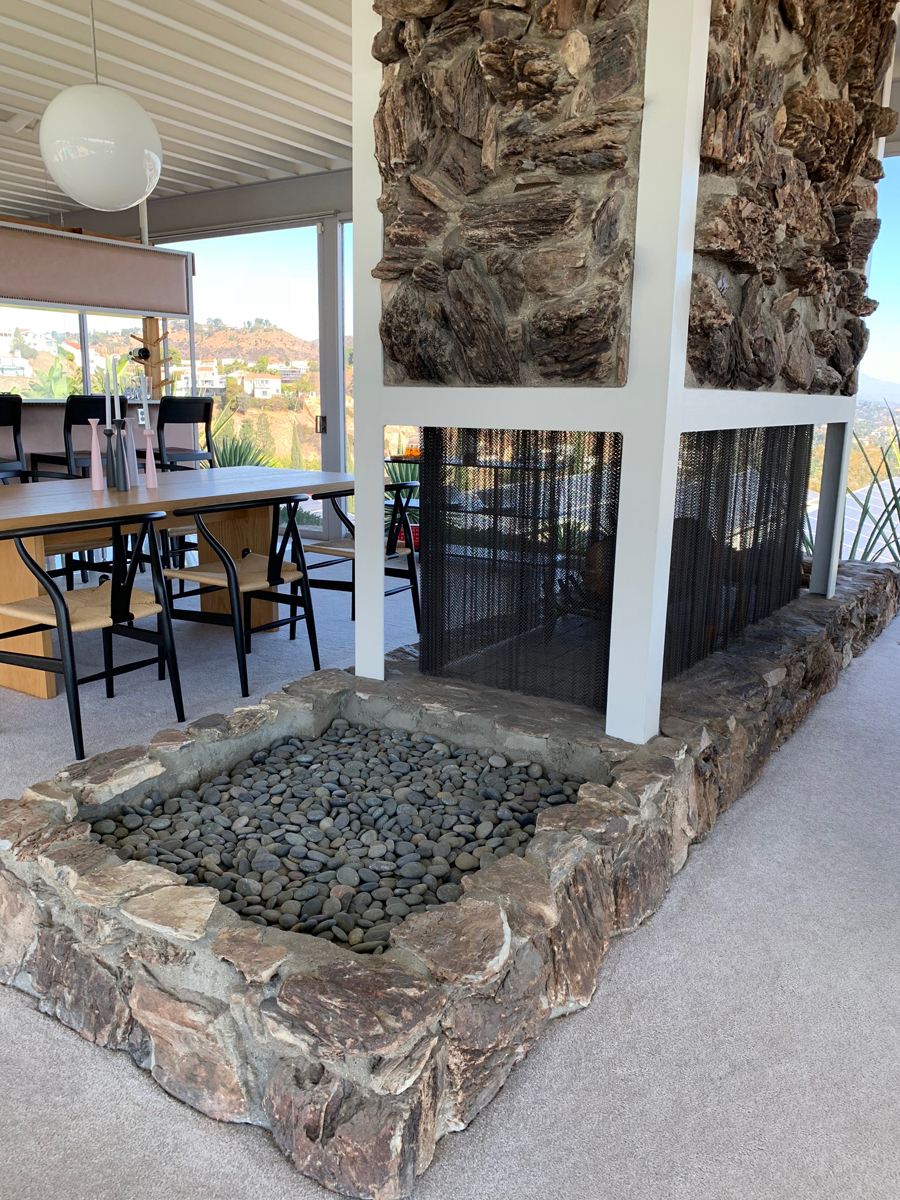 The Eames House in Pacific Palisades was designed by Charles and Ray Eames and is another home that visitors can view on a tour. Case Study House #8 is located at 203 North Chautauqua Boulevard. It was constructed in 1949, by husband-and-wife design pioneers Charles and Ray Eames, to serve as their home and studio. (wikipedia). The home is known for its open floor plan layout and floor to ceiling glass windows which was a novelty at the time.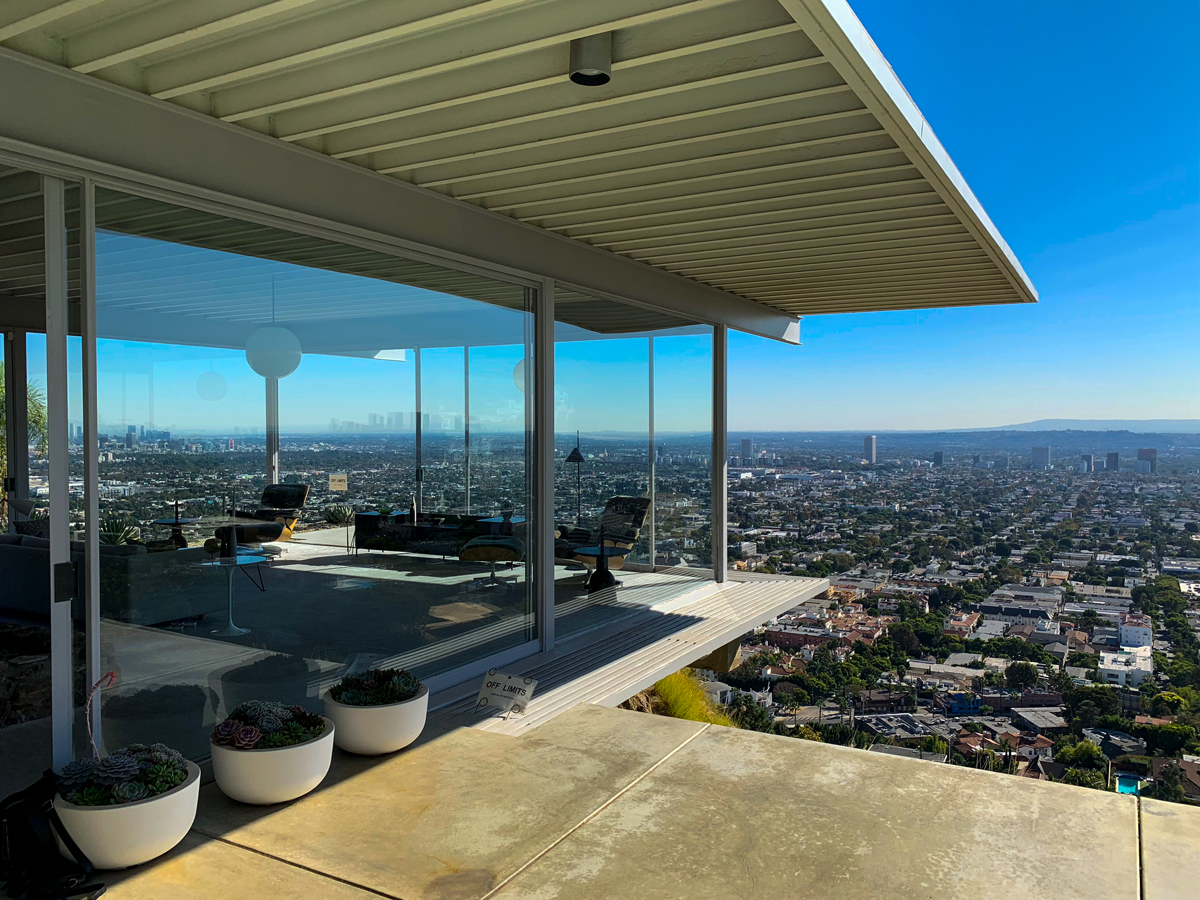 A total of 36 houses and apartment buildings were commissioned; a couple dozen were built, and about 20 still stand in the greater Los Angeles area. Eleven were added to the National Register of Historic Places in 2013. You can find a guide to all the houses here.