Happy June! Read on for seasonal tips to consider and discover lifestyle tips curated just for you!
Real Estate 

in the News
9 Best Places to Buy a Mountain Vacation Home in the U.S.
Mountains have always provided travelers with a welcome reprieve from the hustle and bustle of everyday life. So, it should come as no surprise that more and more people are looking to relocate and buy property in one of the many mountain ranges extending all over the country. Second-home markets in mountain destinations are exploding, attracting people with an array of outdoor activities, fresh air, and stunning views. If you're thinking about buying a mountain vacation home, here are the most attractive real estate markets in the U.S. right now.
Local Happenings
Viva! LA Music Festival
"Homegrown fest Viva L.A. is getting an upgrade to a full-blown stadium-caliber lineup this summer. J Balvin, Daddy Yankee, Kali Uchis and Becky G top the lineup for the 10th edition of Viva L.A. Music Festival on June 25 at Dodger Stadium. A portion of proceeds will benefit No Us Without You, which supports undocumented restaurant workers." Buy tickers HERE.
Courtesy of TimeOut!
WeHo Pride
"LA Pride may be moving out of West Hollywood, but that won't stop the city from holding its own Pride celebration. From June 3 to 5, WeHo Pride will bring an LGBTQ+ street fair, music fest and parade to the city. On the music side, headliners for OUTLOUD: Raising Voices include Lil' Kim, Jessie J, Marina and Years & Years." 
Buy tickets
HERE
.
Courtesy of TimeOut!
Sofar Sounds Los Angeles Concert – Afternoon Show
Time: 3:00 PM
Place: Sherman Oaks, CA
Tickets & More Information: HERE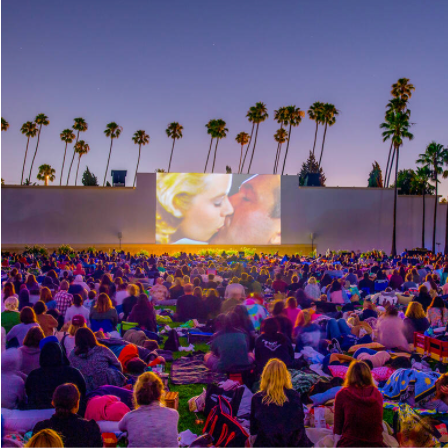 All of L.A.'s Outdoor Movies in One Calendar
"What better way to kickoff summer than watching a movie alfresco? With everything from "American Psycho" to "10 Things I Hate About You", there's something for everyone! Here's the full list of outdoor movie screenings from now until fall." Check it out here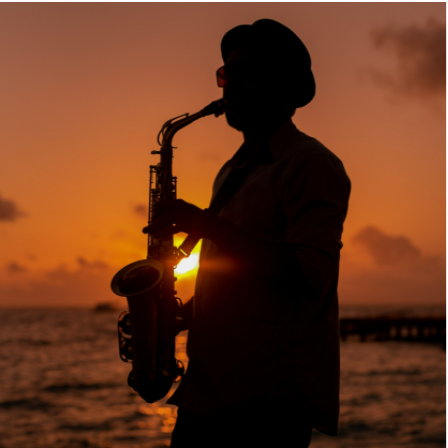 Sunset Jazz Fest
Saturday, June 18th | 2pm-8pm
23575 Civic Center Way, Malibu
"From world-renowned musicians to local talent, Sunset Jazz Fest offer the highest standards from a wide range of jazz genres that bring you on a journey through sounds and cultures." Get tickets here
Lifestyle Tips & Tricks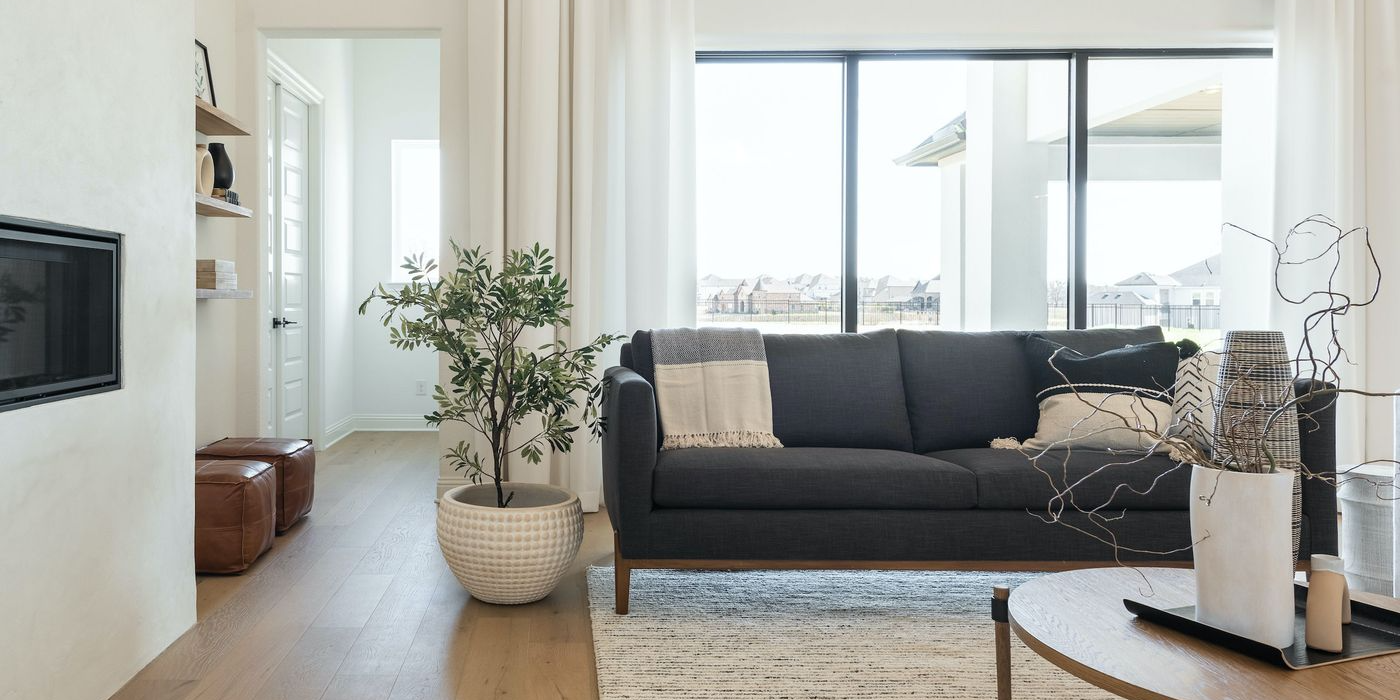 Less Is More: Creating a Minimalist Living Room
Minimalist interior design translates to more than an uncluttered, sparsely decorated room. Birthed from modern design, minimalism embraces simplicity, reducing an interior to what's necessary for the space to function well. But this clean, no-fuss style doesn't need to feel uninviting. Balance and warmth are crucial to delivering the elevated beauty this style can create.
Best Garage Remodeling Ideas for Impressive Curb Appeal
Does your garage need a little TLC or a total refresh for better curb appeal? Use these garage remodeling ideas to revamp the space with added style. From quick spruce-ups to major updates, there's a garage remodel project for every budget.
Father's Day Brunch Recipes Dad Will Love

Father's Day falls on a Sunday for a reason: brunch! Celebrate Dad with all the mid-morning decadence he deserves by making savory and sweet brunch recipes that are sure to wow. Just don't let him do the dishes. It's his day!
1970's Design Is Making a Major Comeback
The 1970's design trend isn't overwhelming modern interiors just yet, but the new season is a harbinger, a sophisticated extraction of the era's good moments. New trends are cherry picking elements such as low-slung seating, playful florals, and even wood paneling. These are all seeing a sophisticated resurgence!