We're officially in the swing of summer, which means enjoying the sunshine, readying for fireworks and planning more backyard BBQ celebrations. Check out a few inspiring stories as well as insider tips and lifestyle content curated just for you. Enjoy!
Real Estate in the News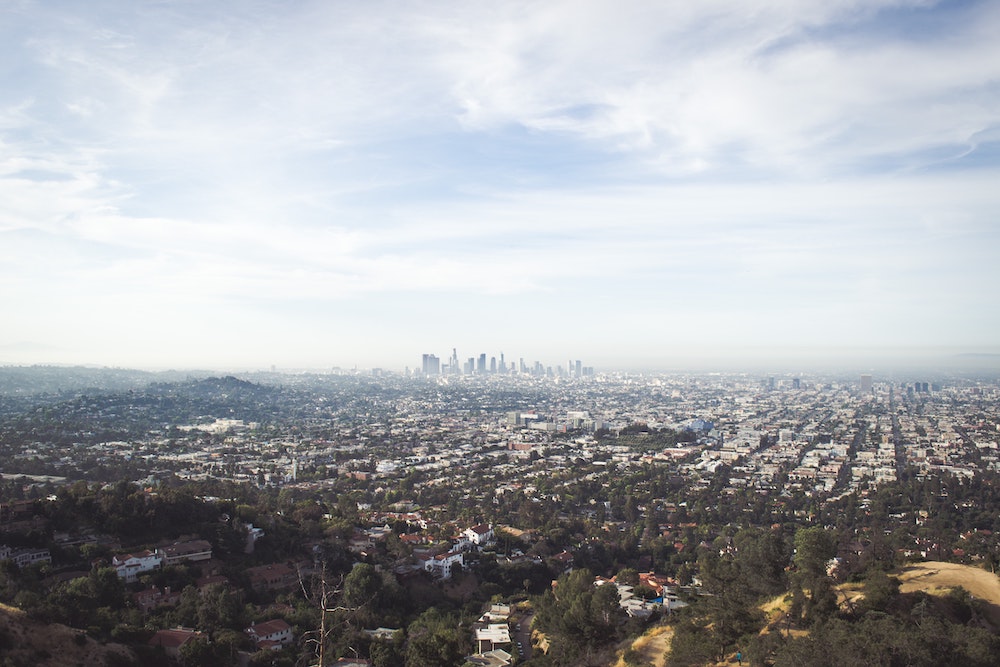 "Massive release of demand": LA County June home sales surge
Los Angeles County home sales surged in June as private showings returned without restrictions and the economy — briefly, it turns out — flew open its doors. There were 3,868 contracts signed to buy single-family homes last month in the county, a 40 percent climb from May, according to report from Douglas Elliman and appraiser Miller Samuel. Read the story here.
Entertainment
The Best Scenic Drives in L.A.
While commuting is a ceaseless source of frustration, a scenic drive can also be one of the most freeing and picturesque things to do in L.A. We've all stared up at the palm trees along Sunset Boulevard or the Art Deco buildings on Wilshire Boulevard and taken a second to appreciate just how lovely L.A. can be—at least we hope you have. But these scenic drives below—through mountain ranges and along beaches in L.A.—flaunt more than just run-of-the-mill flora and architecture. Fill up the tank, wait out rush hour and start planning to pilot your way through these seven scenic drives in Los Angeles. Learn more here.
Jessica Koslow's long-awaited Sqirl Away is now open with a storefront
Sqirl Away is now open as a physical storefront, per an announcement on their official Instagram account. Stop by 720 N Virgil Ave—adjacent to Sqirl—from 8am to 8pm for to-go soups, charcuterie, pastries, loaves of bread, dips, jams, bottles of wine and beyond. The original Sqirl is also now open for takeout.
Tips & Tricks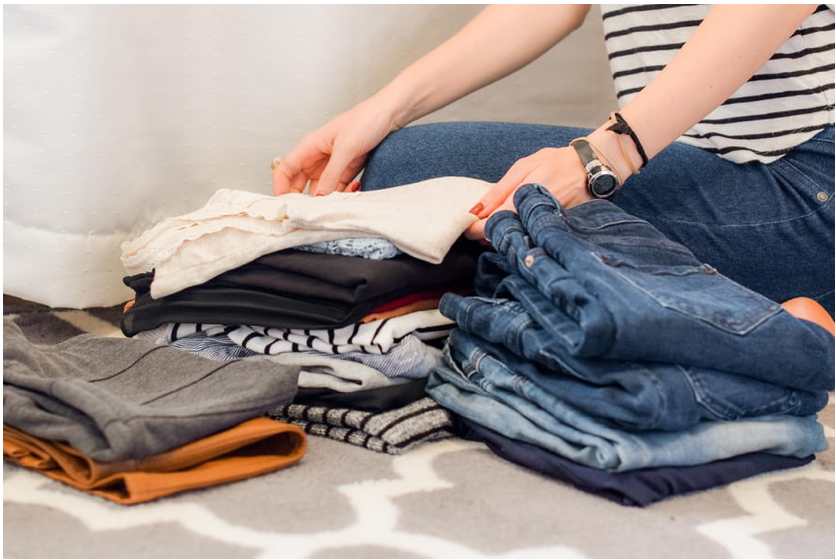 9 Foolproof tips for organizing your closet, from Melanie Charlton Fowler 
Admit it—if you're like me, you probably use your closet to hide some of the mess in your bedroom, so at least your house will look clean. If you've ever been guilty of the throw-everything-in-drawers-and-closets move before guests arrive, ask yourself, What would come tumbling out if someone opened that door? Now that we are all spending our days at home, it's time to turn your closet into a more organized sanctuary. (Plenty of studies show that an organized life equals a happier life.) To this end, we asked closet expert Melanie Charlton Fowler, founder of the bespoke high-end organizing firm Clos-ette, to share her tips on what to do. Learn more here.
26 Youthful Boys Rooms that Serve Major Style
If the idea of designing a boys' room conjures thoughts of neon walls, superhero bedding, or a floor full of toys, we have one suggestion: forget what you think you know about crafting a room for your kid. While it's easy to succumb to the requests of your young one, there are endless ways to meet in the middle with ideas that are youthful—and also refined. From palettes to furniture, even the toys you decide to fill it with, a boys' room can be made as elegant as you could dream of. Learn more here.