We're officially in the swing of summer, which means enjoying the sunshine, readying for fireworks and planning more backyard BBQ celebrations. Check out a few inspiring stories as well as insider tips and lifestyle content curated just for you.
Enjoy!
Real Estate in the News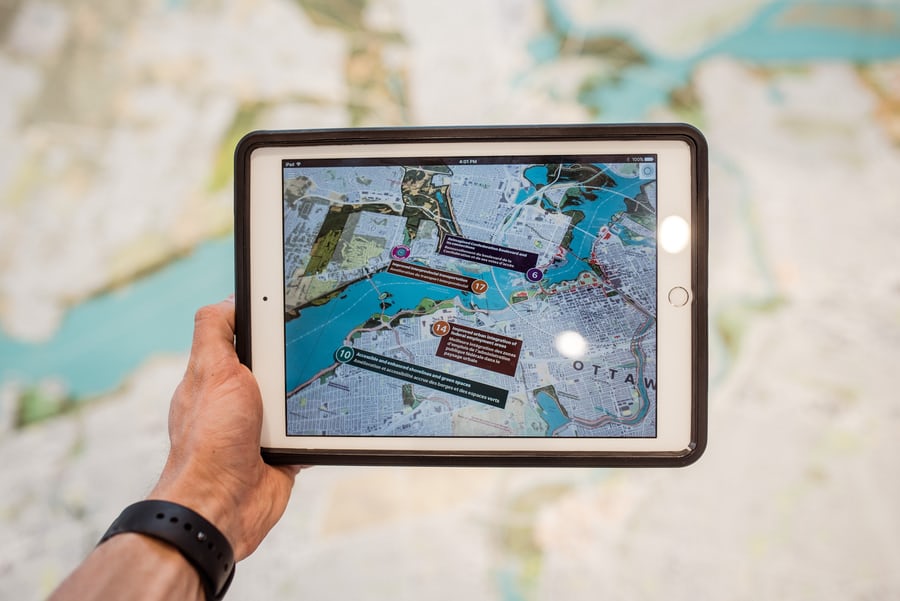 How the Technology-Driven Real Estate Trend Will Outlast the Pandemic
When companies previously made real estate decisions, we took them on building tours winding through city streets and business districts with executives blocking off half their day. We pointed out prospective office locations, advertised the on-site amenities, and promoted the surrounding retail offerings. Tours began with handshakes and doors opened at entryways, led to enclosed elevators, and navigated available offices side-by-side with clients and landlord representatives. We painted the picture for tenants to imagine themselves and their employees working, collaborating, and growing in the space. Then the pandemic hit. Read the story here.
Entertainment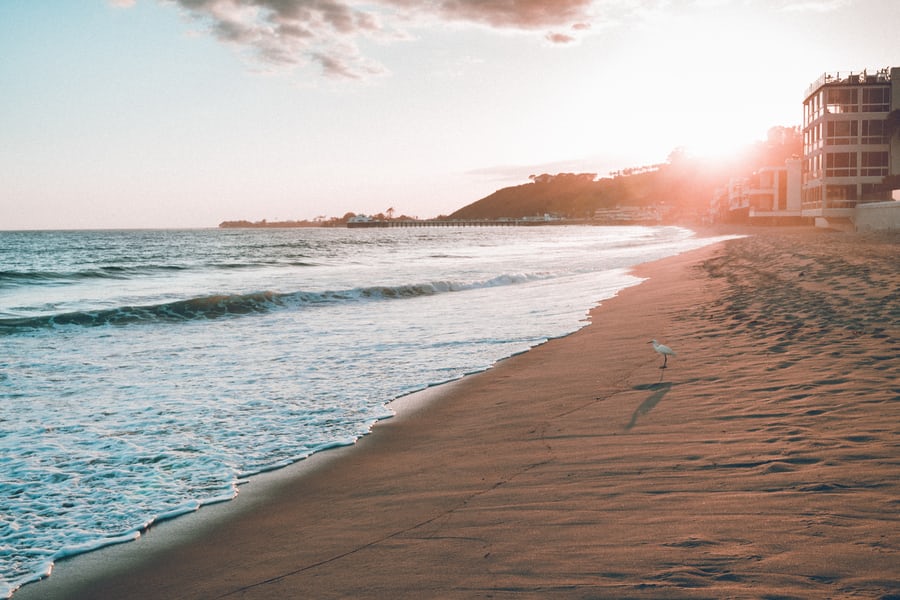 Day trips from Los Angeles—here's what you can and can't do
Summer in L.A. means day trips and road trips for many Angelenos. Well, at least, usually it does. Circumstances are pretty different this summer, but we hear you if you still have the itch to travel. Find the details here.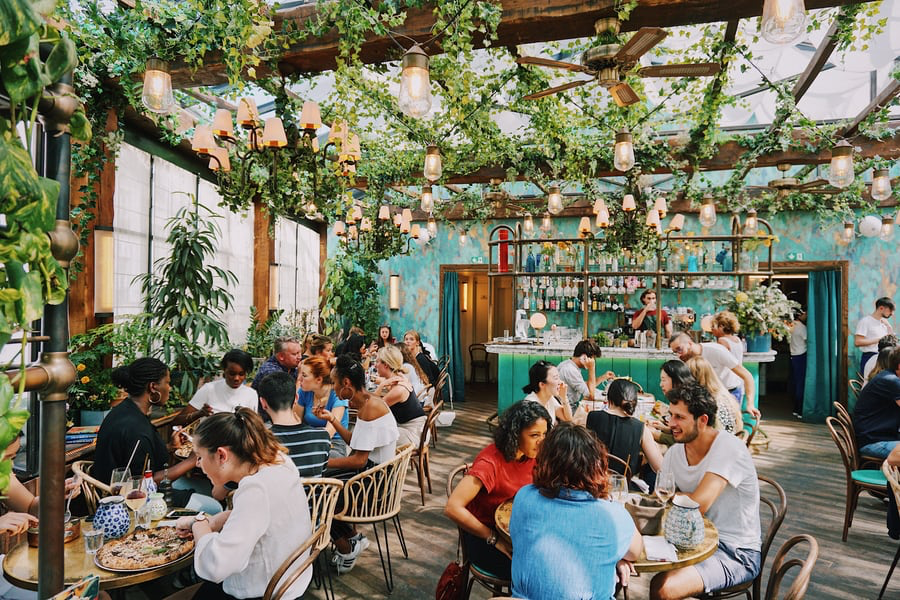 5 LA Pop-Ups You Should Know About Right Now
The way we eat in LA has changed dramatically over the past few months (for starters, there's a lot more of it being done in our beds), but with all of the constant shifts, restaurants have had to get creative. And while many spots scrambled to adjust to takeout life, pop-ups around the city had been in the online/delivery game for years. And were doing it, like, really well. From traditional Burmese food to Korean… performance art? (we still don't know what to call it) here's 5 pop-ups you should know about.
10 Great Day Trips When You Just Need To Get Out Of LA
You've cooked everything you can cook, watched everything you can possibly watch, and just last night, you got caught playing dress-up with your houseplants. Needless to say, it's time to get out of the city for the day. Luckily, LA is surrounded by every kind of destination you could want. Whether you're in the mood for a spiritual desert quest, extreme mountain hiking, or simply staring at the ocean and sobbing, SoCal has it all, but sometimes it's difficult to know how to plan – particularly in a time of social distancing. So we've highlighted ten general destinations, each with their own specific itineraries, for you to (safely) fill out your day and return to LA feeling mentally rejuvenated. Learn more here.
Lifestyle Tips & Tricks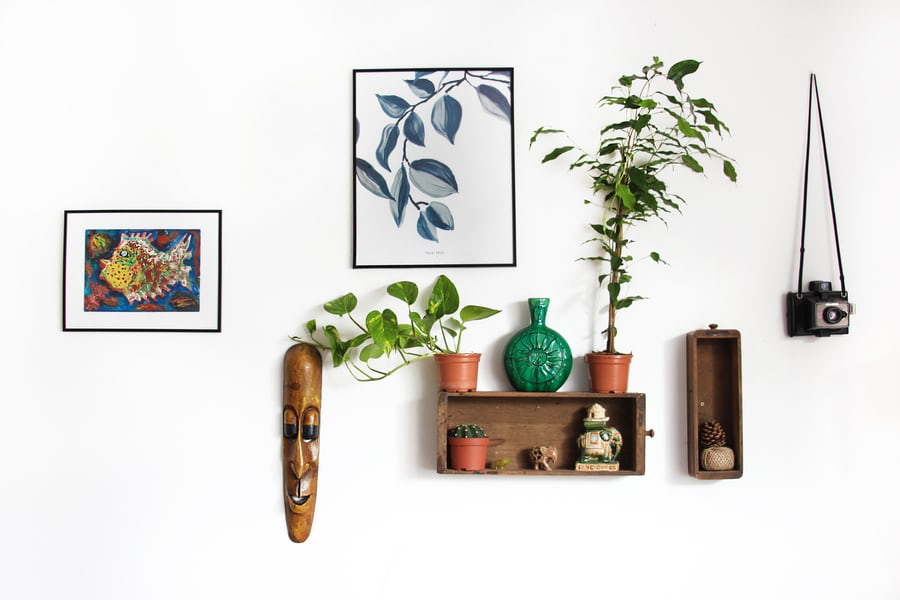 Black-Owned Home Decor Brands we Should All Be Supporting
When they say it begins at home, well, that applies to creating a lovely design scheme and an anti-racist environment. By shifting a portion of your purchases to Black-owned businesses, you are helping to uplift the Black community and making a statement about what you value and want to see more of going forward. And, of course, you're adding beauty to your home. We've compiled a directory of Black-owned brands that focus on home decor—just a preliminary list to add to your classic rotation. And if you know of a furniture or decor brand owned by a Black person, we are listening. Learn more here.
These Women Designers are Creating Era-Defining Furniture and Objects 
All around the world, it's now more clear than ever—the women of the global design community are at the top of their craft, constantly innovating their mediums. The female designers and artisans that follow are just a few among the many who are creating the world's most era-defining furniture and decorative objects—click through to see them and all of their fabulous designs.