Summer is officially here! To help you ease your way into the season with plenty of sun and local fun, we've compiled the best June events — along with a few key real estate insights, of course. Enjoy!
Real Estate in the News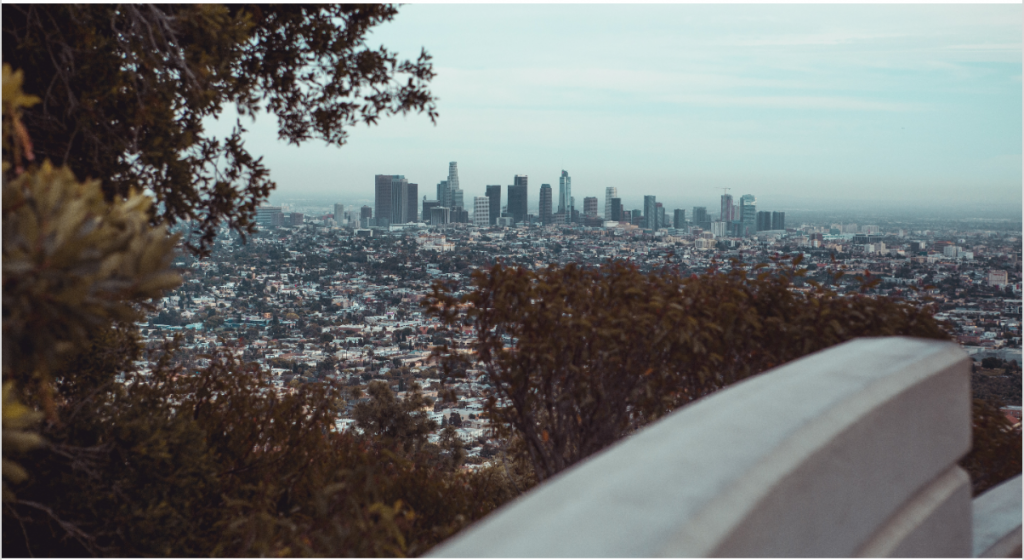 Mapping the rise of LA's tallest towers
These towers will forever alter the city's skyline! To show just how much vertical development is on the way, this map tracks the tallest buildings that are planned and under construction right now around LA. Check it out here.
Compass.com Has a New Look
We've revamped our homepage and added even more functionality to make it easier than ever to find homes you'll love. Click over today to check out properties in your area that you won't find anywhere else!
Local Events
June is Pride Month in Santa Monica!
Santa Monica Pier, Downtown Santa Monica, and Santa Monica Place, in collaboration with the City of Santa Monica, present the first ever SaMo PRIDE: an entire month of festivities to raise awareness and celebrate the LGBTQ+ community, individuality, inclusiveness, and acceptance. Learn more here!
Tacotopia @ The Promenade
Tacotopia is a larger-than-life playground presented by Cholula Hot Sauce, a hybrid amusement park and taco festival, all rolled up into a funky, immersive exhibit.
The imaginative experience is fun for all ages, and for all the non-taco lovers out there, if that exists, there are plenty of swoon-worthy photo opportunities throughout the exhibit that aren't taco-centric. Buy your tickets here!
Tips & Tricks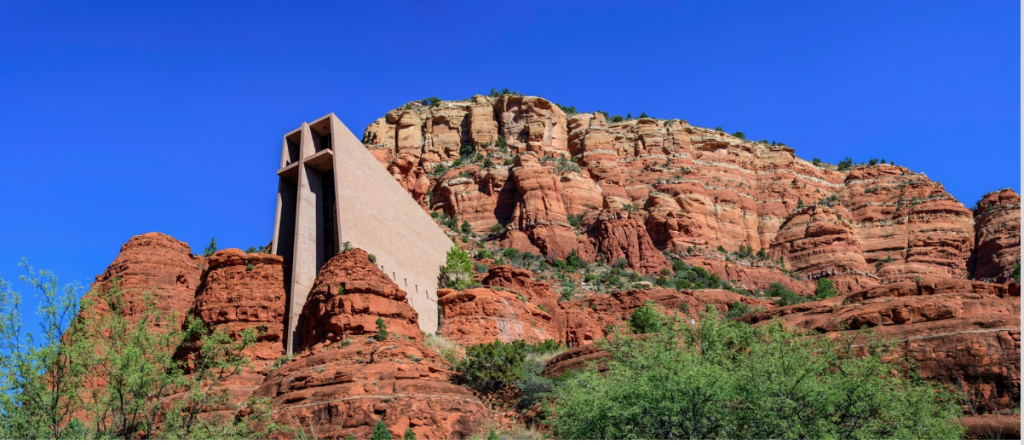 The Best-Designed Building in Every State
From an Olson Kundig–designed home in Idaho to Studio Gang's Aqua Tower in Illinois, the editors at Architectural Digest identify the structures that stand out among the rest in their respective states right here.
How to Choose the Right Carpet for Your Room—and Exactly What to Buy
From material to weave, there's no shortage of options when it comes to covering your floors. Real Simple breaks down the best buys for every space and to suit every style here.
The Curbed Guide to the World's Best Design Cities
Searching for your next travel destination? Curbed pinpoints some of the top spots for architecture and culture — and what not to miss out on while you're there! See their list right here.