Summer Color Trends to Inspire 🛋 The Most Beautiful National Park 🏕 & more news to know this week
July 1st, 2020
We're officially in the swing of summer, which means enjoying the sunshine, readying for fireworks and planning more backyard BBQ celebrations. Check out a few inspiring stories
as well as insider tips and lifestyle content curated just for you.
Enjoy!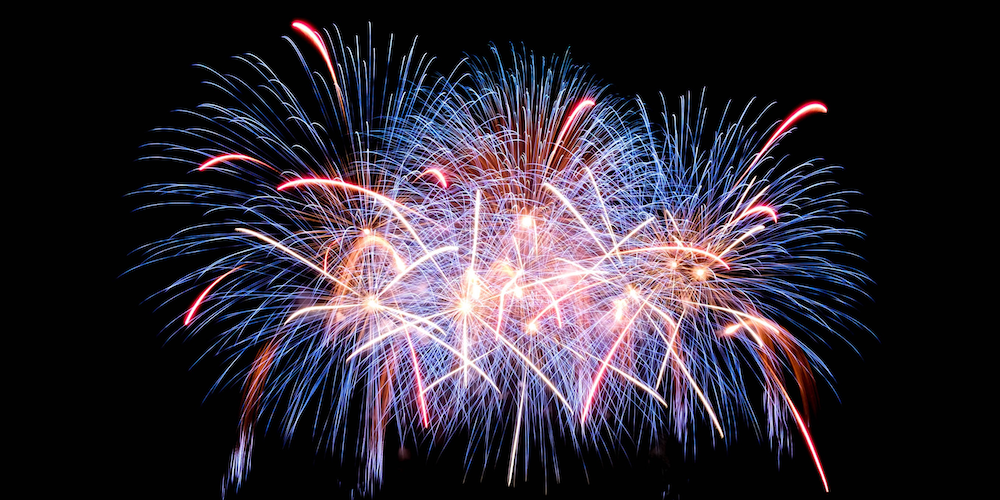 Real Estate in the News
California considers sweeping relief for renters, landlords
In two ambitious proposals to help the state recover from the coronavirus, California senate leaders on Tuesday unveiled new plans to provide long-term aid for struggling renters and landlords and create a $25 billion economic recovery fund. Read the story here.

Entertainment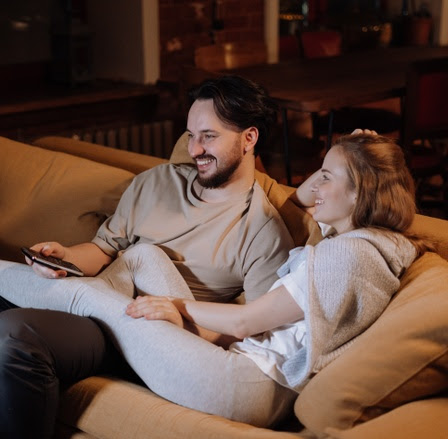 A Night at the Movies: Summer Streaming
Grab the popcorn, get comfy and dim the lights. Just because theaters are closed doesn't mean you have to miss out on this summer's hottest new movies and shows. Check out
this list
for some binge-worthy titles releasing this month, perfect for a night in!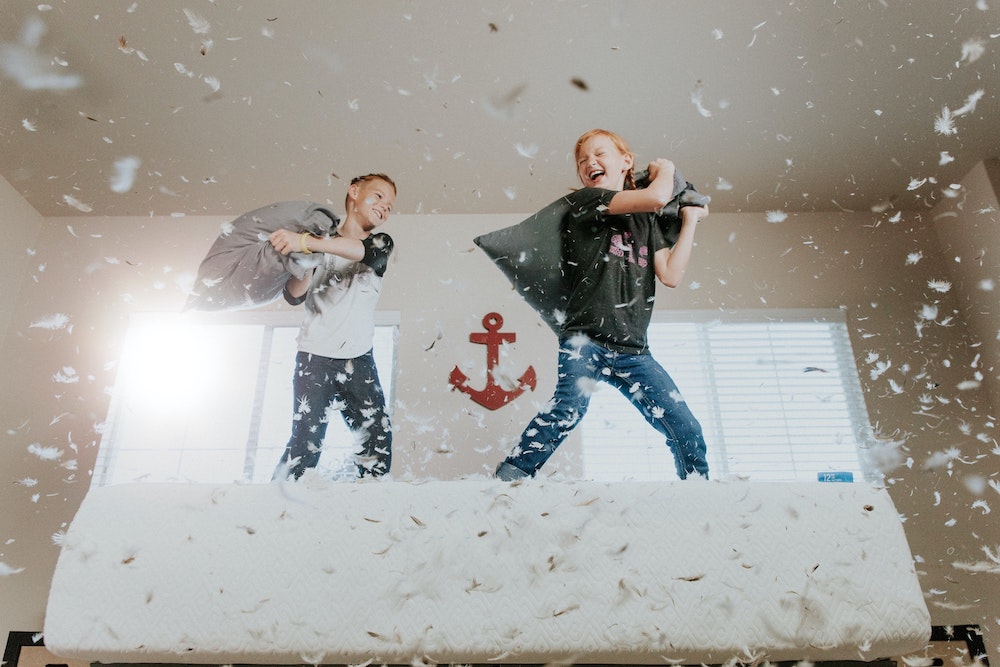 Stuck Home for the Summer?
Don't let quarantine and canceled vacation plans get you down. Read on for helpful tips on checking in with the kids and keeping the whole family happy and healthy this season.
Lifestyle Tips & Tricks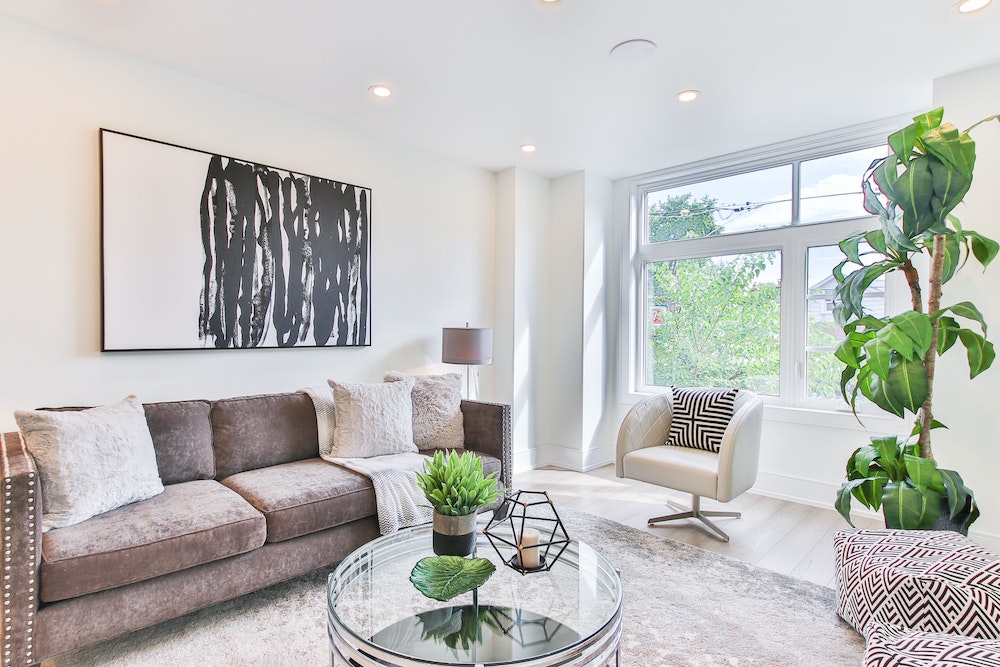 9 Summer Color Trends to Inspire you this Season 
From lush greens to red wine colors, these rich shades will amp up any space. With warmer weather finally here, we're focusing on the summer color trends that are defining the design industry this season. Elle Decor has compiled the full list.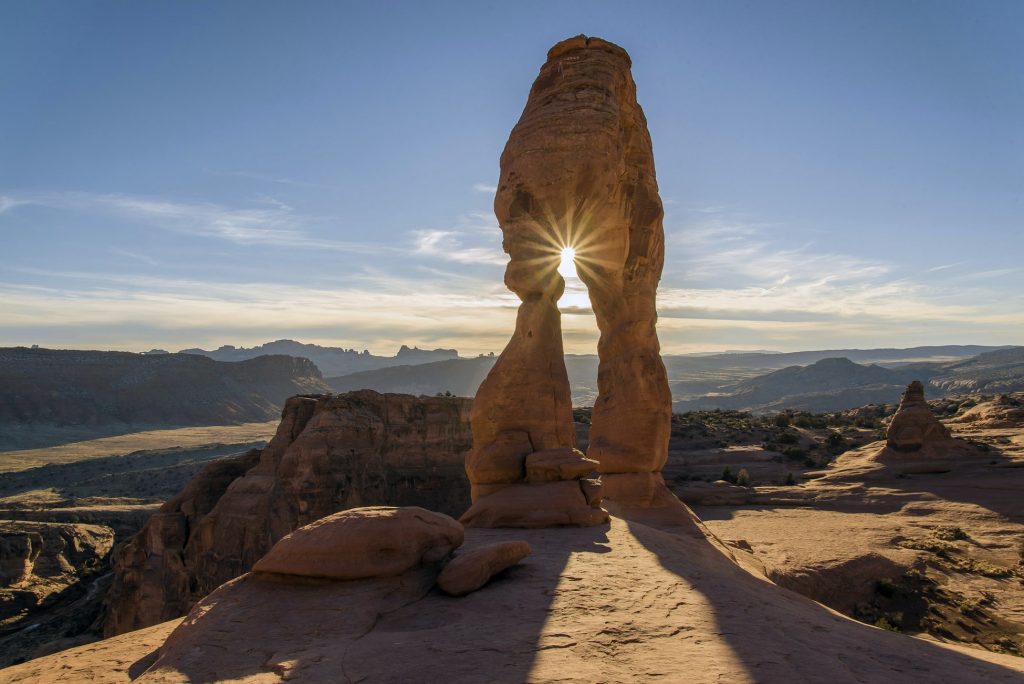 23 of the Most Beautiful U.S. National Parks 
You don't have to travel out of the United States for sights that will take your breath away. In the United States, we are surrounded by so many majestic and awe-inspiring natural wonders. Read Elle Decor's list of top national parks you should visit at least once in your lifetime.
15 Impossible-to-Kill Outdoor Plants
As things heat up this summer, it's hard not to admire the yards and gardens around town that are filled with greenery and colorful blooms. If you've always assumed that your yard was too dry, too shady, or that the soil was too sandy to support such beautiful plants—guess again. Real Simple has compiled a list of show stopping plants to add to your curb appeal.