March Real Estate News & Events
March 23rd, 2020
Delaying that next trip to the grocery store or looking for a break from home cooked meals? Support one of LA's restaurants by ordering delivery or takeout. Many of the city's renowned restaurants have adjusted during these uncertain times by converting their menus for delivery — with some even temporarily converting into markets. Read on for lists of restaurants offering delivery or other services.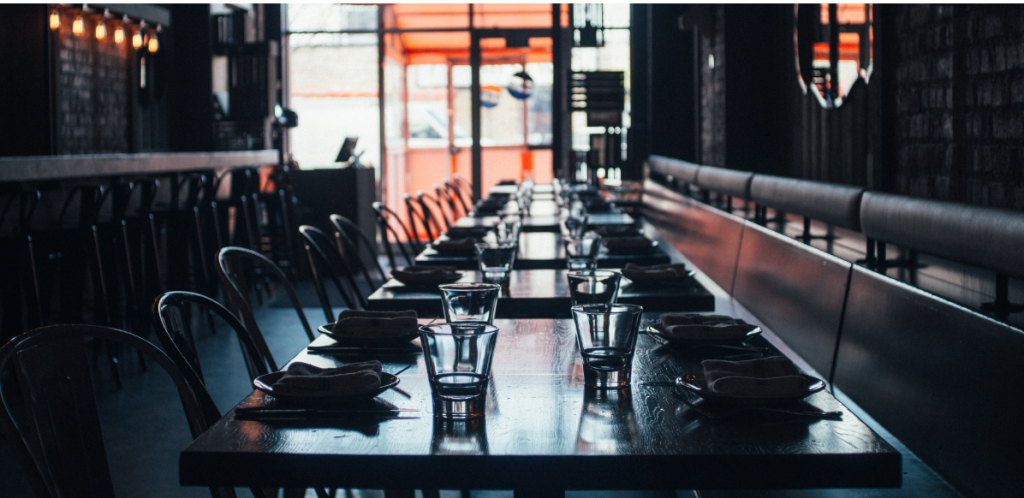 Restaurants Offering Delivery or Takeout
From Pasta Sisters in Culver City to Sqirl in Silver Lake, Eater LA has rounded up a running list of restaurants offering delivery or takeout across Los Angeles. Read the full list here.
Some LA restaurants convert to corner stores in response to crisis
Want to skip a trip to the grocery store?  These LA restaurants have responded to COVID-19 by "turning their full-service restaurants into corner stores packed with produce, jarred goods, dried noodles, rice, toilet paper and other hard-to-finds." Read the full story.
Uber Eats offers free delivery for independent restaurants during pandemic
"As more people stay home, local restaurants need your business more than ever. That's why we're waiving the Delivery Fee for all orders from every independent restaurant on Uber Eats—more than 100,000 local restaurants on the app," the company said in an email Monday morning. 
Read more.
Tips and Tricks
5 Areas of Your Home that Deserve a Refresh
Whenever we start dreaming of home renovation projects, we like to take a step back and consider our current home décor. The fact is, it doesn't always take a full kitchen renovation or retiling your bathroom to get the look you're lusting after. Find out how here.
7 Cleaning Products That Design Experts Actually Use at Home
In case you didn't get the memo, there's a lot more to a beautiful home than great decorations. Sure, indulging in the latest trends and peppering your place with personal touches will make your space shine, but your home has to be clean. You know, free of dirt, dust, and unnecessary clutter. Learn more here.