March Real Estate News & Events: Los Angeles
March 16th, 2020
With warmer (and longer) days just around the corner, our city is springing back to life. Read on for the local events you just don't want to miss out on, as well as the insider tips and lifestyle cues curated just for you.
Real Estate in the News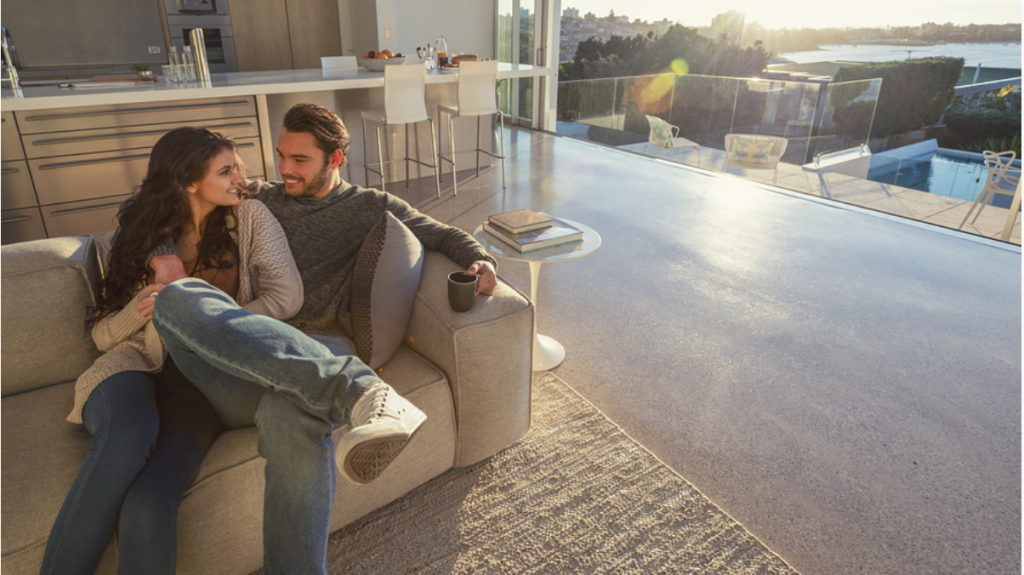 5 Questions to Ask Yourself Before Refinancing Your Mortgage
The average rate for a 30-year fixed-rate mortgage now stands at 3.45%, the lowest since 2016 — and that's spurring a wave of refinancing activity. Read more
here
.
Local Events
10 Take Out/Delivery Restaurants to try During Self Isolation
LA Breakfast Club
1447 2nd Street, Santa Monica
Try egg, bacon and cheese burritos, breakfast sandwiches, yogurt bowls, pancakes and scrambles. Available through Postmates with .99 delivery
616 Santa Monica Blvd, Santa Monica
Comfort food at its best with options like bagel, lox and cream cheese, babka French toast, and matzo ball soup.
Multiple Locations
The healthiest LA grocery store is offering catering of freezer friendly foods like bone broths, chicken, wild salmon, vegetables and more.
Multiple Locations
Keep your immune system strong with Kreation's large variety of juices, smoothies and açaí bowls. For more substantial options, they have delicious salads and bowls.
7131 W Sunset Blvd, West Hollywood
An egg-centric breakfast cafe with plenty of egg sandwich options including avocado, as well as kale Caesar salads and iced matcha lattes
Multiple Locations
LA's favorite coffee shop will deliver a lot more than just their signature lattes. You can also order patrias like chocolate croissants and vegan chocolate chip cookies as well as breakfast burritos, bagels, granola bowls and grab and go salads from Erewhon.
Multiple Locations
For nutritious breakfast and lunch options, this cafe will deliver plant based açaí and oatmeal bowls as well avocado toast, smoothies, and quinoa salad bowls.
314 W Olympic Blvd, DTLA
Spicy chicken sandwiches, strawberry donuts and chicken wings are the comfort foods we need. Try this delicious cafe for your next takeout order.
Multiple Locations
This specialty grocery store will deliver everything from fresh made green juices and organic smoothies to breakfast burritos, wellness shots and fresh salads. Another great way to support local businesses.
1620 W Sunset Blvd, Echo Park
Grain bowls, avocado toast on gluten free bread, breakfast sandwiches, dairy free options and breakfast and lunch all day menu with health meals fit for any diet type.
Tips and Tricks
This Gallery Curator's Home is a History-Filled Work of Art
Having spent more than twenty years in the entertainment industry, Sheila Bouttier's passion and penchant for personal narrative is unparalleled—but her expertise in crafting stories falls far beyond her years working as a television executive. Case in point: her home. Take a tour here.
12 Stylish Under-$100 Finds Interior Designers Can't Get Enough Of
Sure, interior designers love the finer things in life, including custom-made furniture, designer wallpaper, and luscious linens. However, when it comes to designing a home, not all of their go-to pieces cost a fortune. In fact, many of their favorite finds happen to be under $100. Learn more
here
.