February Local Events and Happenings: Brentwood
February 10th, 2020
As we settle into the new year and back into familiar routines, there's no reason to simply accept the reality of the winter blues. The good news? I'm here to help you keep things interesting and informative this month with these insights, newsworthy moments, and local events. Enjoy!
Openings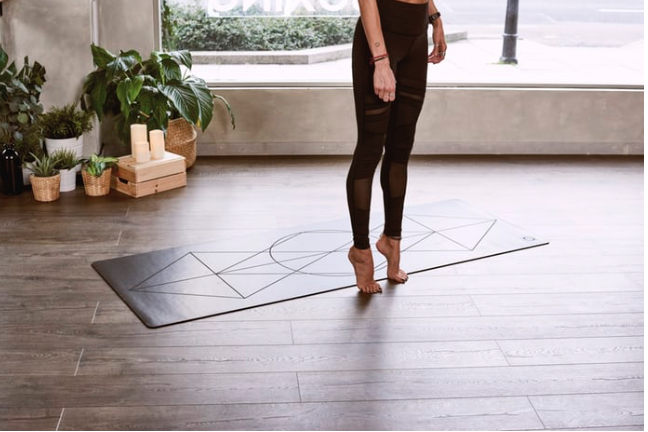 Cult hot pilates studio opens its second location in Brentwood. Features amenities by Malin + Goetz, free Manduka yoga mats and Yogitoes towels and free parking in Sunset Plaza. New Client special 2 class for $33.
11906 San Vicente Blvd, Los Angeles, CA 90049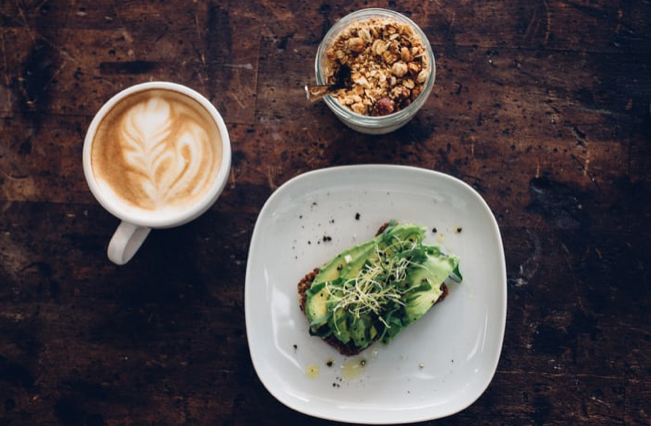 This New York based Australian style coffee shop is quickly expanding across the West Coast. Brentwood is one of the newest locations to open in LA and is the perfect place for a quick breakfast to enjoy avocado toast, turmeric and matcha lattes and other healthy salads, sandwiches and bowls. Closed Saturday and Sunday.
11601 Wilshire Blvd, Los Angeles, CA 90049
Lifestyle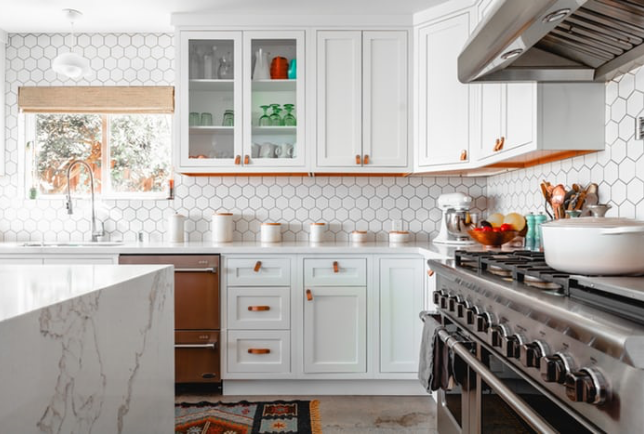 26 Kitchen Backsplash Ideas to Show Off Your Style
Beyond settling on the right appliances, cabinetry, or color palette, choosing a backsplash is equally important to your design scheme. It's a moment to experiment with different tile materials, eye-catching patterns, and sophisticated hues. Plus, it's the perfect opportunity to showcase your design style, regardless of where you might fall on the cooking spectrum. Discover some backsplash inspiration courtesy of Elle Decor here.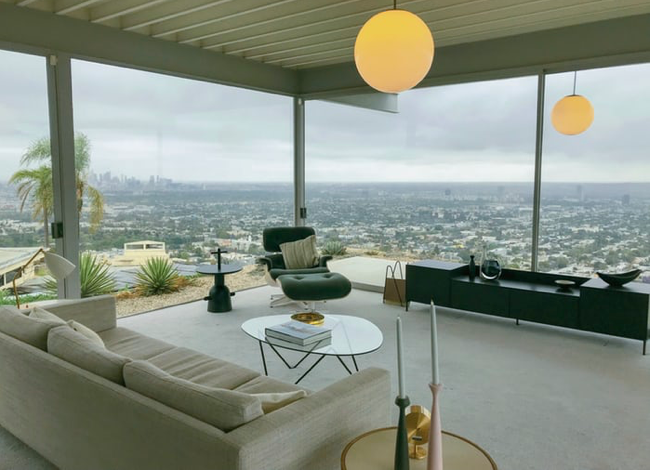 How Dining Room Trends Will Change in the Next Decade, According to Interior Designers
Dining rooms are the hidden gems of the home, and in our opinion, they'll finally be getting the recognition they deserve in 2020. There was a much larger focus on this space in the '90s and as we moved into the aughts, dining rooms became somewhat derelict. Living spaces became smaller (hello, tiny homes) and people moved their meals to kitchen islands, outdoor rooms, and breakfast nooks. Not to mention, the emphasis on eating out and ordering in almost made the dining room obsolete. Discover more on My Domaine here.
Real Estate in the News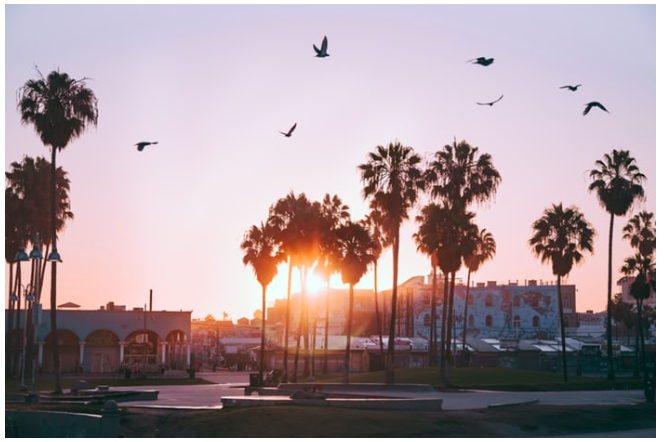 How to pick a neighborhood in Los Angeles
Finding the perfect neighborhood is a delicate balance. It's like putting a puzzle together, and it's complicated by the soaring cost of housing. But even if you have the means to afford to live wherever you want, every neighborhood has its trade-offs. Click here to learn about some of the most important things to take into consideration before putting down roots in Los Angeles.