October 14th, 2019
With fall upon us in full force, we're making the most of every minute of festive fun. Here's everything to know and everywhere to go this month!
Real Estate in the News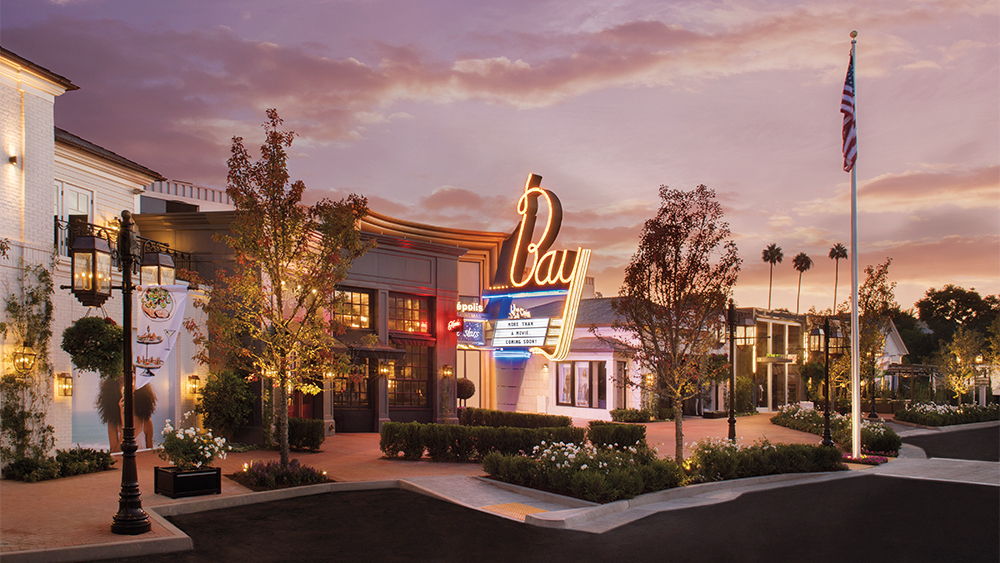 Hollywood Races for Commercial Real Estate Spaces
Hollywood is running out of room! Unprecedented low vacancy rates in the single digits equals a competitive race from sound-stages to Class A creative office space from the Valley to the Pacific. Read more about the ever changing landscape here.
Local Updates
How LA Neighborhoods got their names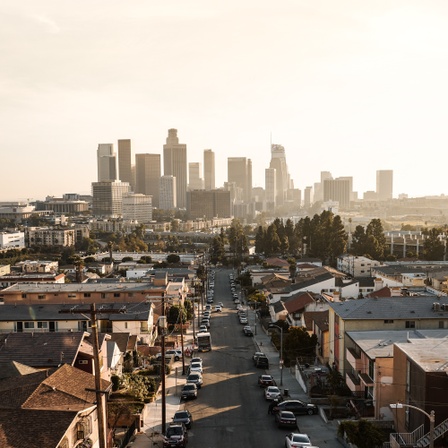 In the compact recorded history of Los Angeles, a surprising number of neighborhoods, developments, and village names have come and gone. From Los Feliz to Compton, read the origin stories of 13 cities and neighborhoods here.
44 Things To Do This Halloween in Southern California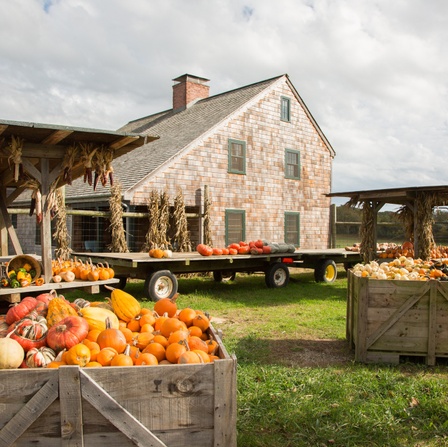 Halloween is more than a month away, but there are ample ways to start celebrating in Southern California right now. From immersive experiences to theme park scare zones, zombie walks and horror flicks, we found 40 essential Halloween happenings here.
Tips and Tricks
Best Pumpkin Bread Recipe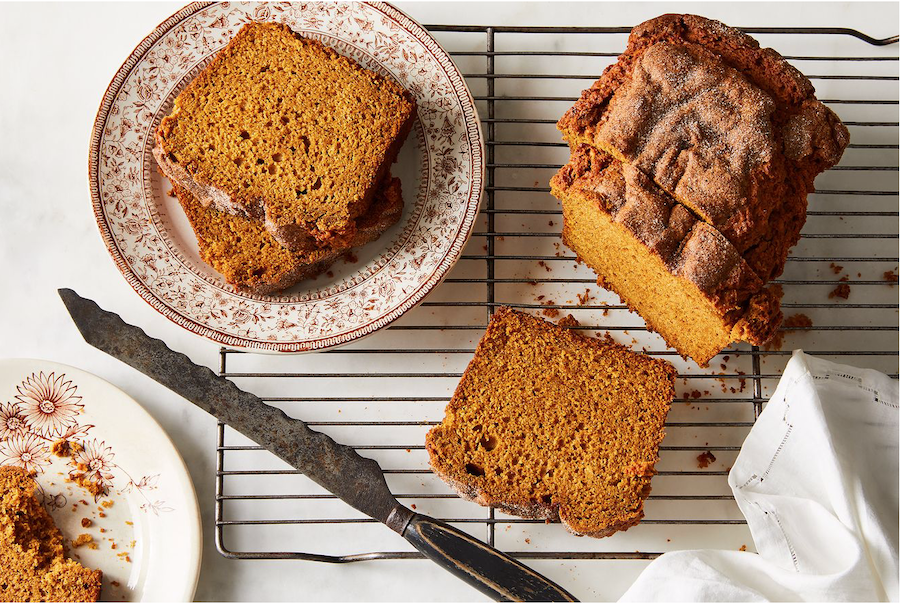 Pumpkin bread should be quick to come together, confident in pumpkin flavor, and moist as can be. Our test kitchen set out to nail all of those components—and then some—to create a pumpkin bread that's everyday enough to make on a whim, but addictive enough to crave all fall and winter long. (Do we need to tell you that it's ridiculously good with coffee? You knew that already.)