July Newsletter: Brentwood
July 1st, 2019
We're officially in the swing of summer and enjoying every second of sunshine! From fireworks to poolside celebrations, you'll want to mark your calendar with these great events and entertainment. Enjoy!
Real Estate in the News
LA County home prices tie an all-time record
According to real estate tracker CoreLogic, LA's median sale price climbed to $615,000 in May, tying an all-time record. Read more here.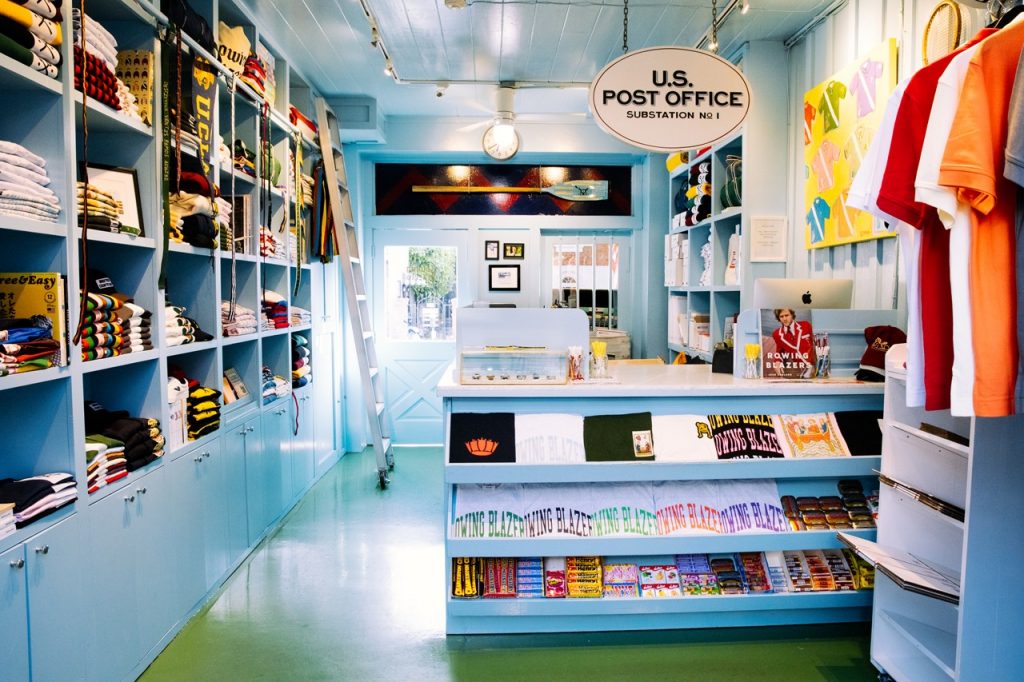 Local Happenings
The Best Summer Concerts in Los Angeles
Click here to view the full guide to L.A.'s summer concert series!
Santa Monica 4th of July Parade
9:30 a.m. – 12 p.m.
2019's theme is the Year of the Woman: celebrating Lady Liberty and all the women in our community who make a difference.
Parade kicks off once again at Pico Blvd and Main Street.
Read more event details here!
Celebrate July 4th in Palisades! The place to be for Family Fun on the 4th.
Will Rogers™ 5 & 10K Runs and Kids'    Fun Run: 6:30 a.m. – 10:30 a.m.
71st Annual Parade & Skydivers: 2 p.m.
Festival/ Concert Gates Open: 4 p.m.
Main Stage Concert: 6 p.m.
Fireworks: 9 p.m.
Rowing Blazers' First Los Angeles Pop-Up At The Brentwood Country Mart
Rowing Blazers is officially bringing its classic American wares to the West Coast. The New York-based label is soon opening its first-ever pop-up in Los Angeles, opting to camp out in the U.S. Post Office of the city's historic Brentwood Country Mart. Take a look inside their chic Trading Post pop-up here.
Tips & Tricks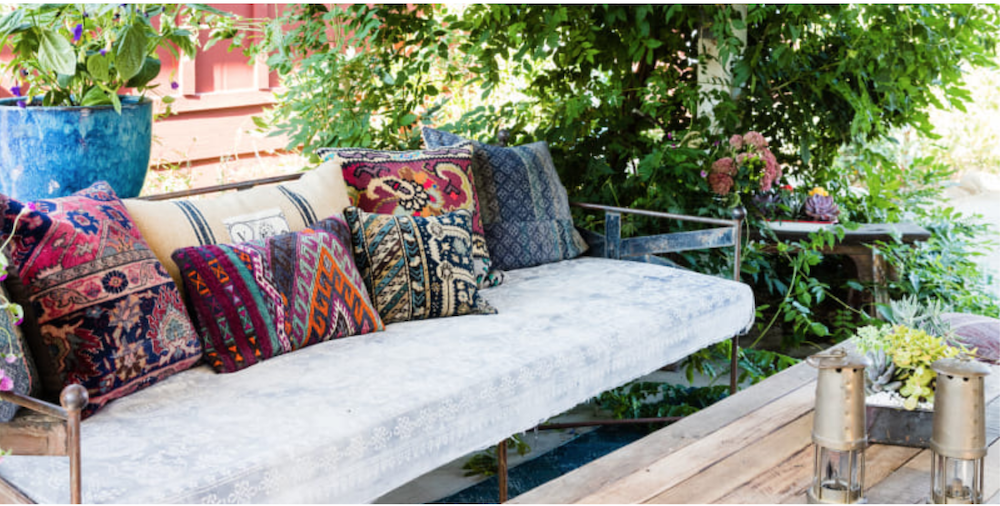 Stylish Patio Ideas for the Summer
With the sun out and the temperature up, there's no better time to invest in this al fresco extension of your home. Get inspired by an eclectic mix of examples right here, courtesy of Domino.
24 Time-Saving Tips for Outdoor Entertaining
When you're hosting an outdoor party, certain factors like unexpected wind or a sunny backyard without an inch of shade can quickly complicate things. Foolproof your next fete with Real Simple's genius tricks, right here.
5 Places Art and Design Lovers Should Visit in July
The editors at Architectural Digest have named their top destinations for the month — and guess what? Two of the five happen to be Compass locales! See their list right here.