The 22 best Italian Restaurants in L.A., Pumpkin Spice Treats and more news to know this week
October 5th, 2020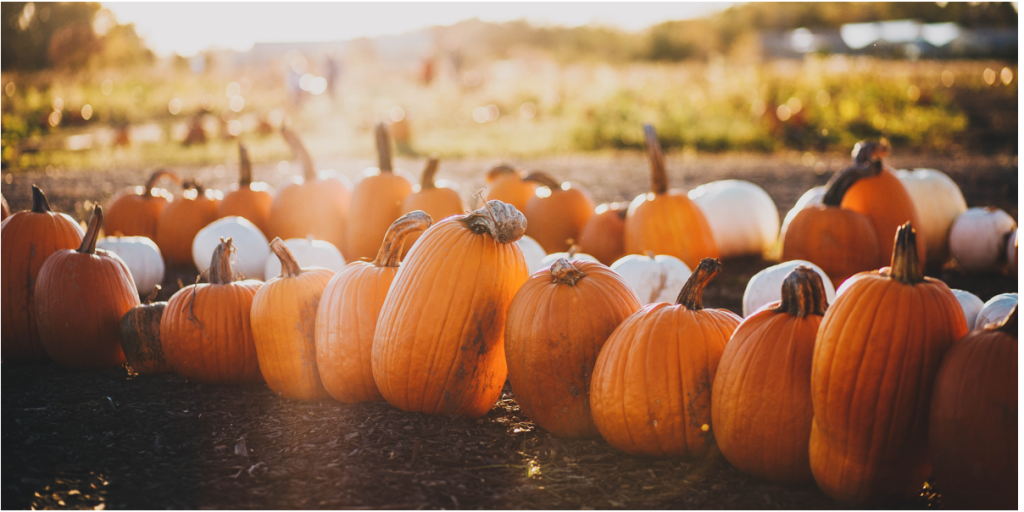 October is here which means it's time to add bonfires, pie baking, and pumpkin carving to your fall to-do list.
Read on for everything you need to know this month & discover lifestyle tips & tricks curated just for you. Enjoy!
Real Estate in the News
There's a pandemic, but Southern California home prices are at record levels
In the middle of a global pandemic, Southern California home prices keep setting records.
The largest percentage increase since 2014 and the third consecutive month during which prices set a new all-time high. Sales rose 2.4% from a year earlier.
Click here to read the article
Local Events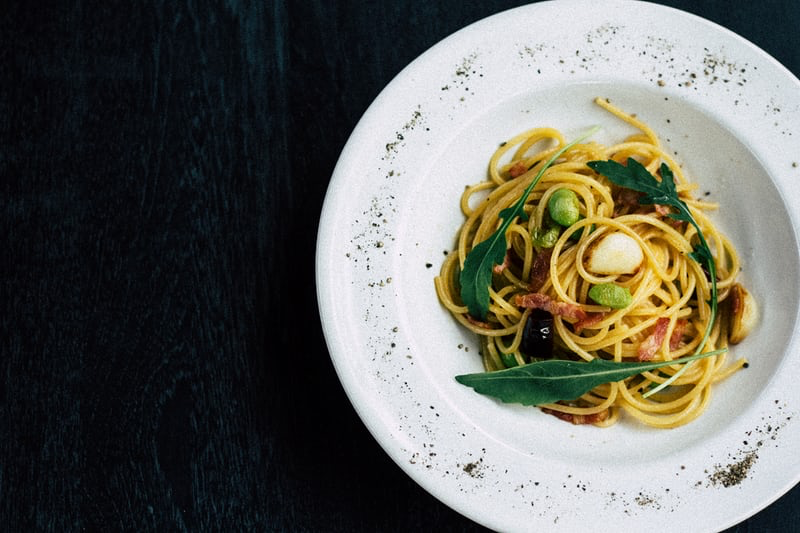 The 22 best Italian Restaurants in L.A.

Get a taste of the Old World at L.A.'s best Italian restaurants that go beyond the usual pizzerias and red sauce joints. For more info, click here.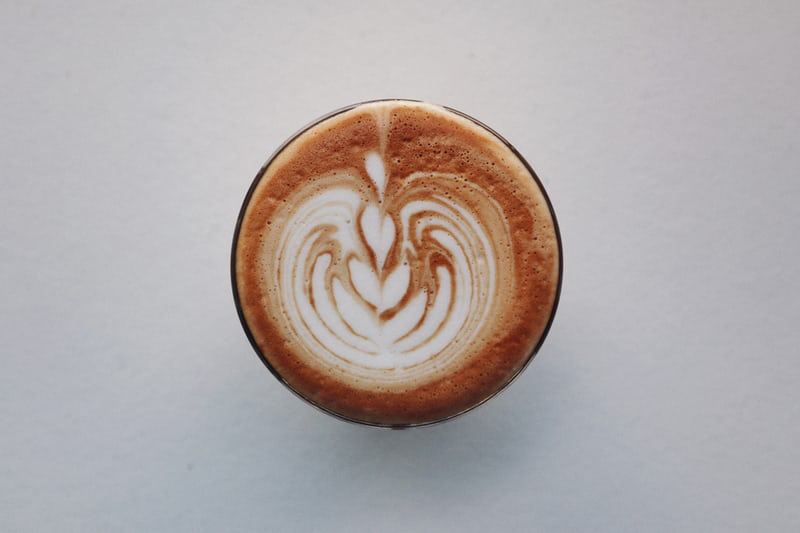 Embrace your inner basic with these pumpkin spice treats across L.A.
Search your feelings, you know it to be true: Pumpkin spice season is finally here, and it is good. Click here for more info.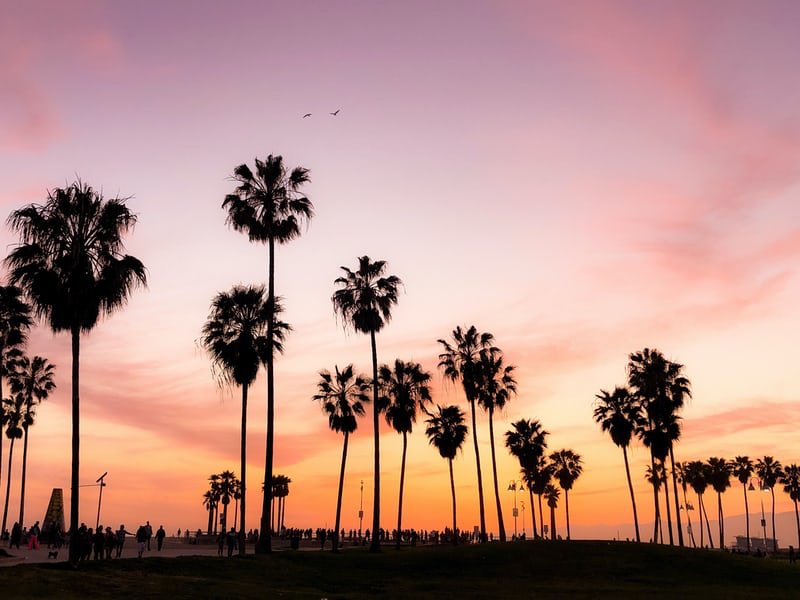 You can rent the mansion from 'The Fresh Prince of Bel Air' and live out your '90s dreams
If you're getting tired of your apartment and wishing that your world could get flipped-turned upside down into something a bit more fresh, allow a 30-year-old sitcom to help you out. Find out more here.
Lifestyle Tips & Tricks
From Sophisticated Marble to Classic Brick, These 70 Striking Fireplace Design Ideas are Sure to Inspire  
There's nothing more cozy than curling up with a blanket next to a toasty fire on a crisp evening. Whether it's in your family room or your outdoor space, a fireplace will bring you extra warmth and comfort.
If you're aiming to bring a new hearth into your home or simply need inspiration to upgrade your existing fireplace, Elle Decor's roundup of gorgeous designs is for you.
Meet 9 Rising Stars Taking the Design World by Storm
From coast to coast, Architectural Digest's next generation of great decorators are writing their own rules and going for bold. Taking clients' homes and shaking them up, whether it be placing a cocktail table artfully off-center in the living room or commissioning an artist to thickly apply gold liquid resin to rust-orange walls, these designers are pushing the boundaries of beauty.