5 Ways to Transition your home into Fall, A new sushi restaurant opens in Beverly Grove and more news to know this week
September 14th, 2020
Although the weather indicates otherwise, it's time to welcome the fall season this month, which means cooler temperatures are in sight. If you're thinking about moving this season, please let me know! Below, I've rounded up a few real estate news updates and lifestyle tips and tricks for the home.
Enjoy!
Real Estate in the News
Southern California home sales, prices rose in July despite high unemployment
Local Happenings
Vegan Fried Chicken Restaurant Opens in Sherman Oaks
 This SoCal-based vegan food truck has been serving plant-lovers in Los Angeles and San Diego for quite some time. Now, they're making it even easier to order their dishes on the regular––by opening a restaurant in Sherman Oaks. 
Learn More.
Beverly Grove's new Sushi Tama offers sushi from a Tsukiji fish market chef
Los Angeles is home to some of the best sushi in the country, but for all its hand-roll bars and tucked-away omakase spots and quick-and-casual gems, one thing it doesn't have an abundance of is sushi restaurants run by vets from Tokyo's Tsukiji Market. The new Sushi Tama, sitting at the nexus of Beverly Hills, West Hollywood and Beverly Grove, is pushing us in the right direction. Read the story here.
Lifestyle Tips & Tricks
5 Ways to Transition your Home into Fall
Studio Mcgee recently announced their new fall collection with Threshold for Target starting September 13th, and we couldn't be more excited! Today, the design team shares some of their favorites from the collection along with Shea's five tips for transitioning your home to fall! See more here.
Design Lessons from Brooklyn Decker's Lakeside Home
Nestled atop acres of foliage-filled land, Brooklyn Decker's North Carolina hideaway is the epitome of a fall lover's dream, and the perfect pick for anyone eager for a thrilling mix of rustic, cozy, and eclectic. Check out the home tour here.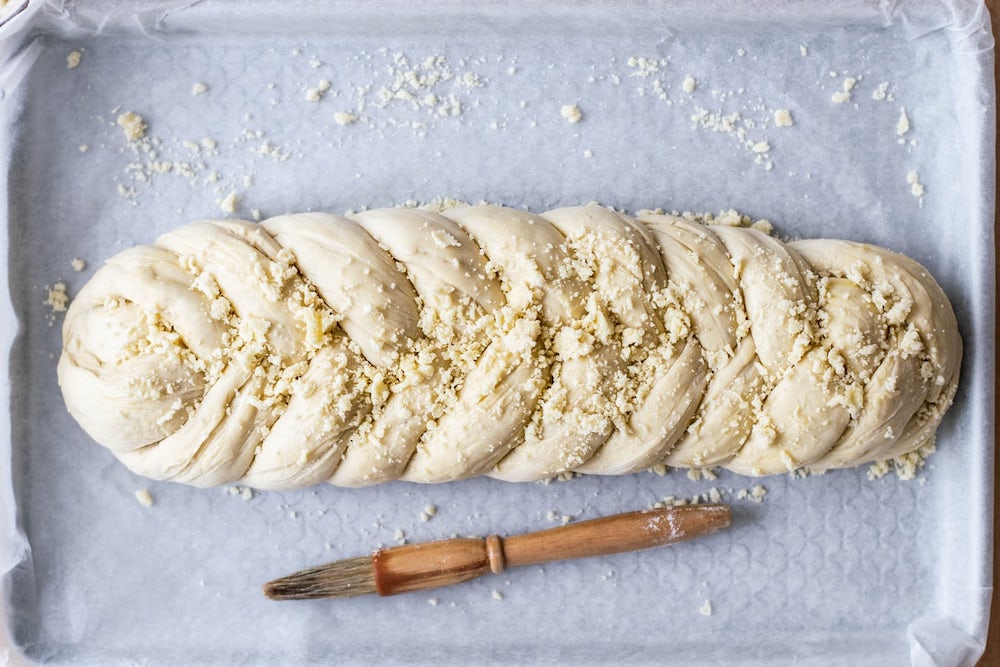 46 Celebratory Recipes to Make for Rosh Hashanah This Year
Rosh Hashanah, the Jewish New Year, is a time to reflect on the past year—and look forward to the coming one. The holiday's celebratory meal can include favorites like yeasty challah, matzo ball soup, and apples dipped in honey. Check out Food 52's list here.