The best scenic drives in L.A., The Fascinating History of Art Deco Design and more news to know this week in LA
June 15th, 2020
Real Estate in the News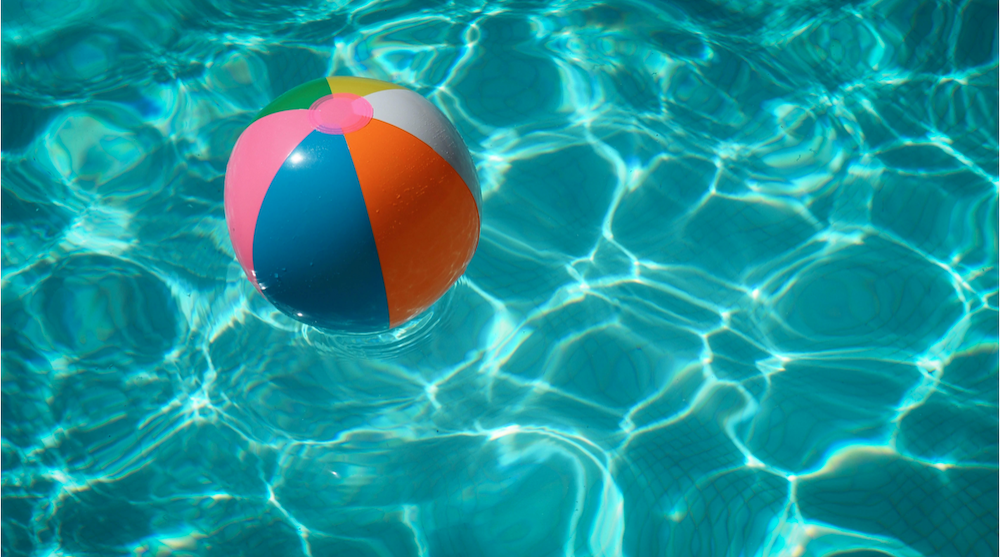 Searches for homes with pools are rising during pandemic, Robert Reffkin tells CNBC
The Compass Founder and CEO noted that searches on "Compass' website for homes with pools were up threefold, while online inquiries for homes with outdoor spaces were up two times. Searches for single-family homes have risen 40% while those for condominiums and co-ops had decreased," CNBC noted.
Local Happenings
The best scenic drives in L.A.
See the most beautiful vistas in L.A. from your car window with these scenic drives, from Mulholland to the mountains. Learn more here.
Netflix Has Officially Purchased the Historic Egyptian Theatre in Hollywood
The company would operate the historic cinema in collaboration with American Cinematheque. Learn more here.
Lifestyle Tips & Tricks
The Fascinating History of Art Deco Design
Anyone who has an appreciation for architecture and design—or even anyone who just loves period pieces like The Great Gatsby and Chicago—has probably gone through an Art Deco obsession phase. From the elaborate materials to the mesmerizing geometric shapes that define the aesthetic, it's one of the most enduring, distinct, and exciting design movements ever.
Patio Landscaping: Ideas to Improve Your Outdoor Space
Patio landscaping has a dual mandate. Your outdoor living area should look great, but it should also be functional. Privacy, safety, comfort, and low-maintenance are four aspects of functionality in this case. We touch upon all four here, while focusing on ideas for improving the appearance of your deck or patio area.