Nate & Al's Reopens in Beverly Hills, 14 Pool Decorating Ideas and more things to know this week in LA
June 8th, 2020
Welcome, Summer!
We're here to help ease your way into this new summer season with inspiring stories and ideas for the whole family. Read on for local news and stories of positivity you don't want to miss out on, as well as insider tips and lifestyle content curated just for you.
Real Estate in the News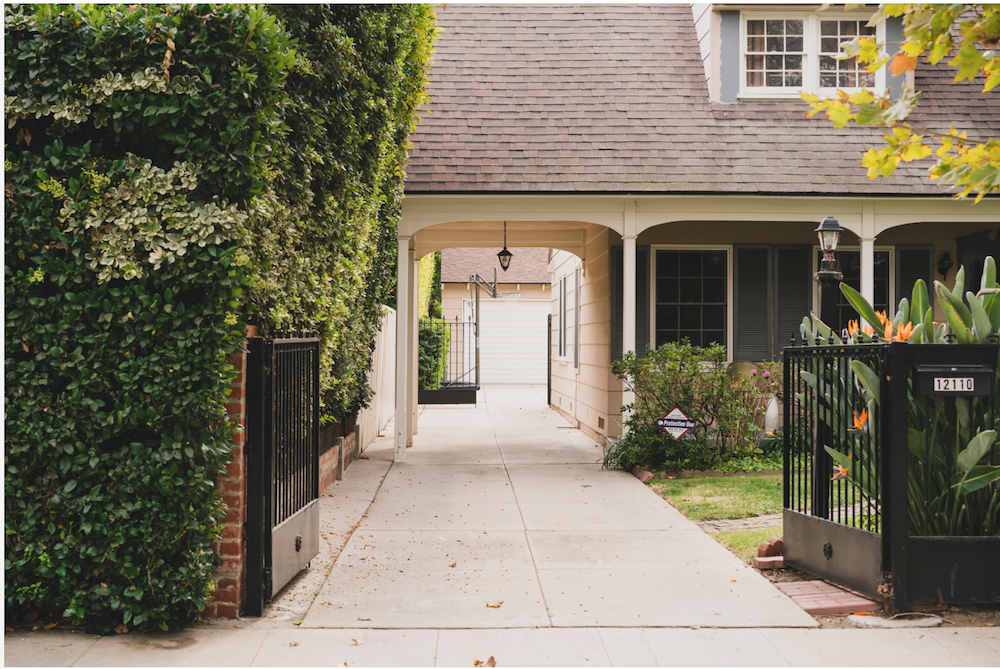 Is your home wearing out from the strain of social isolation? Try these DIY projects to spruce it up.
With its expanded role as office and school, your home is probably showing signs of wear and tear sooner than you thought from the strain of family members crammed together 24/7. Or maybe your home simply needs a little help to become more functional and comfortable to meet everyone's needs.
Local News
An Illustrated Guide to Los Angeles Trees and Flowers
Since most of us are out walking more than usual, get to know some of the flora that gives LA its distinctive local color – from palm trees to sweet jasmine. Read more here.
Famed Nate 'N Al's Deli In Beverly Hills Is Reopening
The revived Nate 'n Al's will have a pared-down menu that includes classic favorites and new 'family style' dinners. Some veteran staffers will be returning as well, although not all of them, Shelli and Irving Azoff family are still among the owners. Read more here.
Tips & Tricks
Live your Best Outdoor Life With These 14 Pool Deck Design Ideas
Tis the season to bask in the glory of the sun, which is especially glorious when you're doing so right by a pool. And even more glorious when your pool patio and/or deck is styled well. So to get yours ready for the warm months ahead, we're spotlighting 14 beautiful pool deck ideas from landscape designers and architects. Take notes from these stylish hangout setups to find the right decking materials, patio lighting, and more so you can live your best outdoor life.
5 Amazing Ways To Style Your Front Porch
Whether your front porch is a large area where you relax and entertain or a tiny space that is just an entrance to your home, there are plenty of things that can be done to make it pretty and welcoming in the spring and summer months. Remember to incorporate some front porch ideas when decorating your home for summer.