The Renter's Guide to the Coronavirus Pandemic, A Guide to LA Restaurants Now Selling Liquor to the Public, 11 Fun Things to Do With Your Friends On Zoom and more news to know this week
May 11th, 2020
My thoughts are with you during these challenging times and I hope that you and yours are all doing well! As we enter a new month, we look forward to the promise of new opportunities to celebrate the strength and resiliency of our nation and local communities. We are all in this together, and I am here to support you. Read on for local news and stories of positivity you don't want to miss out on, as well as insider tips and lifestyle content curated just for you.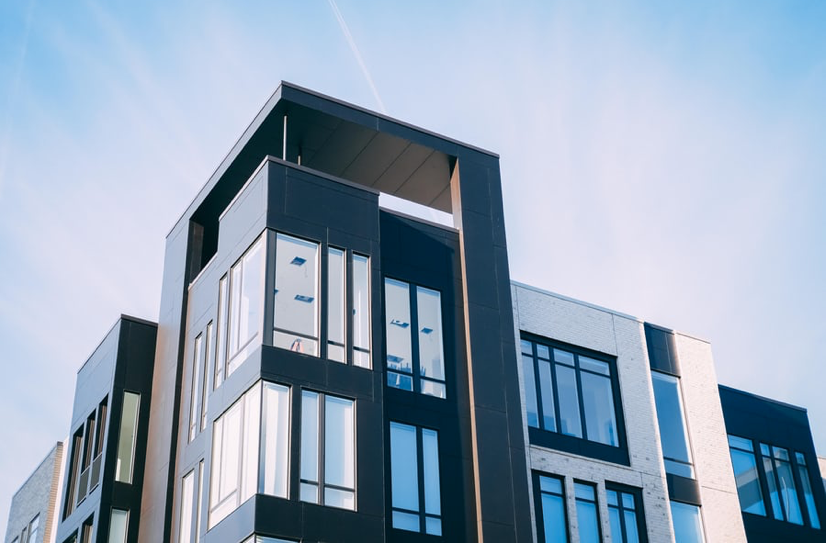 Real Estate In The News
The Renter's Guide to the Coronavirus Pandemic
With LA's safer-at-home order extended to May 15, many Angelenos are in for at least another month of wondering how to do basic things—pay rent, get something fixed, and move—amid a pandemic. Ahead are answers to some of the most urgent questions tenants are asking right now. Learn more here.
Local Events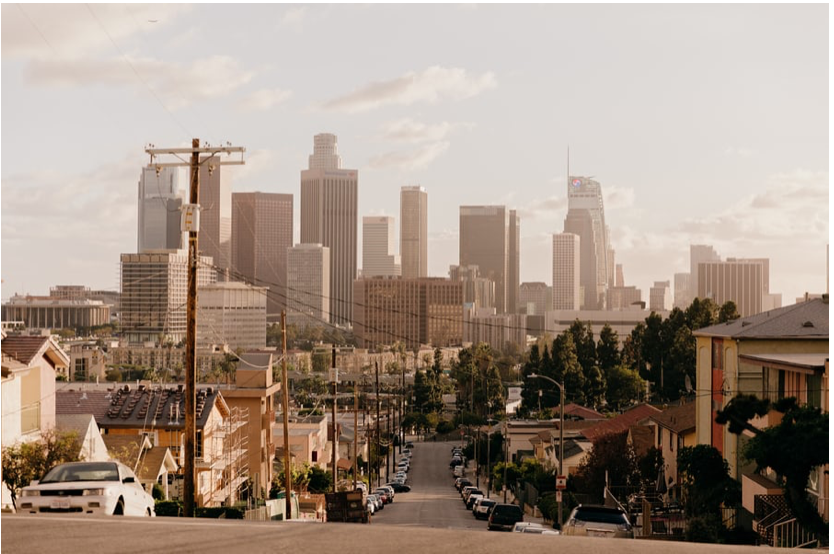 Where to Walk in LA During the Pandemic
The coronavirus crisis has transformed LA into a city filled with walkers, an endless stream of face-masked residents navigating narrow sidewalks and spilling out into the empty streets.
But with least a month left under stay-at-home orders, options for getting outdoors are dwindling. Trails and beaches remain closed, ruling out more ambitious itineraries, and parks can be packed, overcrowding paths during peak hours. Plus, public health officials recommend staying in our own neighborhoods to prevent viral spread, making local streets the best bet for a safe stroll. Learn more here.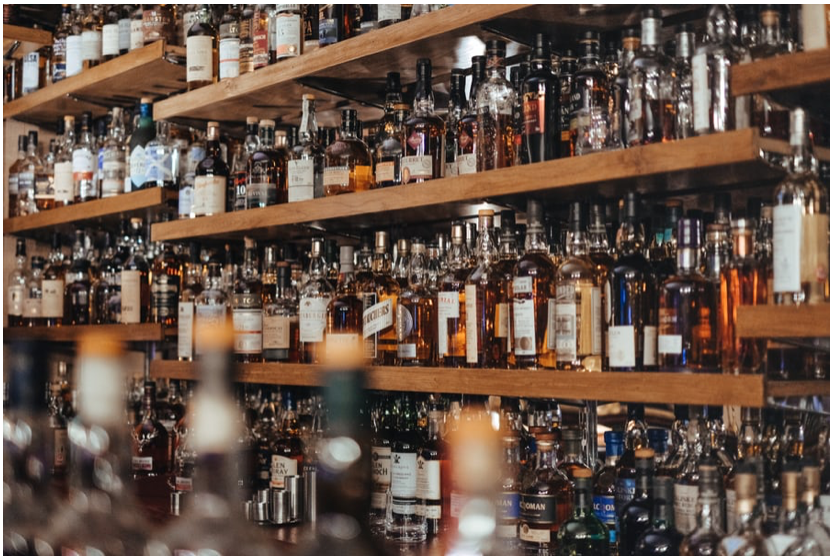 A Guide to LA Restaurants Now Selling Bottles of Liquor to the Public
With every day feeling like a Friday, liquor sales are unsurprisingly up during the lockdown. Fortunately, many LA restaurants have shrewdly pivoted to selling bottles of liquor to help generate revenue, in addition to hawking groceries, produce boxes, and cocktails to-go. Find the full list here.
Lifestyle Tips & Tricks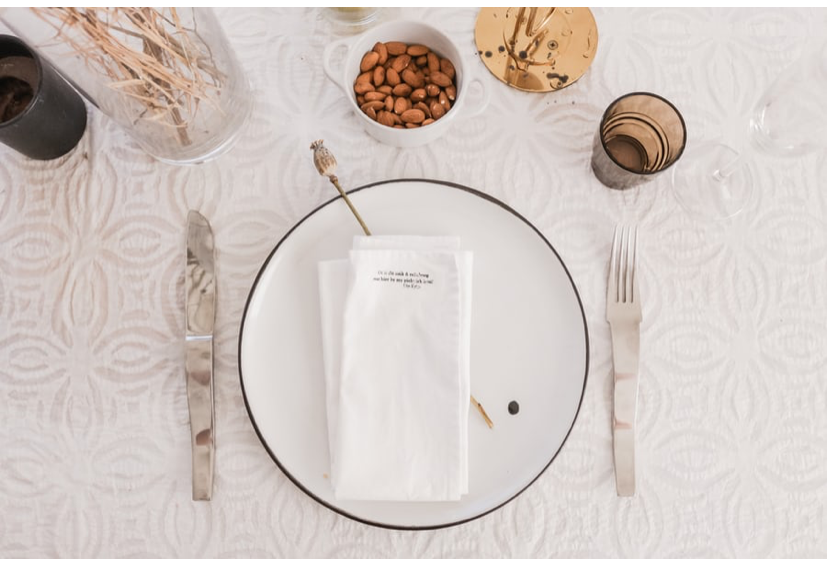 11 Fun Things to Do With Your Friends On Zoom, According to a Party Planning Expert
If you're anything like us, your social calendar is somehow filling up while we're social distancing. From work virtual happy hours to friend catch-ups over Zoom, we're doing our best to stay connected and keep busy during this time. While we are never one to turn down an after-work cocktail, there's so many ways to get more out of your weekly FaceTimes. Find out more here.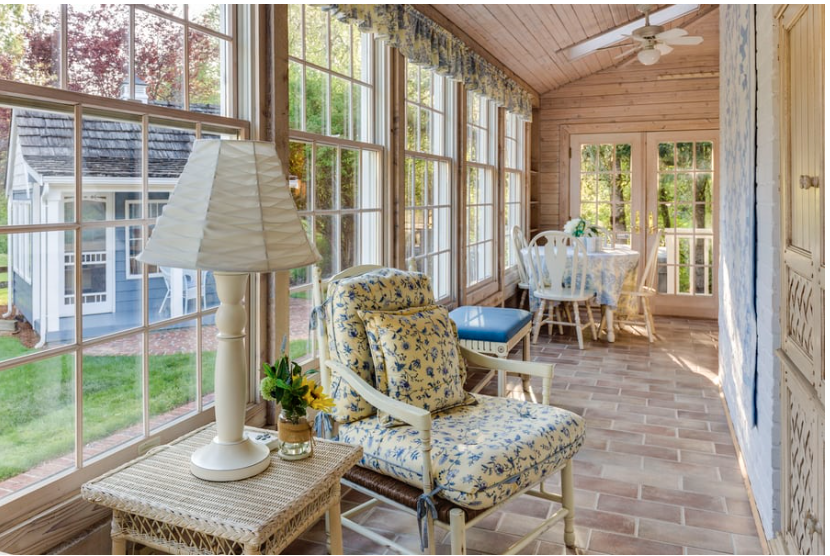 14 Gorgeous Sunroom Ideas to Welcome The Warmer Weather
We're always looking for new ways to bring the outdoors in—whether with a verdant array of potted plants, a bouquet of spring's first flowers, or fresh scents that remind us of our favorite beach towns. But there's one room in the house whose explicit purpose is to feel like an ode to the outdoors: the sunroom. Get your design inspiration here.