March Real Estate News & Events: Hollywood
March 9th, 2020
With warmer (and longer) days just around the corner, our city is springing back to life. Read on for the local events you just don't want to miss out on, as well as the insider tips and lifestyle cues curated just for you.
Local Events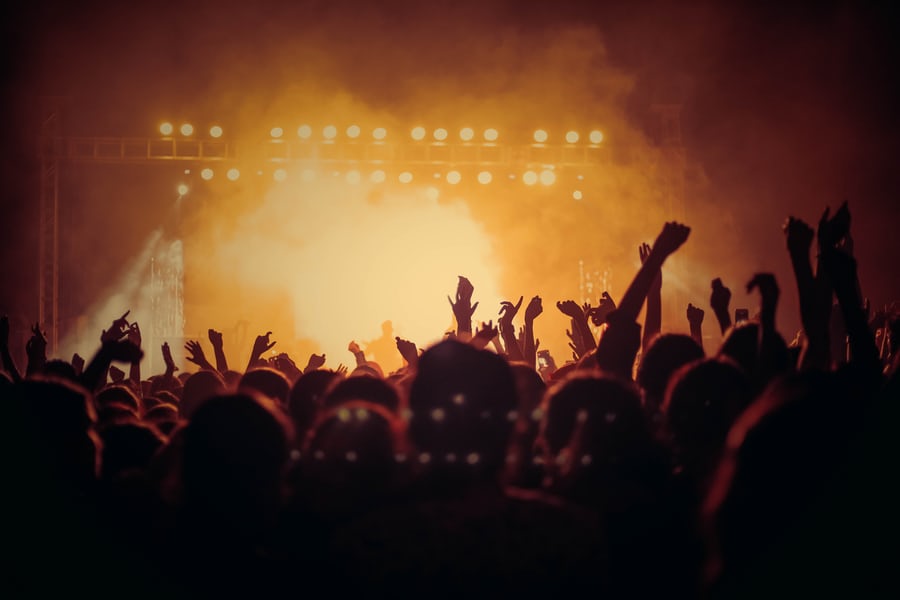 HeartRadio Music Festival
Annual iHeart Radio award show and concert. Hosted by Usher with performances by
 Justin Bieber, Halsey and Lizzo. Hosted at the Shrine Auditorium. Tickets.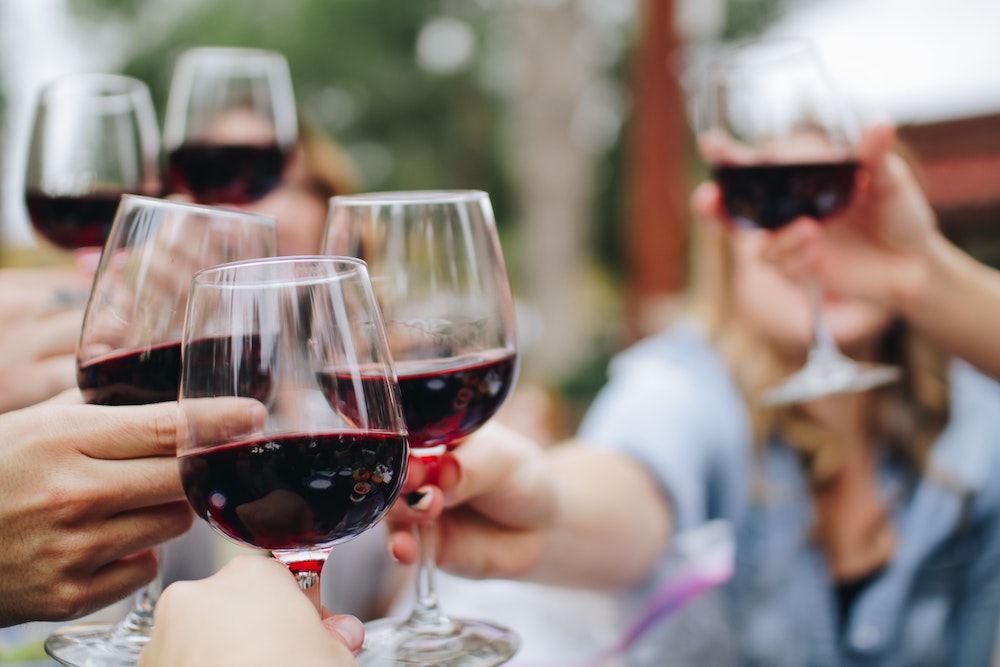 Bravo's Top Chef Food & Wine Festival
7PM Thursday, March 19
Universal Studios Hollywood and Bravo team up for the first-ever Bravo's Top Chef Food & Wine Festival on March 19-20, 2020, inviting guests on a culinary excursion featuring an all-inclusive eclectic menu inspired by the series, live challenges, food & wine pairings and panels with "Top Chef" Alums. Tickets.
Broadway's Hamilton 
Thursday, March 12 – Thursday, March 19
The award winning broadway musical makes its Los Angeles debut in Hollywood's Pantages Theater. Tickets.
Tips and Tricks
Recipe: Cauliflower Korma with Blackened Raisins (Gobhi Korma) from Meera Sodha
"I spent years rallying against standard Indian curry house curries, like kormas, because they are so inauthentic to the Indian home cooking I grew up with. But then I realised how completely delightful it is to mop up the korma sauce with a naan bread and wrote this recipe." Meera Sodha writes. Find out how to make it here.
20 Stunning Black And White Bathrooms That Will Never Go Out of Style
When it comes to designing a space, the color palette is usually the first step, and by far the most important element. Get your inspiration from My Domaine here.
These Historical Travel Activities Will Make You Feel Like You're Going Back In Time — In The Best Way
A beach-y vacation is practically always a welcome getaway — especially this time of year — but for true history buffs, choosing a destination is typically about a whole lot more than getting your toes in the sand: Landmark sites, art, architecture, and even traditional local fare are all just as an important part of the journey as getting some R&R. Click here to find out the places you need to visit to make your vacation truly memorable.