New Years Reset: The Best New Healthy Restaurants in LA
January 13th, 2020
Continue your January reset by visiting the newest healthy restaurants and cafes that opened in Los Angeles. From coffee shops and salad bars to old favorites opening new locations, there is something for everyone to discover and enjoy.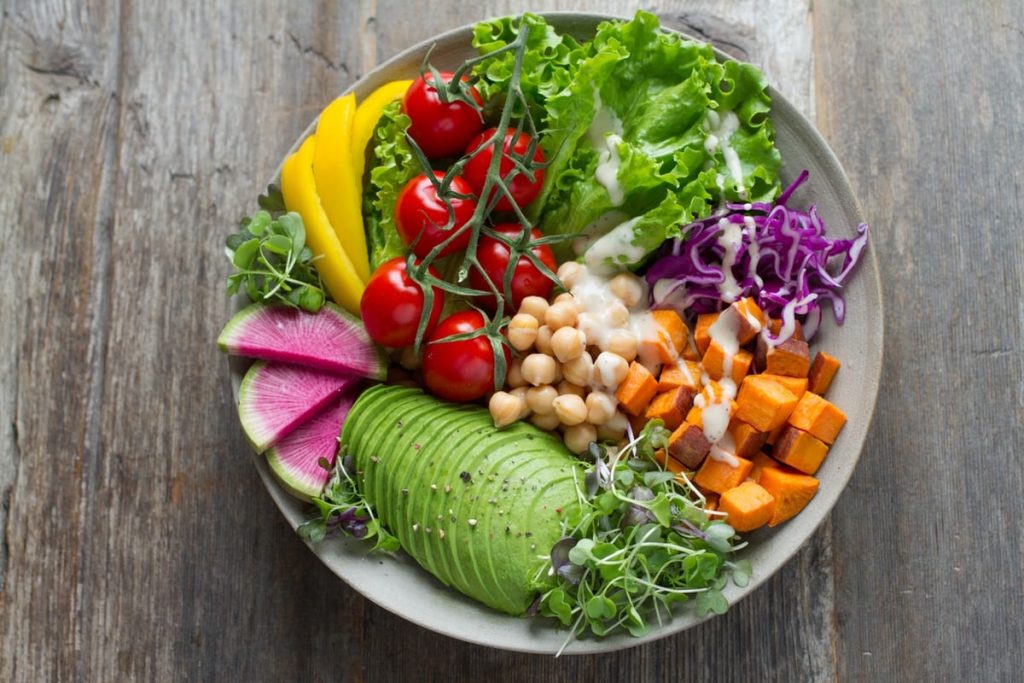 3100 W. Sunset Blvd, Silverlake
Sustainable, local, non GMO, organic DIY salad bar opens in Silverlake. Seasonal menu options for every diet type from vegan and vegetarian, to autumnal salads like the Equinox with romaine hearts, kale, grilled chicken, roasted brussels sprouts, roasted sweet potatoes, shaved parmesan, toasted almonds, garlic herb croutons, maple balsamic vinaigrette. MIXT offers achiote seasoned ground Impossible™ meat for vegans and a number of protein options, as well as market plates, sandwiches and more. There is also a Salad Valet to pick up your order curbside, for those on the go.
2650 N Sepulveda Blvd, Manhattan Beach
Eat Well. No Compromises. Real food is born of goodness. It's good to source fresh ingredients locally, sustainably, and ethically.  It's good to create chef-crafted meals that are as nutritious and delicious as they are wholesome. Whether you're vegetarian, vegan, pescatarian, or a straight-up carnivore, Urban Plates has a plate that you're going to feel good about eating. Oh yeah, it's also going to be delicious. And it's not going to break the bank.
Millcross Coffee Bar & Kitchen
11050 Washington Blvd, Culver City
This new Culver City coffee shop offers everything from single origin pour-overs and 9-spice chai lattes to brunch served daily. Think egg sandwiches, elevated yogurt bowls (French Yogurt, seasonal Fall pears, apples, and berries, swirled in local artisan honey, topped with seeded granola crumble, with your choice of plain, lemon, or fig yogurt) and a large variety of salads, soups, bowls, toasts and melts. Your new go to spot whether you live in Mar Vista or Culver City.
8768 Sunset Blvd, West Hollywood
From craft cocktails and craft beers to tasty tacos, burgers and salads, this new vegan cafe on Sunset is the perfect place to have a healthy meal. Brunch is served from 10:30 on weekends and includes dishes like blueberry almond pancakes (gluten and dairy free of course), as well as egg-free scrambles, waffles and botanical lattes (rose, turmeric or matcha).
5203 Lankershim Blvd, North Hollywood
Your favorite Venice hangout has opened its fourth location in Noho. Here you can find the same breakfast sandwiches, avocado toasts and grain bowls that made Superba a local favorite. Now you can enjoy all of it without having to commute across the 110.