October's Real Estate News & Local Happenings: Studio City
October 7th, 2019
With fall upon us in full force, we're making the most of every minute of festive fun. Here's everything to know and everywhere to go this month!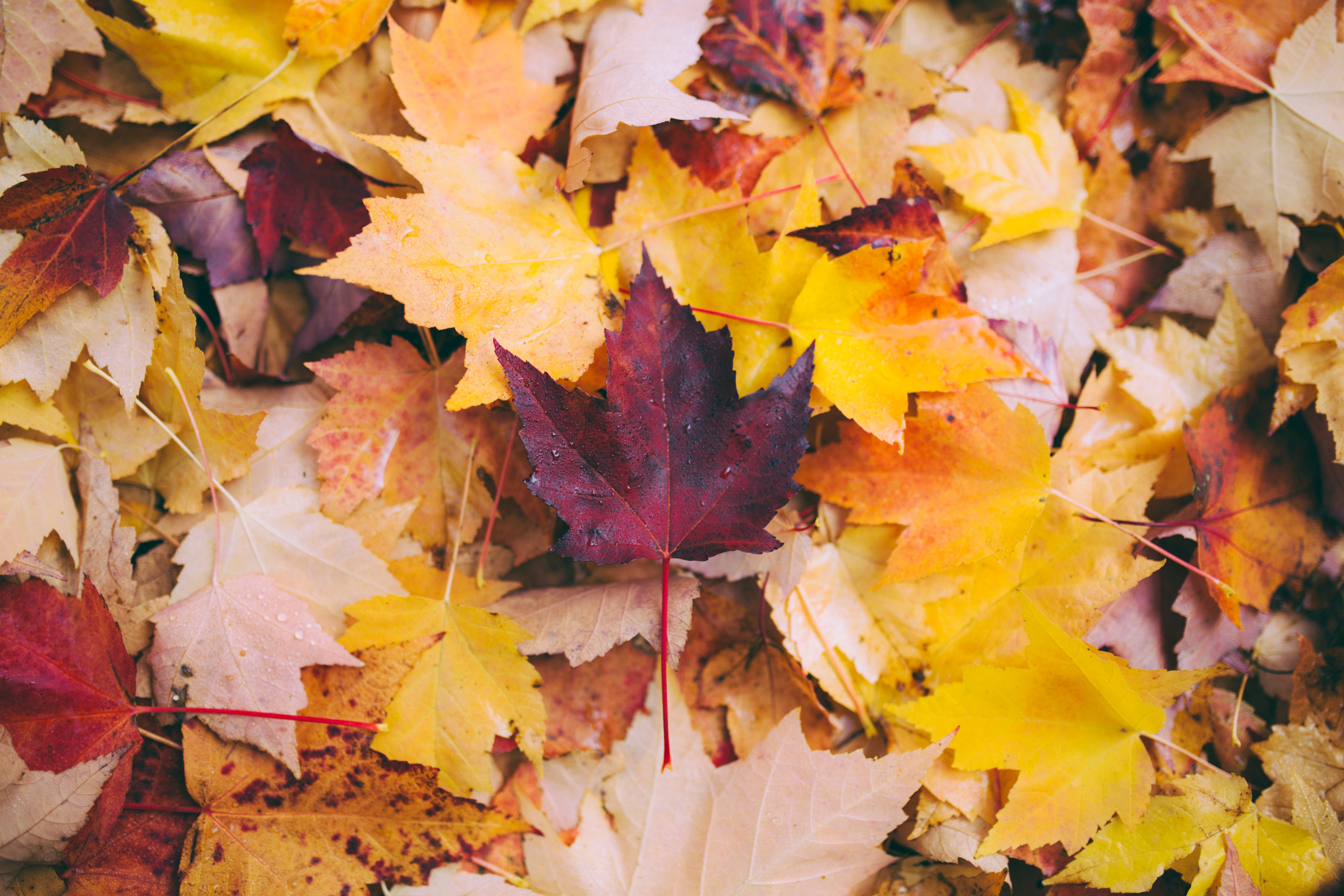 Real Estate in the News
Real estate startup Compass moves in on Amazon with big new Seattle tech center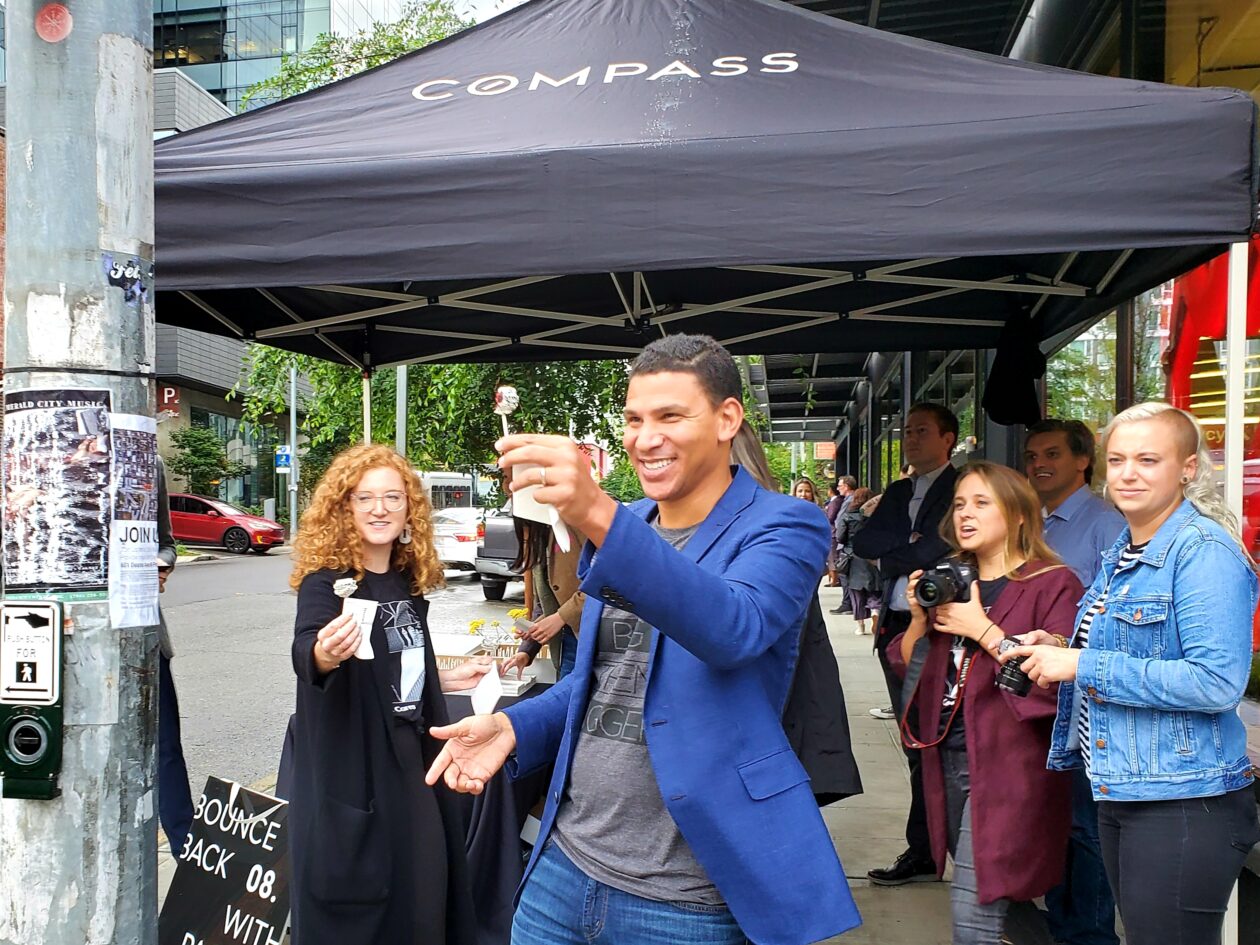 Local Events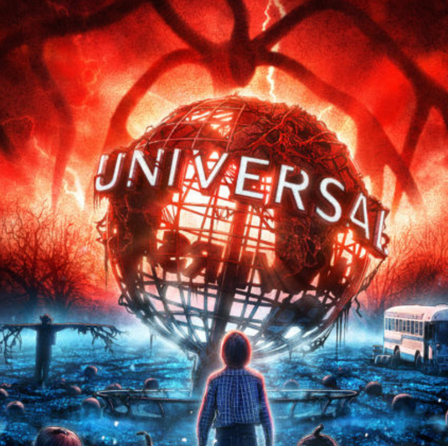 Enter a world more terrifying than you can imagine at Universal Studios Halloween Horror Nights – the most intense, spine-tingling event to besiege Southern California – now with more mazes than ever. Now through November 3rd.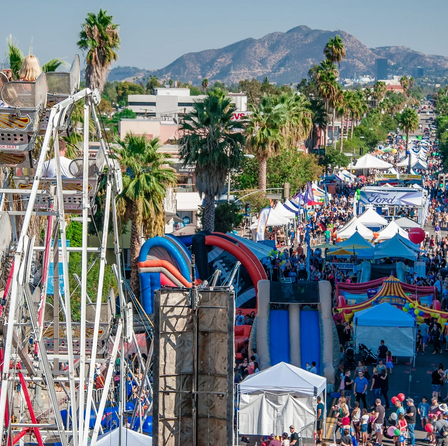 29th Annual Sherman Oaks Street Fair
This free community fair attracts over 100,000 people from all walks of life. The fair takes place along a half-mile stretch in the heart of Sherman Oaks. Sunday, October 20th

Tips and Tricks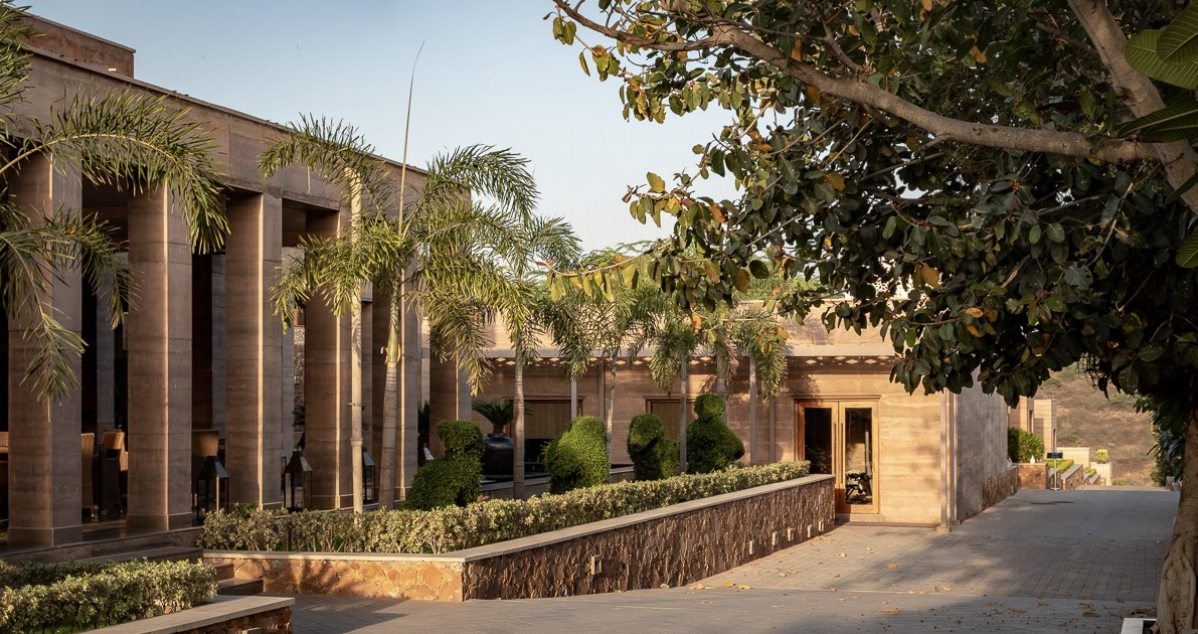 Cutting-edge designs with a net-positive environmental impact 
Green design has come a long way over the past few decades—we have been moving from less impact to no impact at all. But now we have the technology to realize a world in which buildings can actually produce more energy than they use. Browse these design breakthroughs, courtesy of Architectural Digest, that can actually improve both built and natural environments.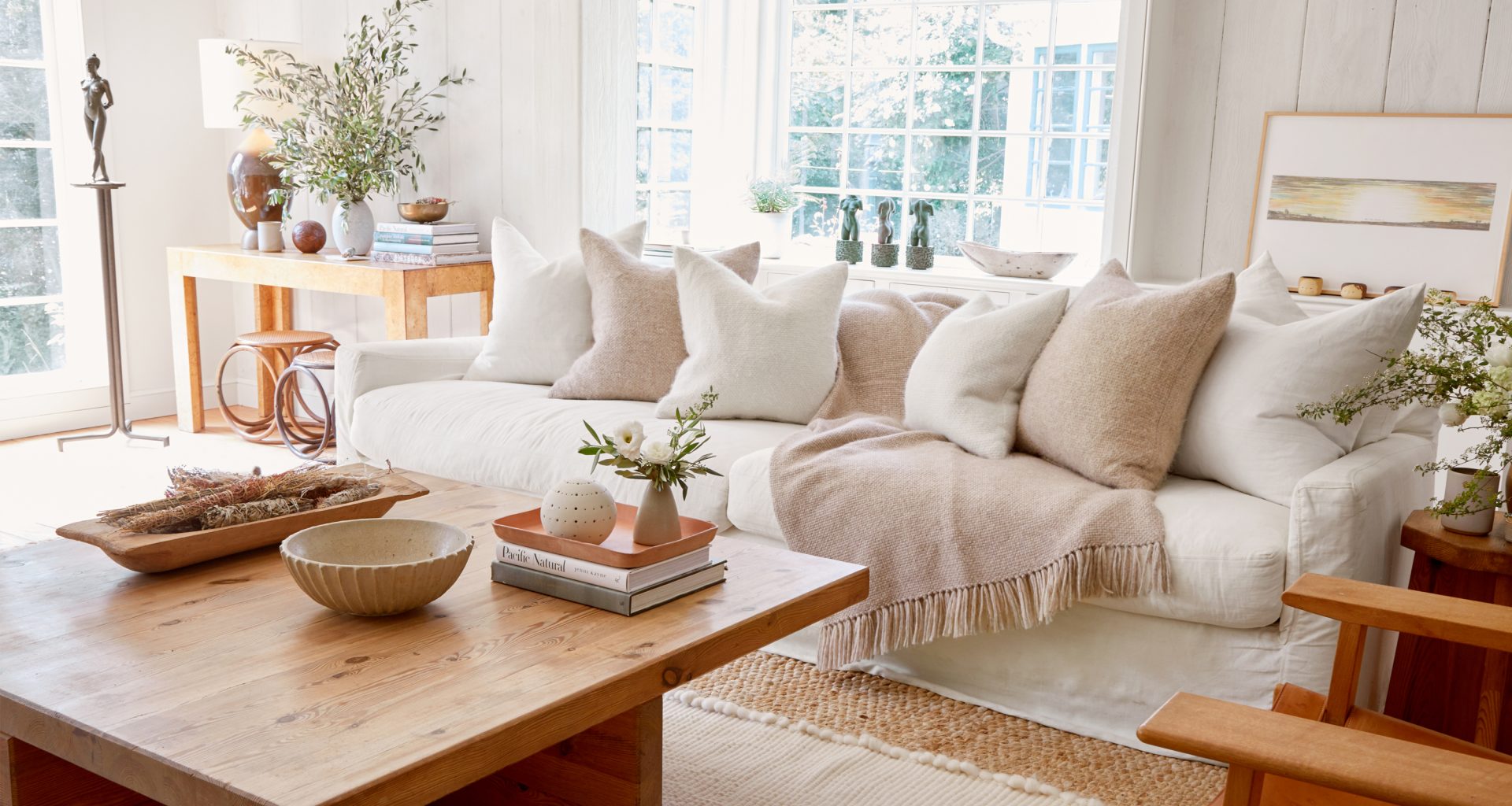 Fall's arrival comes with more time spent inside, which only means one thing: it's time to update our living rooms. Whether your space is in need of some tonal texture or nature-inspired accents to bring autumn indoors, we've rounded up our favorite quick fixes. From cozy accents to curated, decorative stacks, these living room décor updates are beautiful, easy to execute, and won't break the bank.