October's Real Estate News & Local Happenings: Beverly Hills
October 1st, 2019
 With fall upon us in full force, we're making the most of every minute of festive fun. Here's everything to know and everywhere to go this month!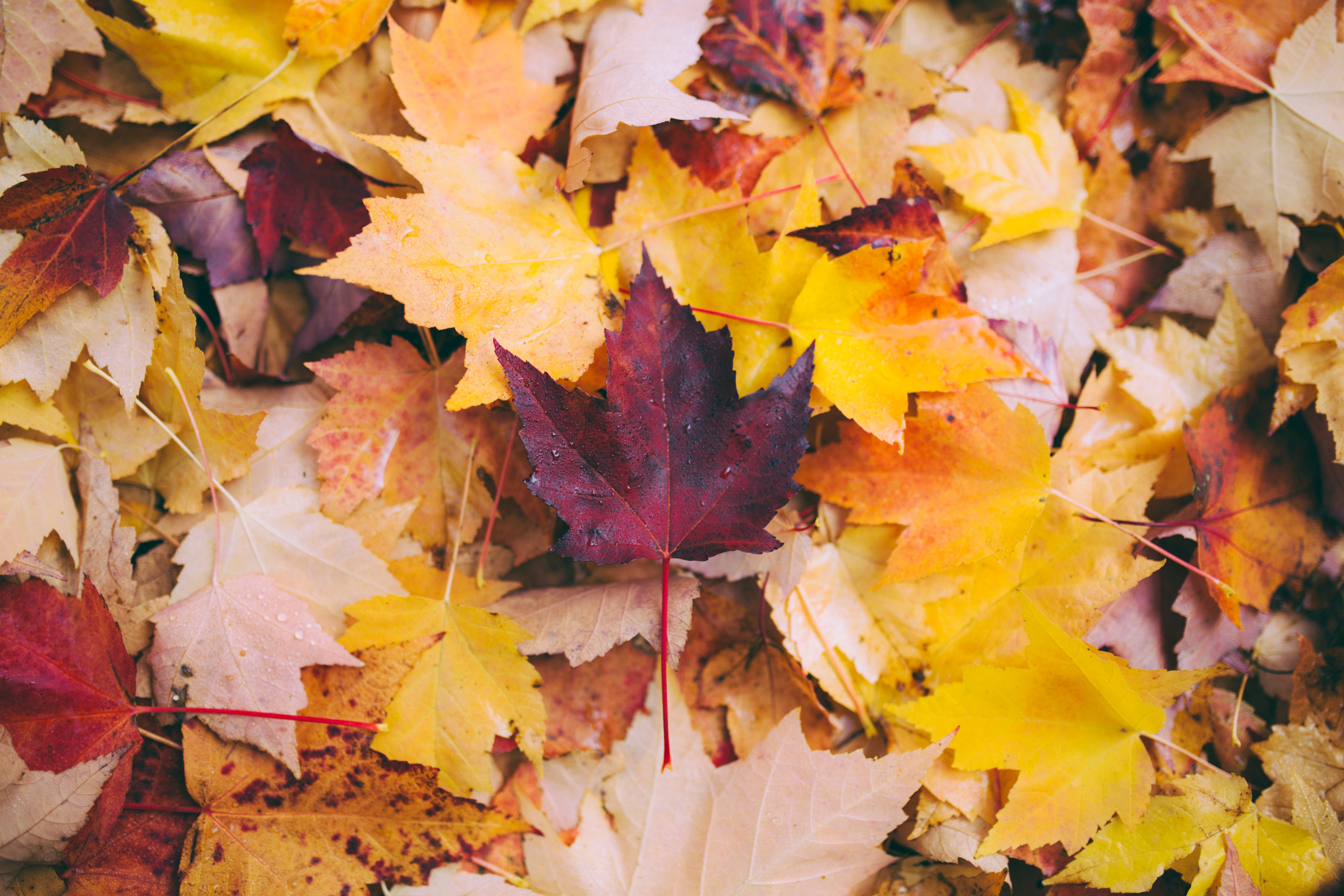 Local Events
Veuve Clicquot Classic's 10th Anniversary at Viceroy L'Ermitage Beverly Hills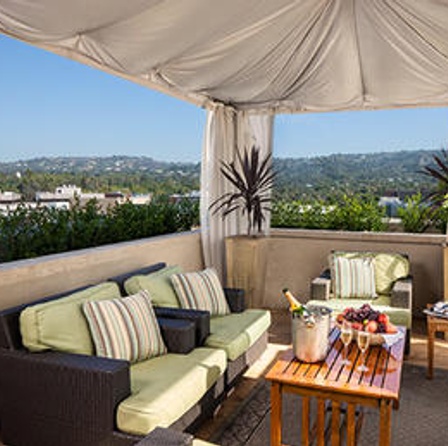 Enjoy the sunset over the stunning Beverly Hills skyline while sipping endless Veuve Clicquot along with fresh oysters and other culinary delicacies from Viceroy L'Ermitage Beverly Hills' modern French American bistro, Avec Nous.
October 2, 2019 | 6:30 p.m. – 9:00 p.m.
Beverly Hills artSHOW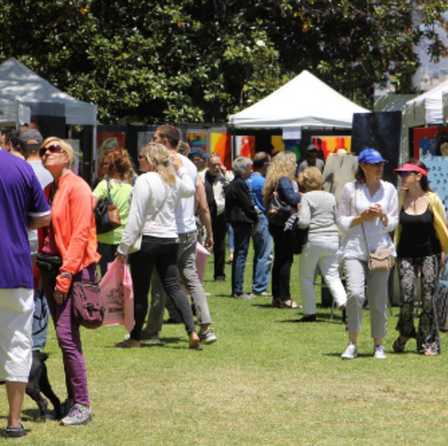 Four blocks of historic Beverly Gardens Park will become the place to be for art enthusiasts, food truck fans and anyone looking to enjoy the day outside at the Beverly Hills artSHOW. 

October 19 – 20, 2019 | 10 a.m. – 5 p.m.
More info here.
Tips & Tricks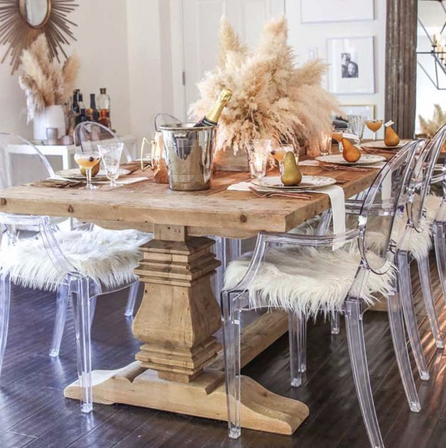 21 fall party ideas for a festive fete
While we mourn the last weeks of sunny summer air, dreams of autumn offer a bit of solace—from apple picking to pumpkin carving, and of course, fall hosting. From a boozy fall brunch to DIY wreath-making, there's an idea out there for everyone to enjoy. Read on to discover Elle Decor's list of inspiration here.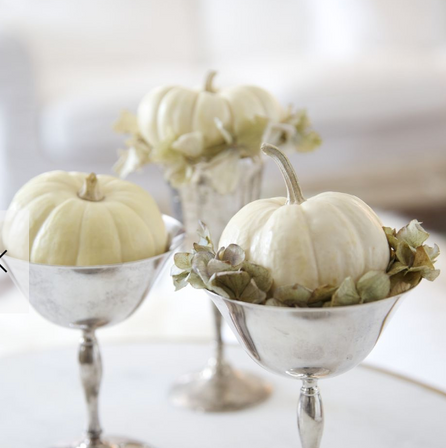 30 fall decorating ideas for a cozy home
While it may be easy to settle for kitchy autumn decor, why not take it up a notch this year? Elle Decor checked in with some of their favorite designers and tastemakers to get their take on the best fall decorating ideas—from eye-catching wreaths to floral patterned throw pillows. Use these practical tips as inspiration to celebrate the beauty of the season with chic decor.