September Local Events and Happenings: East LA
September 16th, 2019
With Labor Day come and gone, we're saying so long to summer and kicking into high gear for fall! Here's what to know and everywhere to go this month.
Real Estate in the News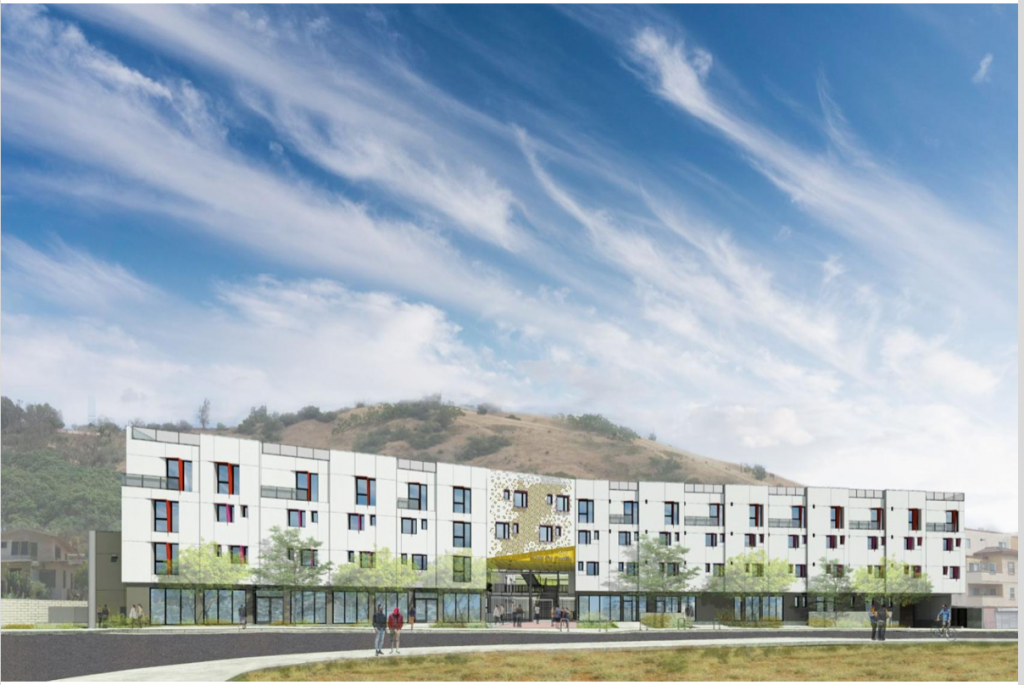 El Sereno $49 million affordable housing complex to rise near Huntington and Soto
 A groundbreaking ceremony was held last week for one of the largest new apartment complexes to be built in the neighborhood in several years.
The 85-unit Rosa de Castilla Apartments for homeless veterans and other low-income residents will be built on the site of a former market at 4208 Huntington Drive South near Soto Street. Read more here.
Local Events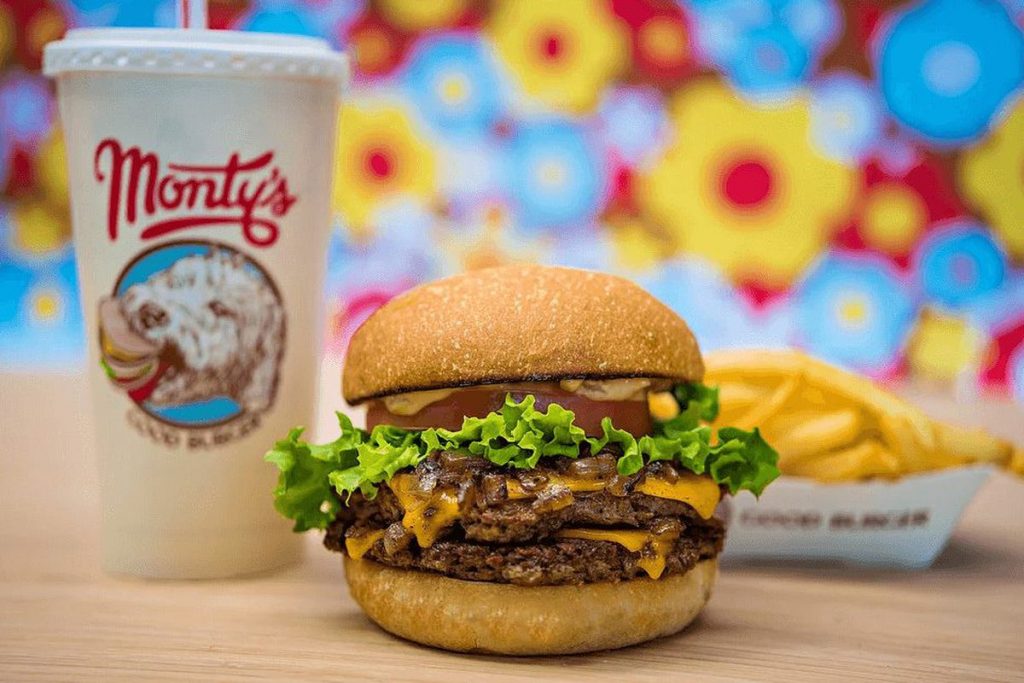 Monty's Good Burger just opened in Echo Park!
The hit vegan restaurant has opened its second location on Sunset just east of Echo Park Blvd. This new location will offer the same menu as the first location, but with the addition of a Dodger blue blueberry shake.
Read more about the new location here
.
Street Food Cinema Pasadena
Thursday, September 21 5:30 pm
Put together outdoor screenings of popular movies, live music from up-and-coming local bands and some of the city's most famous food trucks and you've got the perfect L.A. summer experience. Learn more here!