August Newsletter: Hollywood
August 12th, 2019
The final stretch of summer is here! Whether you're headed out of town for a quick getaway or enjoying this month's many great events right here at home, we wish you plenty of sun and fun.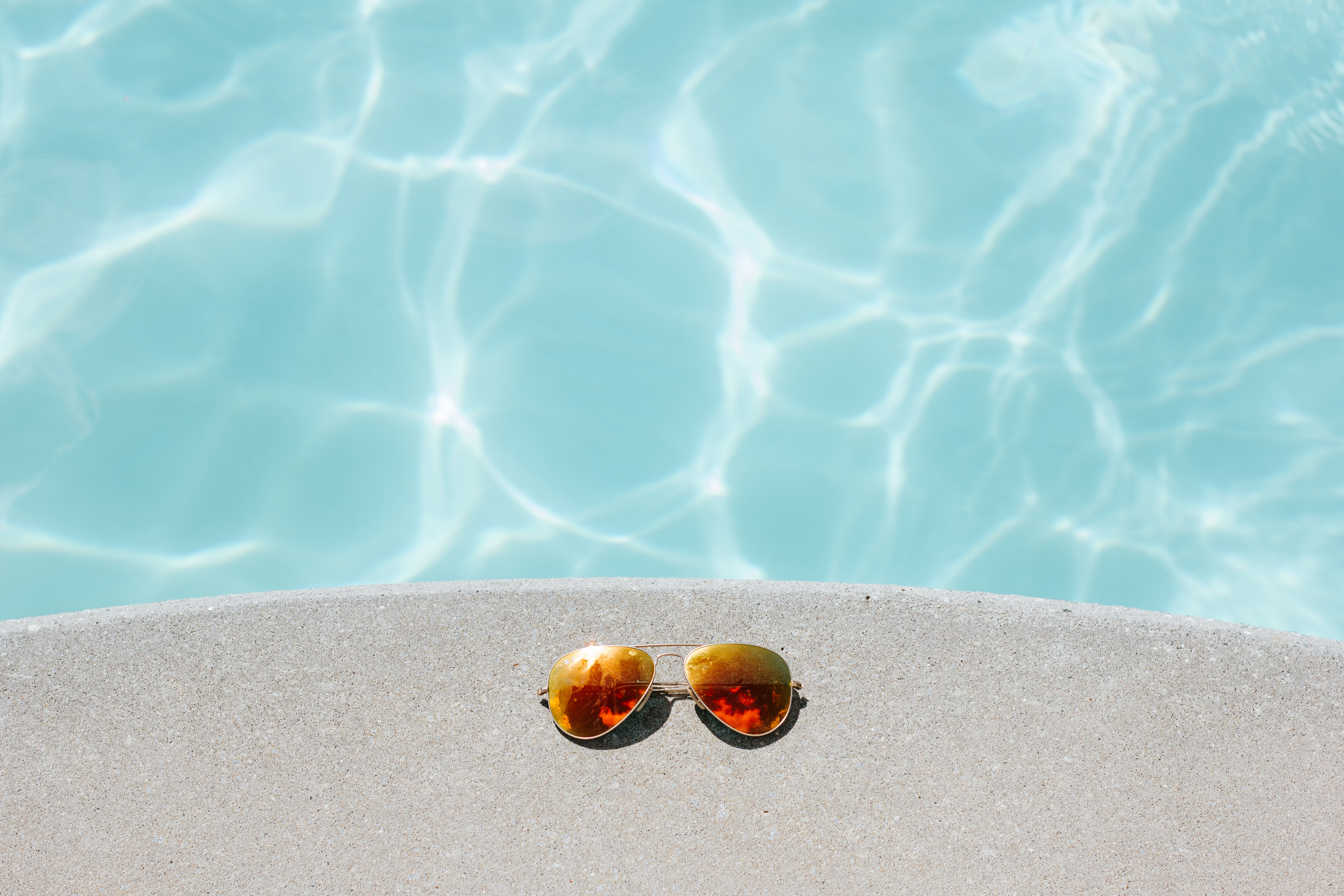 Local Events
Los Angeles is chock-full of farmers markets. Some are known to all, while others are hidden gems (read on to discover). The best time of year is here and it's prime time for farmers markets. Here's where and when you can find them.
Experience the LA captured in 'Once Upon a Time … in Hollywood'
Los Angeles is arguably the real star of Quentin Tarantino's new film. Set in 1960s Hollywood, the movie was mostly shot in the greater Los Angeles area in locations that have retained their mid-century charm.
The Best Exhibits at Museums and Galleries in LA in August
There's an abundance of museums and art galleries here in LA, but with so many shows rotating in and out at any given time, it can be hard to keep up. To help you make the most of your gallery-going, here's a selection of the best exhibits around town.
Tips & Tricks
The 10 Commandments for Hiring Movers, According to a Pro
Choosing the right moving company is just as arduous a process as the packing itself. Here, Piet Gauchat, president of Olympia Movers & Storage, gives ELLE Decor an insider's guide to making sure you do it right. Read more here.
The Greatest Rooms of the Century
From the home of Charles and Ray Eames to Frida Kahlo's Casa Azul, Phaidon's list includes interiors that span dozens of countries and a broad range of show-stopping styles. Read more about the spaces in Dwell, here.
The Must-Have Tools Every Gardener Should Own
With a little effort, some steady attention, and the help of a few trusty garden tools, anyone can nurture their greenspace into whatever they want it to be, whether that's a vertical garden or an edible one. Read more here with Real Simple.