June Newsletter: Beverly Hills
June 18th, 2019
Summer is officially here! To help you ease your way into the season with plenty of sun and local fun, we've compiled the best June events — along with a few key real estate insights, of course. Enjoy!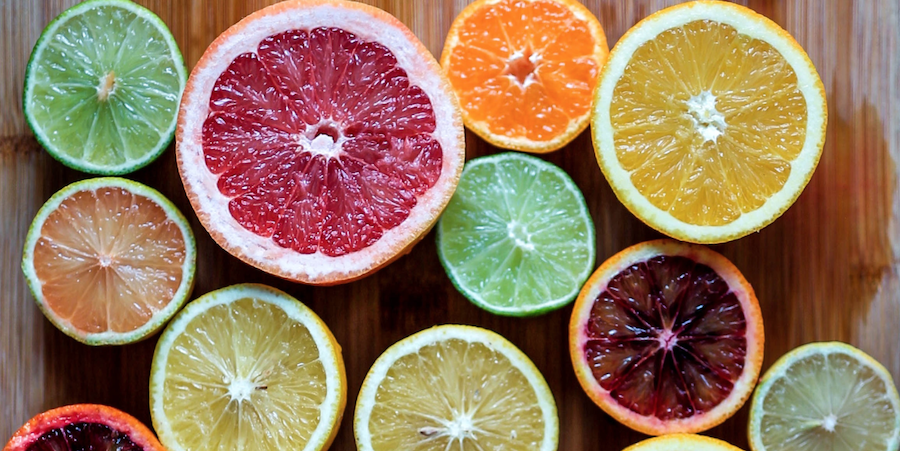 Local Events
26th Annual Rodeo Car Show
For the past twenty-six years, the Rodeo Drive Concours d'Elegance has grown into a beloved tradition for families celebrating Father's Day. More info here.
June 16 | 10am-4pm
Rodeo Drive | Beverly Hills