November 30th, 2020
With the holidays just around the corner, our community is brimming with festivities, seasonal insights, and plenty of cheer. Read on for everything you should do this month and to discover lifestyle tips curated just for you.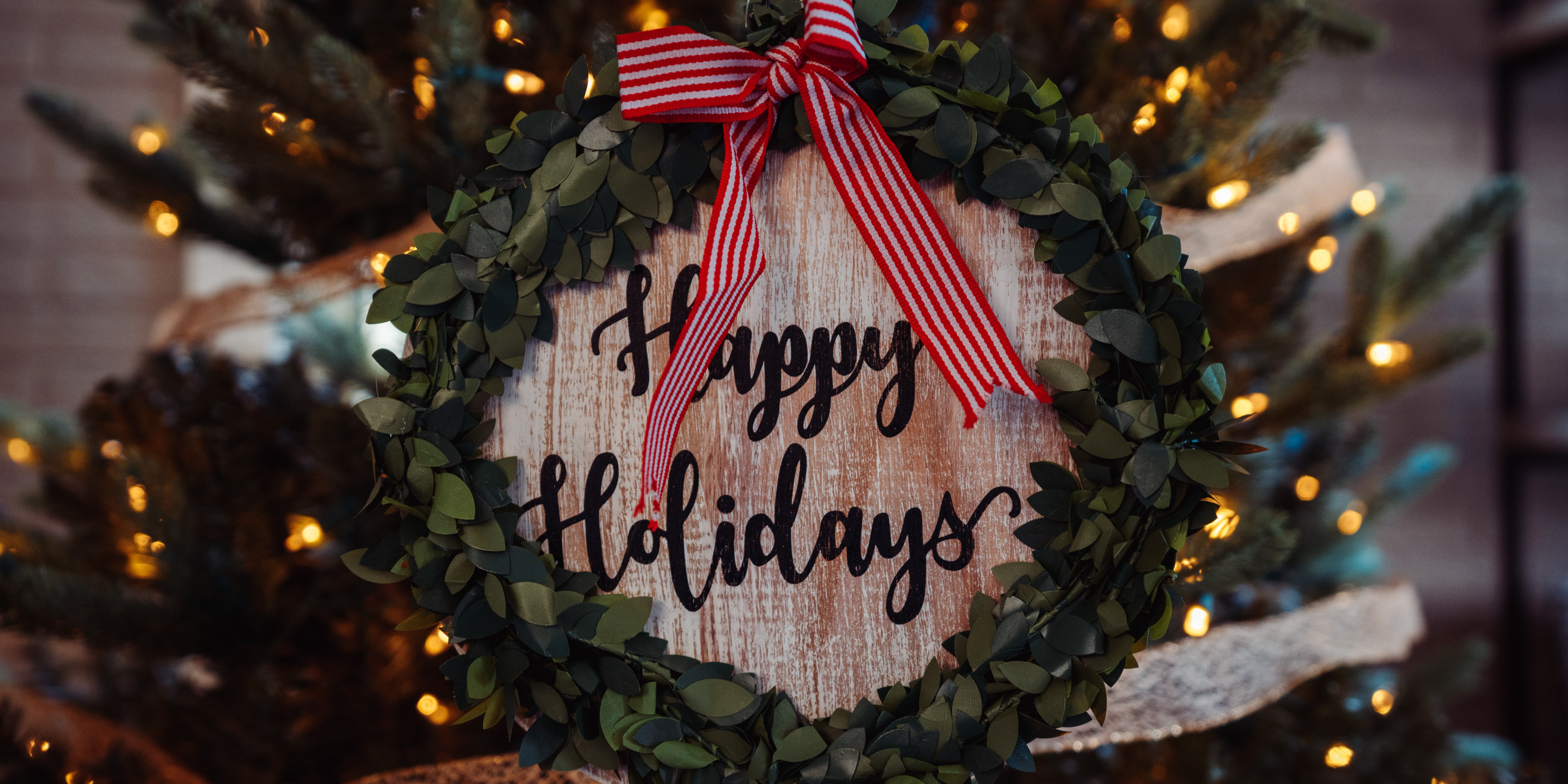 Real Estate in the News
Compass expands to Hawaii
Compass has announced its expansion to the State of Hawaii. Top agents from O'ahu, Maui, Kaua'i, and the Big Island have joined the firm. "Compass agents across the country have been asking us to come to Hawaii for some time. We're excited to be able to deliver for our customers by connecting them to this incredible group of agents with a deep understanding of Hawaii real estate," said Compass Founder and CEO, Robert Reffkin.
Read the full article here by Real Estate Weekly
Local Events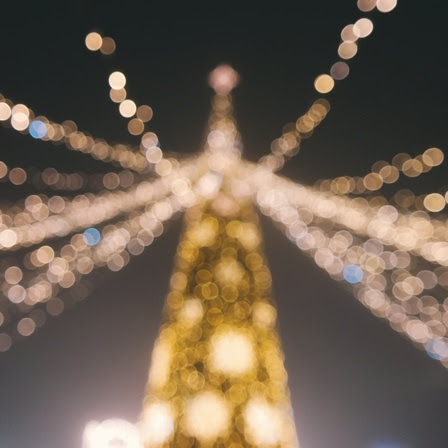 Find out where to see Christmas lights in L.A. this year
Don't miss out on the festive holiday lights and decorations this year! Simplify your search for Christmas lights in Los Angeles with these must-see neighborhoods and landmarks.
Click here for more info
There's a holiday-themed food drive-thru headed to L.A., complete with hot cocoa and a snowball fight
In December, things are about to get even more festive because The Bite LA is returning, and this time, it's transforming Whittier Narrows' Legg Lake into a winter wonderland with sweets and activities all available from the comfort of your car—including a faux-snowball fight with snowmen.
Lifestyle Tips & Tricks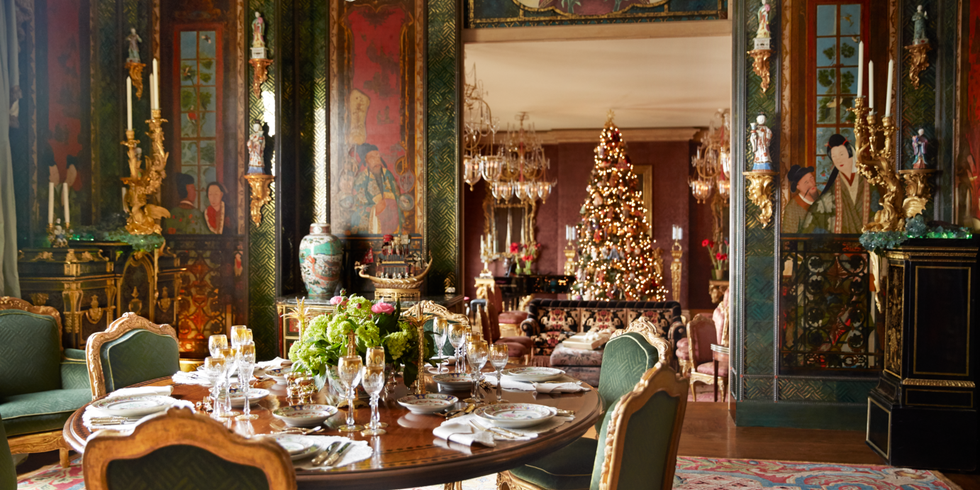 48 Beautiful Holiday Decoration Ideas
Nothing welcomes the holiday season quite like a well-decorated, festive home. Whether you prefer traditional red-and-green decor or favor more a more subtle use of gold and white, you can infuse every room in your home with the holiday spirit. Take decorating inspiration from VERANDA.
The 40 Best Subscription Boxes to Gift

Not only will the personalized boxed gifts show your loved ones that you're thinking about them, but they're sure to last well beyond the holiday season. Harper's Bazaar has the perfect subscription boxes to choose from, from fashion and beauty, to food and fitness. Creating gifting opportunities for your family, friends, and beyond.
14 Winter Vacation Ideas in the U.S.
A winter vacation is a great cure after the holidays. Where to go is the question, with so many options and destinations. Here are Travel + Leisure's top 14 winter vacation ideas for destinations around the United States. Whether flying or driving, there's sure to be wintery fun within your reach!