November 25th, 2019
As we welcome the season of giving, our community is brimming with events, insights, and thanks. Read on for everything you should do this month and to discover the lifestyle tips curated just for you.
Local Events
Tatiana Trouve: On the Eve of Never Leaving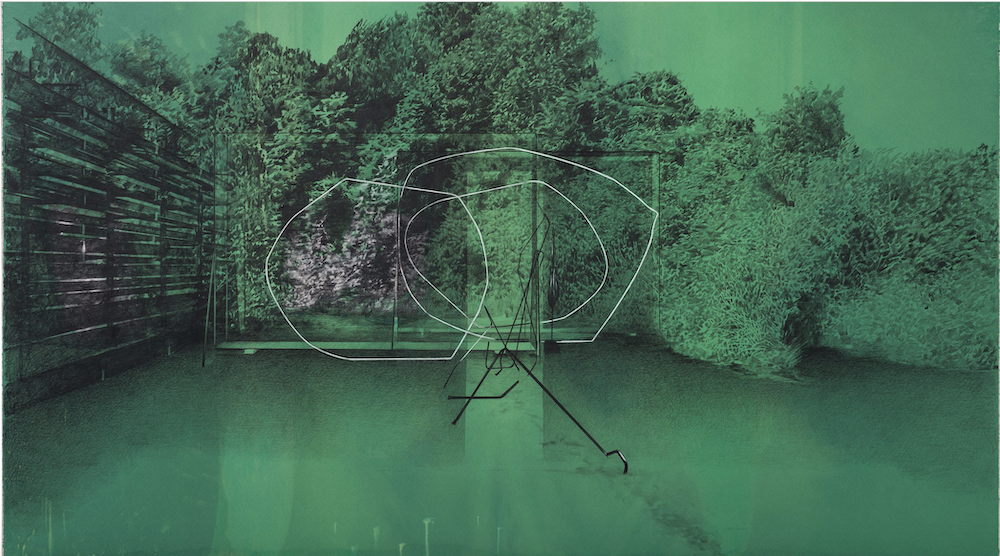 Gagosian is pleased to present On the Eve of Never Leaving, new drawings and sculptures by Tatiana Trouvé. This is her first exhibition in Los Angeles.  Monday–Saturday 10:00 am–6:00pm through January 11, 2020. Click here for my information.
Rodeo Drive Holiday Lighting Celebration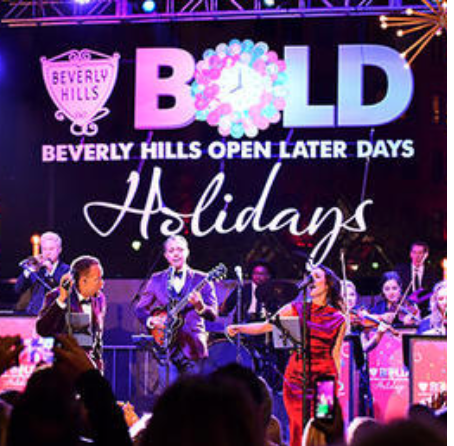 BOLD Holidays 2019 will kick off with a captivating Holiday Lighting Celebration along Rodeo Drive every Friday and Saturday starting November 15, 2019 from 5–8 p.m through December 21, 2019.
Tips & Tricks
Every Inch of This Fashion PR Specialist's L.A. Home Is Impeccably Styled
Although Bryan Smith has impeccable taste and has worked with some of today's top red-carpet stylists, including Kate Young, Elizabeth Saltzman, and Karla Welch, he's the first to admit that his strong sense of style doesn't translate to interior design.
How to Cook a Turkey Perfectly
Food 52's Senior Editor Eric Kim is here to show you his favorite way to cook a turkey—from a home cook's perspective—and it's a lot simpler than you'd think.