Spring Forward into April
As the world awakens from its winter slumber, April brings with it a sense of rejuvenation and new beginnings. From blooming flowers to cultural celebrations, join us embracing the season of growth and renewal! Read on for real estate news, home tips and tricks, and more – curated just for you.
Real Estate in the News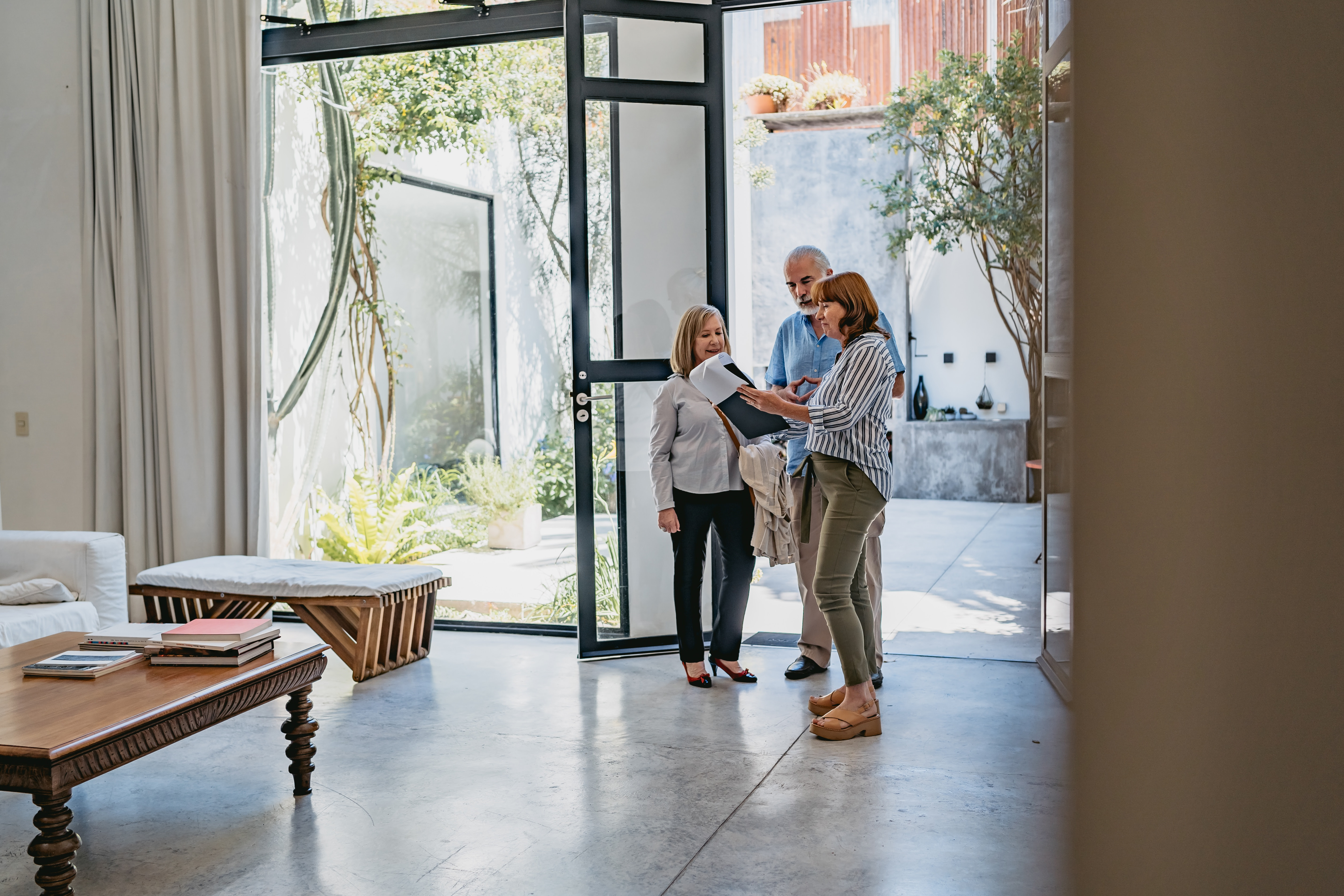 Housing Inventory Recovery Continues At A Breakneck Speed, Giving Buyers More Choices
"In a market with conditions that don't particularly favor buyers or sellers, both will likely have to make compromises to make a deal happen. As mortgage rates continue to fluctuate and increase the cost of buying a home, it's important for sellers to price their home appropriately to attract buyers in the market. For buyers, it's critical they make the best offer they can on a home that fits their needs and budget."
Local Happenings
Santa Monica Bead & Design Show
APRIL 14-17, 2023
"The show promotes renowned artists, whose handcraft skills have been passed down for generations, as well as emerging artisans. Explore traditional materials and designs, which integrate textures, shapes, and colors to make beads, jewelry, glass art, findings, gemstones, lapidary, collectibles, ethnographic art, hand tooled leather, jewelry supplies, art clothing, and accessories."
Santa Monica Silent Disco
APRIL 20, 2023
"It's Local's Night at the Santa Monica Pier! Join us every THIRD THURSDAY of the month as the Pier celebrates the Community of Santa Monica. Gather your friends and family and head down to the Pier for amazing entertainment including youth activities, a car show, local DJs and bands, art exhibits, and our newly announced Sunset Vibes Silent Disco @ The Santa Monica Pier!"
Jean Pigozzi Photographs
FEBRUARY 13 – MAY 15, 2023
"The Beverly Hills Hotel is pleased to present photographs by Jean 'Johnny' Pigozzi, many of which are being shown for the FIRST time. Featuring images shot between the 80s and 90s – including portraits of leading names and creative icons of the day – these candid, intimate works offer a rare glimpse into his glittering world. The exhibition is complimentary and open to the public daily!"
Lifestyle Tips and Tricks
Best Healthy Home Upgrades for 2023
"It is no surprise that many homeowners are considering renovations that improve more than the look of a home." These can all help homeowners clean faster, cook smarter and rest easier.
30+ Best Kitchen Color Ideas
Grab your paintbrush and get ready to give a fresh new look to your kitchen walls and cabinets.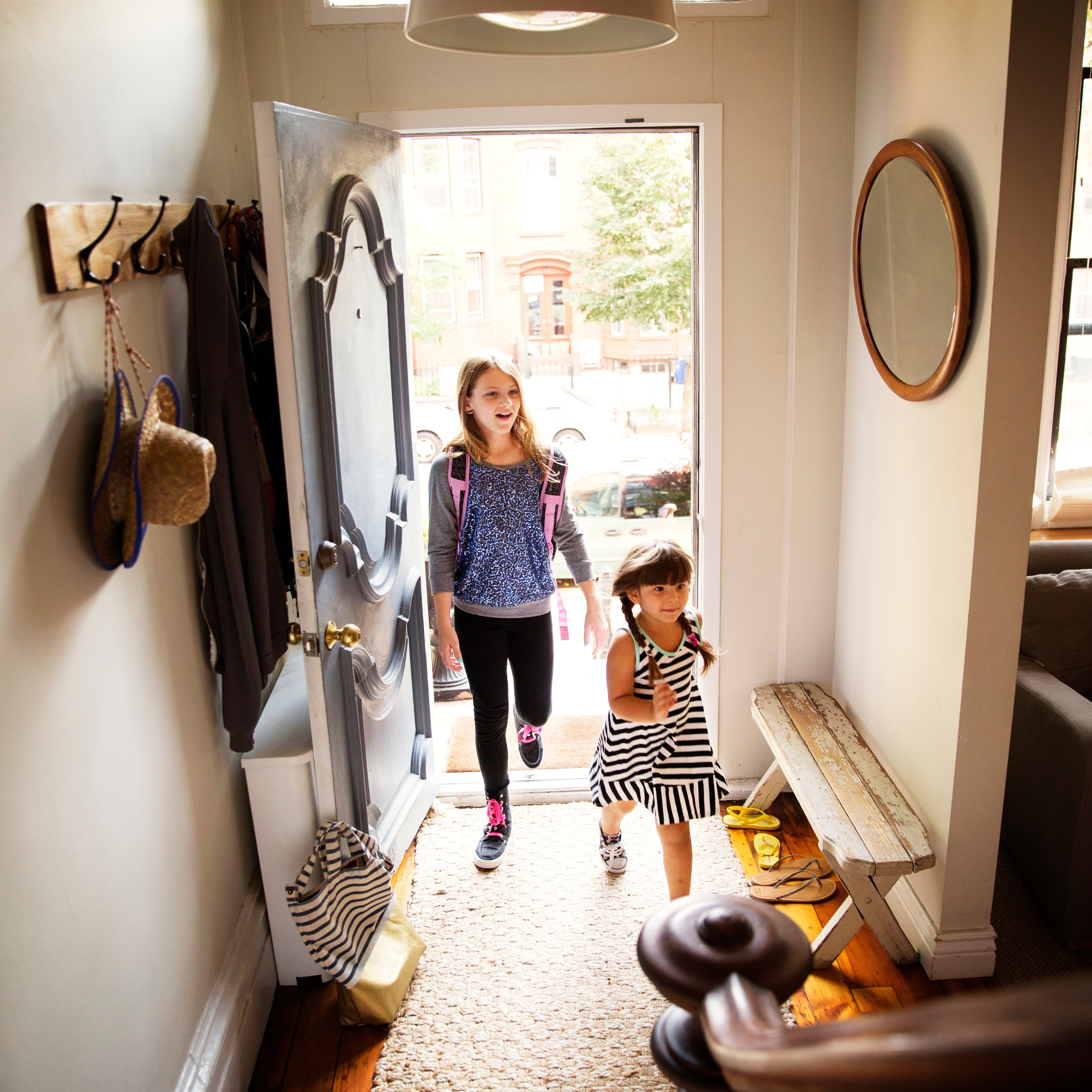 Spring Cleaning Checklist
The Ultimate Guide to a Tidier Home. Spring cleaning will be easier with our checklist that covers your house from top to bottom.