November Newsletter: Santa Monica
November 11th, 2019
As we welcome the season of giving, our community is brimming with events, insights, and thanks. Read on for everything you should do this month and to discover the lifestyle tips curated just for you!
Local Events
It's time for the Turkey Trot 5k, 10k, 15k, Half Marathon! Celebrate Thanksgiving morning and earn a medal before the Thanksgiving festivities! This is on Thursday, November 28th!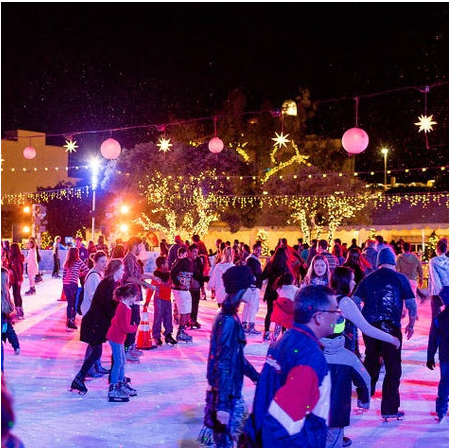 Every holiday season Downtown Santa Monica brings a little ice to our beachside community, transforming the corner of Fifth Street and Arizona Avenue into the winter wonderland known as Ice at Santa Monica, an 8,000-square-foot ice-skating rink.
Mixology Class Featuring Mezcal Cocktails at Margo's in Santa Monica
Join Margo's on Thursday, November 14th for our mixology class featuring mezcal cocktails! The interactive, hands-on class, will teach the tips and tricks on how to craft three mezcal cocktails. Guests will enjoy their three cocktails alongside three courses of dishes, themed to go along with the evening. Seating is very limited! Get your tickets now.
Photos with Santa at Santa Monica Place
Visit Santa Claus at his ocean-side workshop in Center Plaza at Santa Monica Place and snap a picture. Photo packages available for purchase. Make reservations online at SantaMonicaPlace.com.
Monday – Saturday 12pm-8pm Sunday from 11am- 7pm
Santa Monica Airport Antique Market
Noted as One of the Top Ten "Flea Markets' in America, visit the Santa Monica Airport Antique Market, a fun outdoor (and dog-friendly!) market full of many great dealers with furniture, antiques, collectibles, art, vintage clothes, jewelry, rugs and much more.
Tips & Tricks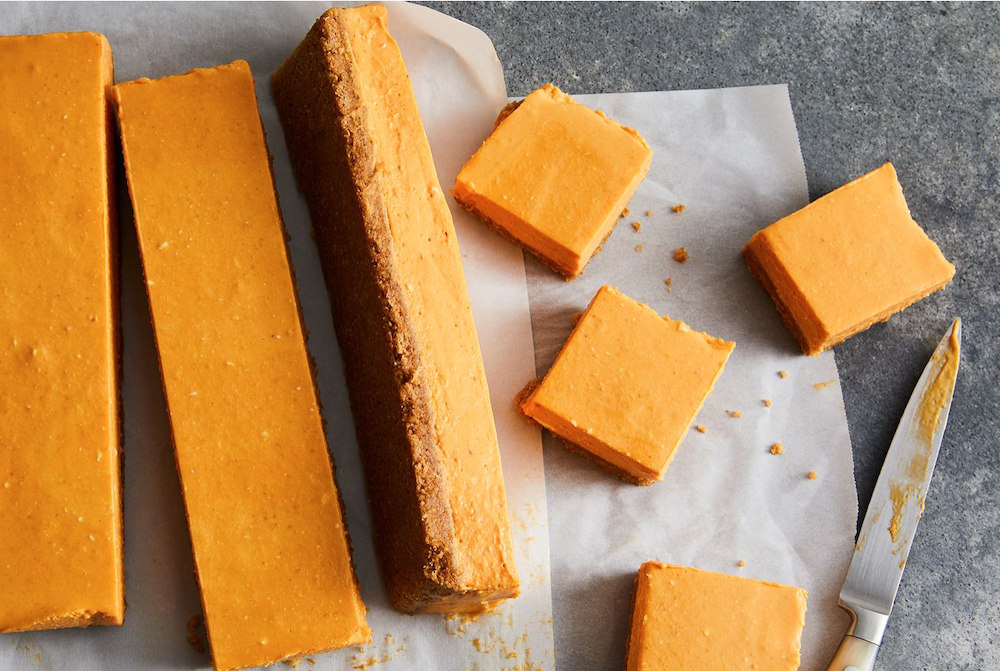 No-Bake Pumpkin Cheesecake Bars for Thanksgiving & Beyond
Instead of pumpkin pie or even pumpkin cheesecake (which begs to be cooked in a water bath), you could and should make a no-bake pumpkin cheesecake. This involves little more than pressing a crumb crust (blitzed graham crackers, melted butter, sugar, and an unshy amount of salt) in a pan, pouring a food-processed pumpkin custard on top, then sticking the pan in the fridge until you're ready to serve.
How to Pick a Candle to Fit Any and Every Mood
Candles are one of life's simple luxuries that most of us just love to indulge in. While many of us are drawn to specific scents because of our individual preferences, there are other things you should consider before investing in a new candle—like your mood.