February Local Events and Happenings: Beverly Hills
February 3rd, 2020
As we settle into the new year and back into familiar routines, there's no reason to simply accept the reality of the winter blues. The good news? I'm here to help you keep things interesting and informative this month with these insights, newsworthy moments, and local events. Enjoy!
Real Estate in the News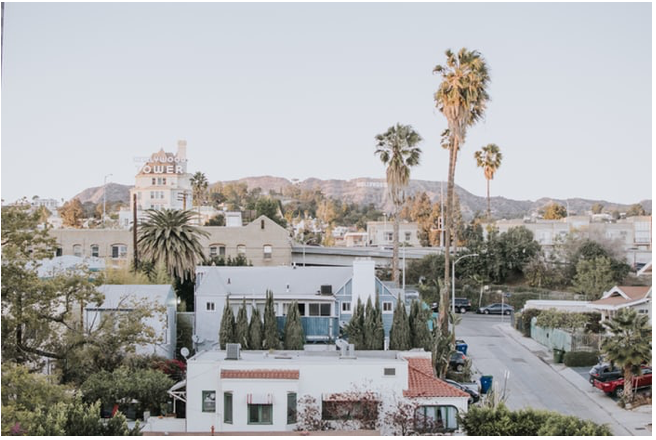 From Frogtown to Manhattan Beach, the origin stories of nearly two dozen Los Angeles cities and neighborhoods are quite interesting. Click here to read more.
Local Events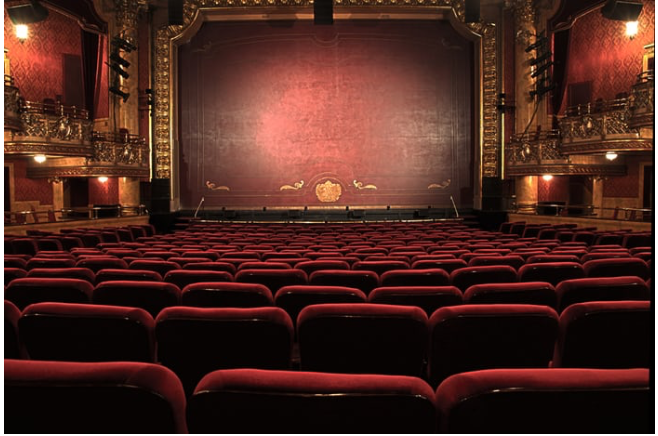 Frankenstein at The Wallis
Mary Shelley's modern myth awakens new questions of scientific inquiry and moral responsibility for each generation. L.A.'s own Four Larks' exuberant amalgamation of physical theatre, live music, and immersive design brings Shelley's creature to life, in their Wallis debut.
February 12–March 1 | 8pm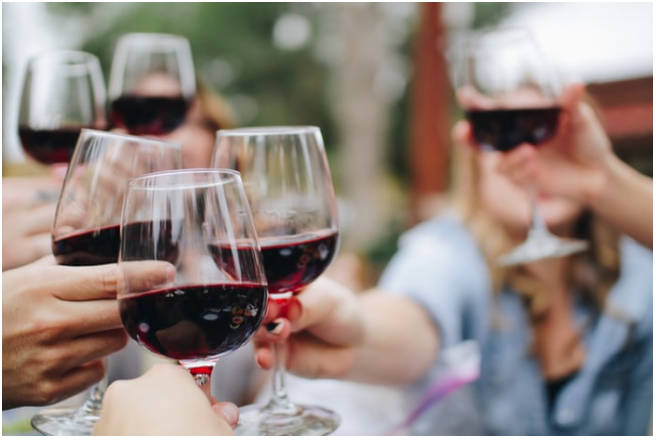 Great Wines of Italy 2020: Beverly Hills Grand Tasting
Taste Italy's best wines with internationally acclaimed wine critic James Suckling at the exclusive, one-evening-only walk-around wine tasting extravaganza!
More info here.
Lifestyle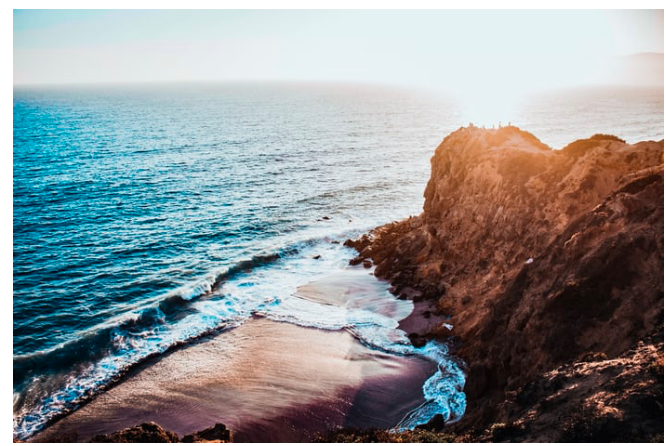 20 Beautiful Beaches Across the Globe 
With pink sands and captivating cliffs, cerulean waters and hidden gems, the best beaches from around the world are meant to be experienced firsthand. From the red rocky arches of Morocco, to the sugary sand beaches of the Philippines, here are 20 ideas for jumpstarting your travel plans for 2020 along one of these charming coastlines.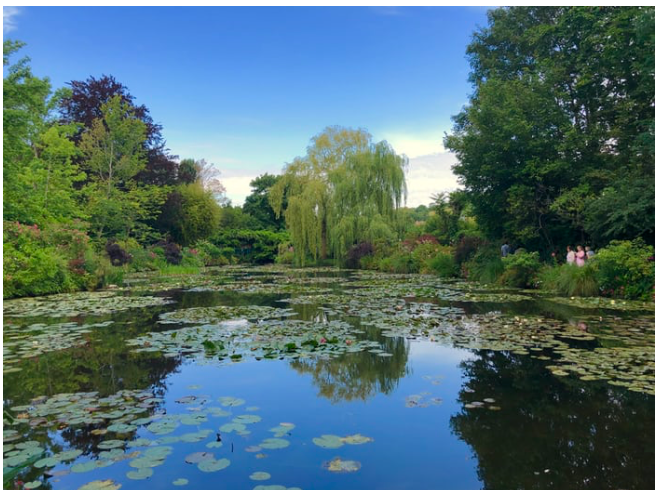 The Real Locations that Inspired 13 Famous Paintings
From Van Gogh's Starry Night Over the Rhône to Monet's Water Lilies, Architectural Digest lists the locations around the world to visit, should you want to see your favorite paintings play out before your eyes.