August Newsletter: East Side
August 5th, 2019
The final stretch of summer is here! Whether you're headed out of town for a quick getaway or enjoying this month's many great events right here at home, we wish you plenty of sun and fun.
Real Estate in the News
8 Costly Missteps With Real Estate Investing
Avoiding these common mistakes is key to managing real estate successfully in a portfolio, according to US News & World Report. Learn more here.
Are You Giving Your Home the Advantage It Deserves?
With Compass Coming Soon, a curated audience of potential buyers are able to take an early look at your property. Not only does this give you and your agent ample time to fully prepare your listing, but also generates buzz before you even start accepting offers. Ask your Compass agent for more details!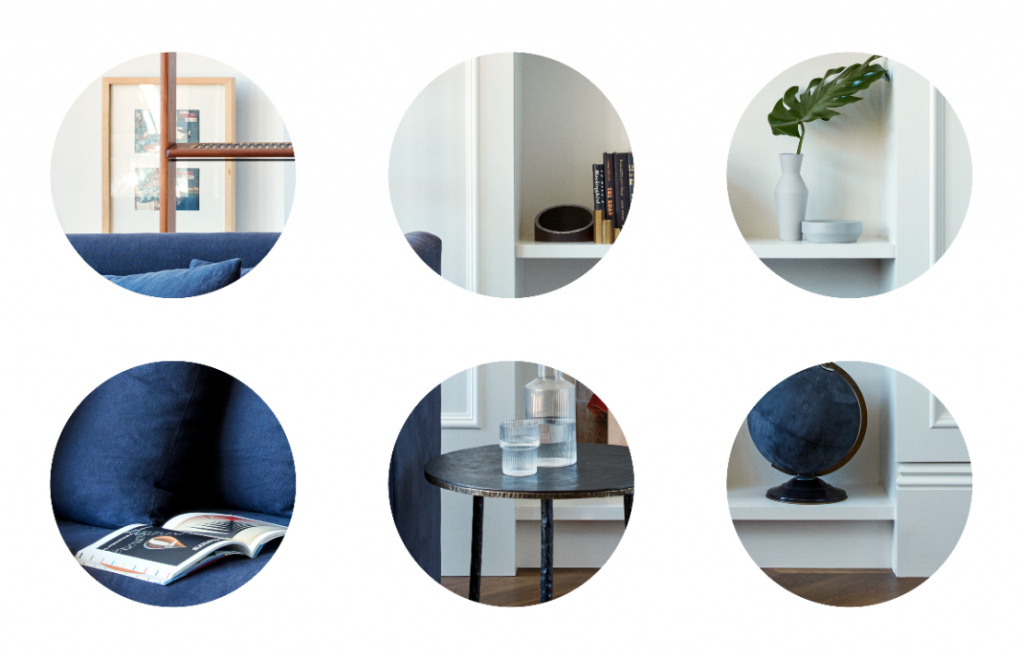 Local Events
31 free things to do in LA this August
 Don't fret! There's still plenty of summer left stuffed into August and, most importantly, tons of free things to do this month. From an avocado fest to a pair of summer concert kickoffs, these are the best ways to make the most of your month.
Los Angeles festival Echo Park Rising is returning for its ninth year with three days of performances from the area's local artists.
New Silver Lake Co-Working Space Will Cater to Moms, Dads, and Kids!
A former event space will now be turned into a creative space for families!
The Sunset Boulevard building has been leased out to Big and Tiny, a firm that offers professional workspaces and childcare facilities under the same roof.
Jazz at the Bowl – The Roots at Hollywood Bowl
Wednesday August 28, 8:00 PM
The legendary Philadelphia hip-hop crew perform their 1999 masterpiece "Things Fall Apart" in its entirety, with special guests. Learn more here.