June 22nd, 2020
Real Estate in the News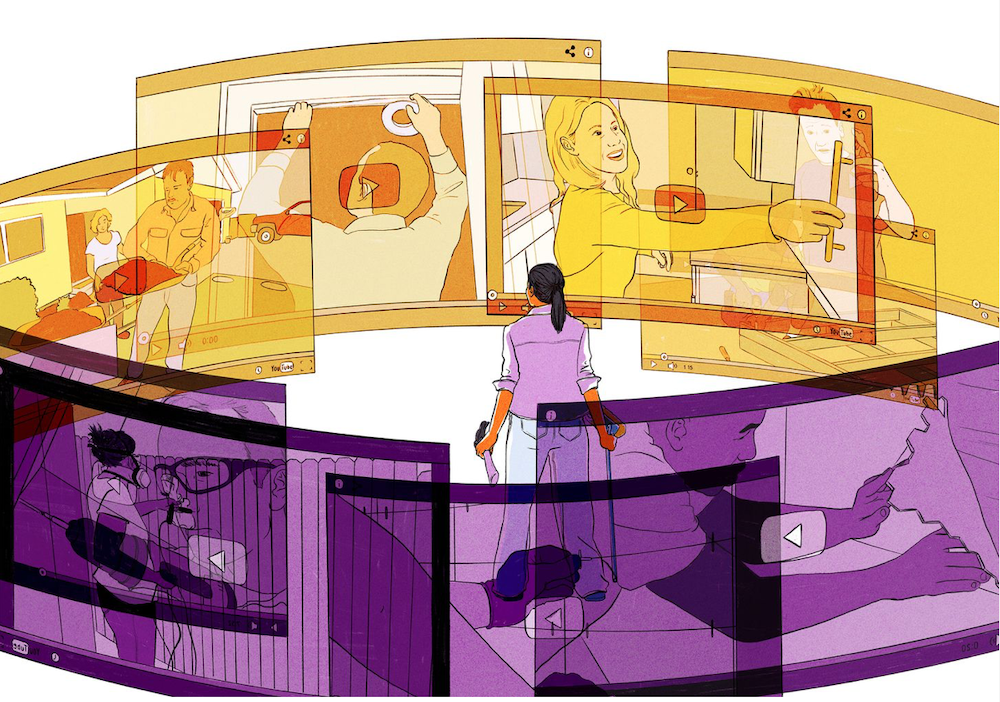 A Guide to DIY Home Projects During Quarantine
Is your home wearing out from the strain of social isolation? Try these DIY projects to spruce it up.
Local News
Feng Shui's Potential Health Benefits
 Is there potential in this ancient practice to enhance your life and health?  Read more about the ancient Chinese practice of harmonizing your home with nature on Forbes.
Brand New Eateries to Check Out in Los Angeles
Eater LA creates a periodic compilation of notable restaurant openings throughout Los Angeles. Take note of these under-the-radar places from the Valley to the South Bay, from the Westside to the San Gabriel Valley. Let's dive right in. Learn more here.
Lifestyle Tips & Tricks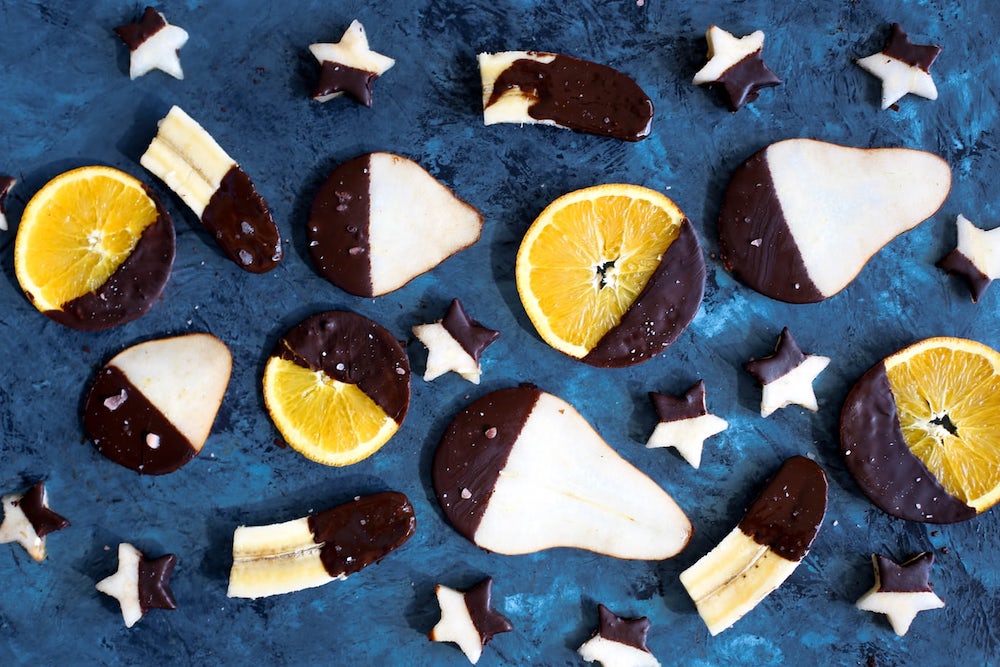 An Easy 4-Ingredient Care Package DIY That'll Brighten Anyone's Day
Fact: The best gifts to receive are the ones you can eat. When you're assembling your next care package or birthday present, consider this easy recipe to brighten someone's day: It's simple, it's beautiful, and it's essentially a chicer version of Terry's Chocolate Orange. We're talking about Loria Stern's dark chocolate–dipped blood oranges, sprinkled with flowers.
4 Pros Predict the Future of Homes Post-Quarantine
There is no crystal ball that will help us predict how surviving a pandemic will impact our lives a year or even six months from now. But one thing is certain—for the foreseeable future, we're going to be spending time and living in our homes in a way that most of us never anticipated. That presents interesting challenges for the people who design, build, furnish, decorate, and help us buy and sell our houses. From bigger, ultra-functional kitchen pantries to FaceTime real-estate walk-throughs, some of our favorite experts weigh in on what comes next.