May 4th, 2020
My thoughts are with you during these challenging times and I hope that you and yours are all doing well!
As we enter a new month, we look forward to the promise of new opportunities to celebrate the strength and
resiliency of our nation and local communities. We are all in this together, and I am here to support you.
Read on for local news and stories of positivity you don't want to miss out on, as well as insider tips and lifestyle
content curated just for you.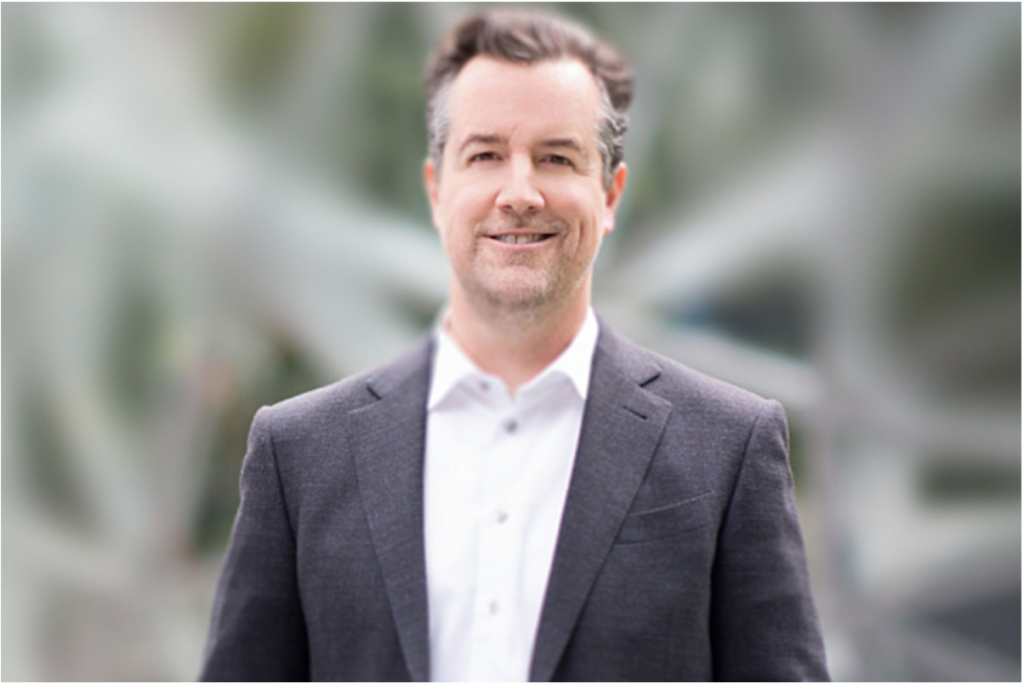 Real Estate In The News
In April, Compass welcomed another great leader to our family with the addition of Greg Hart, our new Chief Product Officer.
Hart comes to us from Amazon where over the course of his 23-year tenure he built, launched and scaled some of Amazon's most successful ventures. Greg is a true entrepreneur, having helped build Alexa, Amazon Music and led both Books and Prime Video.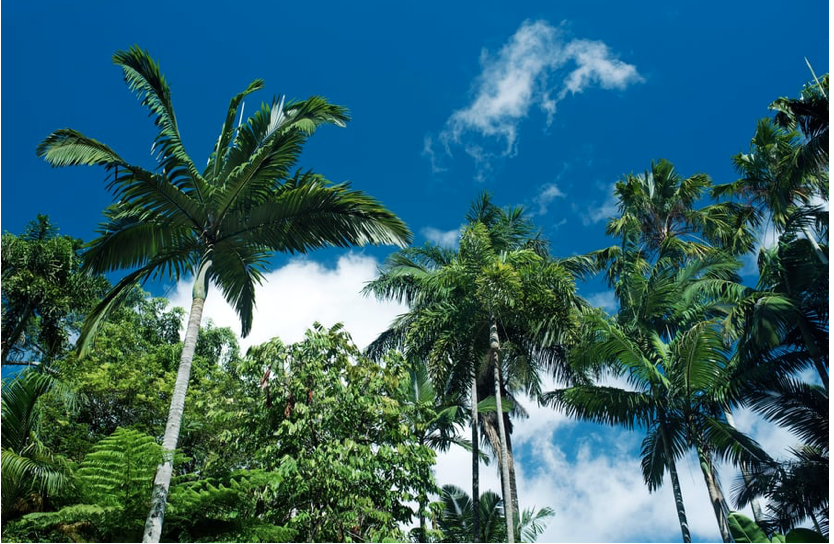 Local Events
Visit South Coast Botanic Garden and the Los Angeles County Arboretum  
These gorgeous grounds in Arcadia are still open—though the Arboretum is limiting the number of people allowed to enter each day. You'll need to secure a reservation ($15) ahead of time and have it ready on your phone or a printout (no tickets will be available at the door). Find out more here and here.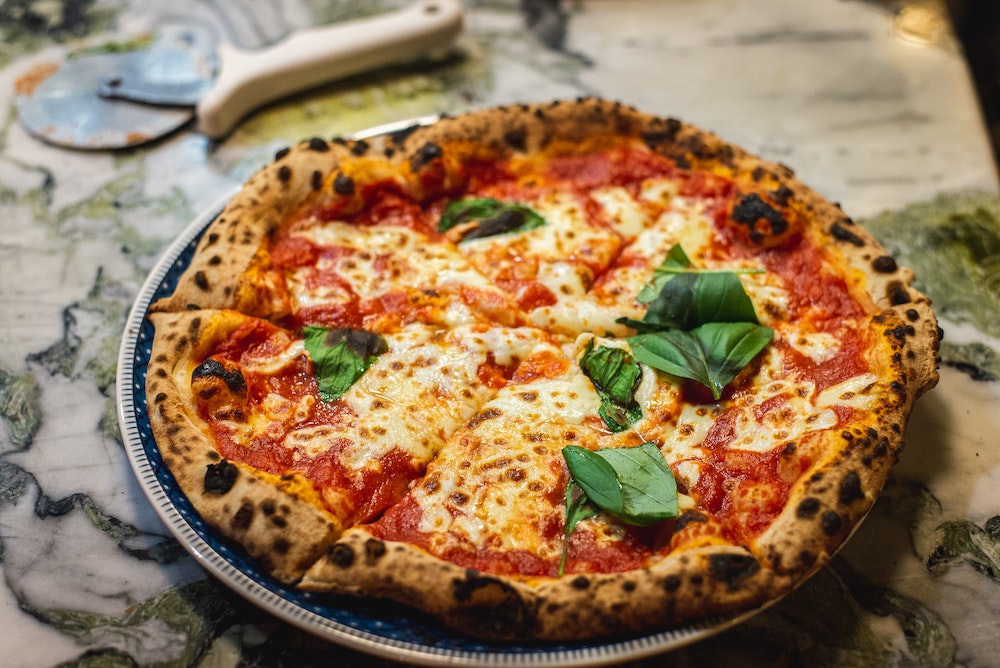 6 LA Restaurants Selling Meal Kits to DIY at Home
The city's restaurants are shut down for their usual service, but some are now giving us an interactive way to enjoy them—and give ourselves something to do in the process. From the always-packed Jon & Vinny's to one of the city's most popular pizza pop-ups, L.A. restaurants aren't just diving into the delivery space, they're offering special kits so we can play pizzaiolo at home in our own ovens. Learn more here.
8 LA Based Ice Cream Shops That Deliver
Want to beat the heat without leaving your couch? Some of L.A.'s best ice cream shops now come straight to you, filling your freezer and sating your sweet tooth with fresh pints, ice cream sandwiches and shakes—and one even offers branded face masks. Learn more here.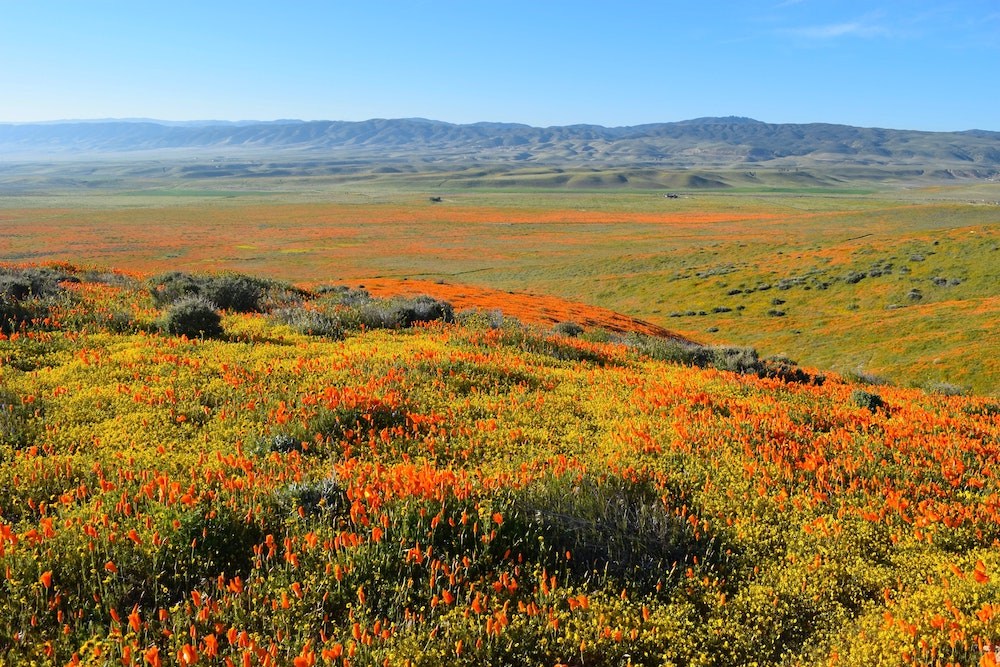 See Antelope Valley Poppy Reserve Bloom Virtually
As of March 31, the Poppy Reserve, including all trails and restrooms, is completely closed to the public until further notice. However, you can still watch the orange hillsides from home thanks to the Antelope Valley California Poppy Reserve live stream. Learn more here.
Lifestyle Tips & Tricks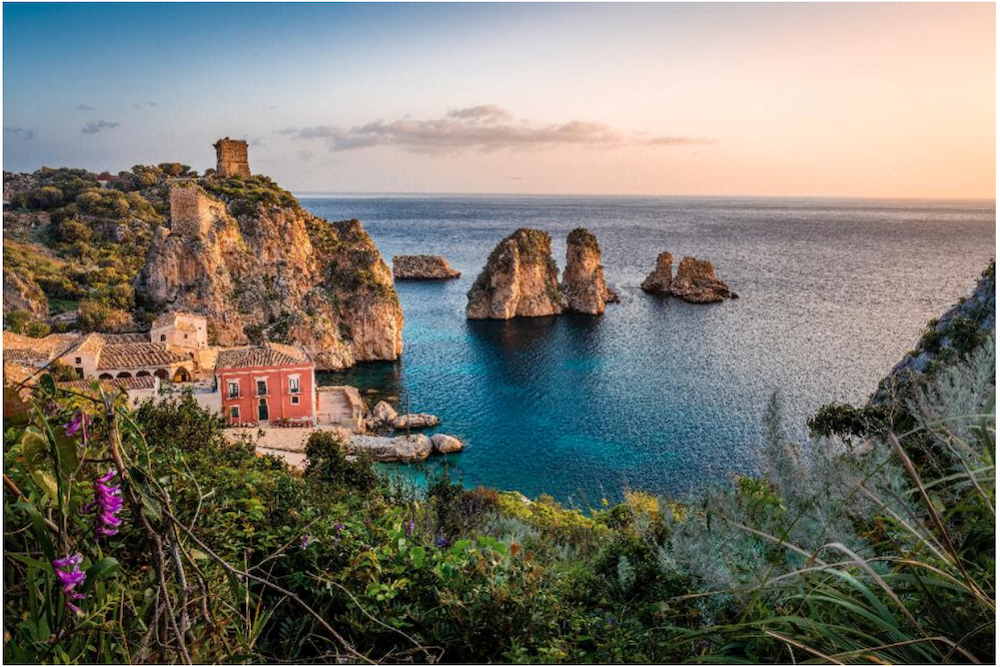 Looking Forward: Destinations The Travel Pros Are Dreaming Of Visiting
While travel is not possible for many right now, many are taking a moment to reflect on the natural beauty of the world that surrounds us. From far-flung islands to near-by cities, Forbes is listing places the travel pros are dreaming of visiting and supporting—just as soon as it's safe to hit the road again.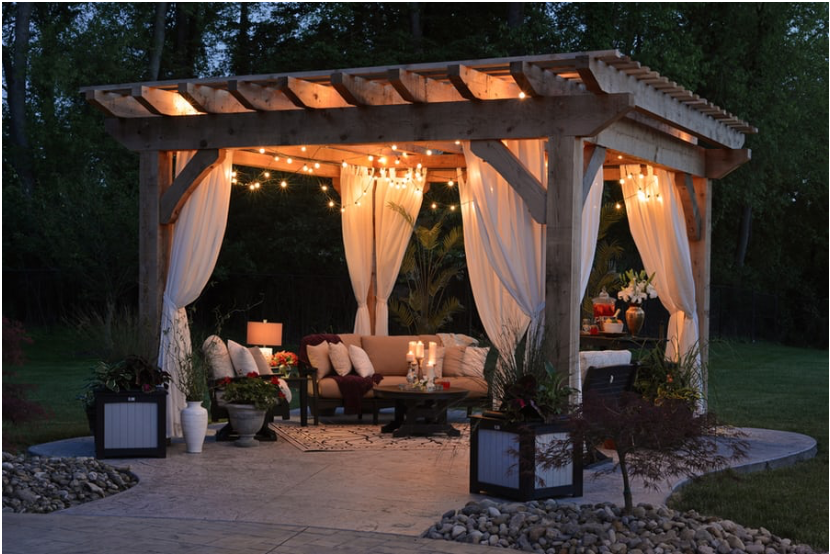 50 Small Patio Design Ideas for a Dreamy Outdoor Oasis 
Your new favorite hangout is likely just outside your door. As sunny days and warmer nights approach,
Elle Decor
lists some tips you can utilize to spruce up your patio. Even though it's outdoors, it's still a part of your home and should feel connected to rest of your space, so give it some love.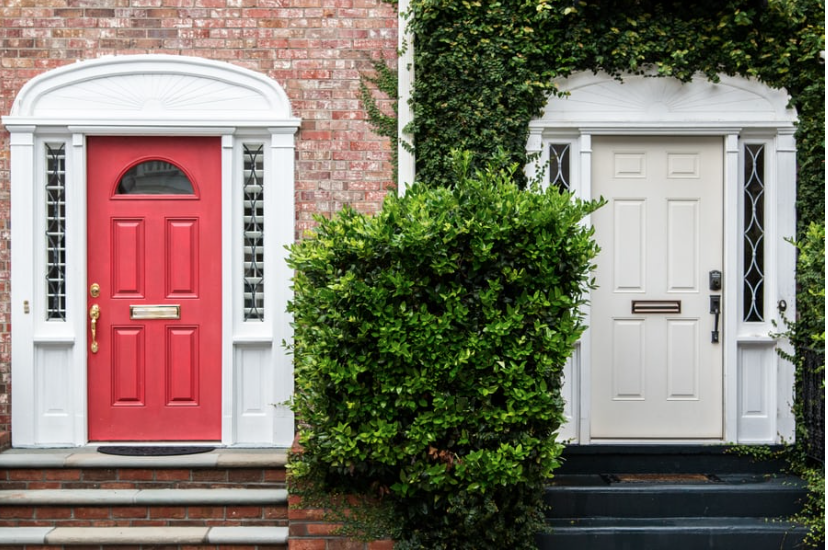 20 DIY Front Door Ideas for the Most Inviting Entry on the Block
Revamp your front door with one of these easy exterior updates. Better Homes and Garden's creative projects for house numbers, welcome mats, mailboxes and more can bring personality to your doorstep. These DIY front door ideas will help you get the best-looking entryway on the block and nail that first impression.