March 30th, 2020
In this week's newsletter, learn about the ways you can spend quality time at home with your kids, discover a new way to volunteer- without leaving your home – and more tips and tricks you need to learn this week.
Local Events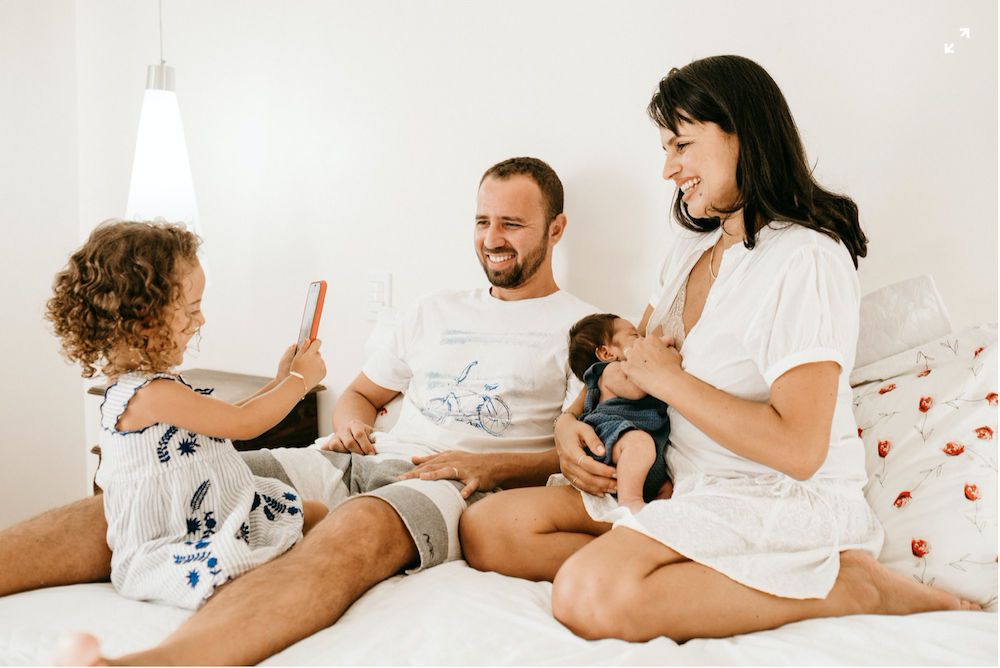 17 Ways to Turn Quarantine into Quality Time with the Kids
We get so caught up in the things we 'have to' do, that we might forget to take advantage of the time together with our family and just play! Here is a list of 17 ways to turn quarantine time into quality time together and maybe even overshadow this chapter of our lives with unforgettable memories together. Hello Fashion blog shares more here.
Looking to Volunteer Virtually?
In these challenging times, small acts of goodness are more important than ever. See below for a few ways to virtually extend a hand to those in your community – all from the comfort of your own home! Together, we can show how much #CompassCares.
UPchieve is a free, online platform that connects low-income high school students in the US with live, volunteer coaches (that's you!) any time they need it, especially during this time of school closures. The volunteer experience is ultra-flexible so you can help students from anywhere with an internet connection!
Career Village provides students with free personalized career advice from real-world professionals. On a mission to democratize access to career information and advice for underrepresented youth, professionals answer questions from any laptop or smartphone, giving students the inspiration and education they need to make better decisions about their futures. Volunteer virtually to answer questions from students who want to be you when they grow up!
The Trevor Project is a national 24-hour, toll-free confidential suicide hotline for LGBTQ youth. TrevorChat & TrevorText volunteers are trained to answer online messages or texts from young people who are struggling with issues such as coming out, LGBTQ identity, depression, and suicide. TrevorChat & TrevorText volunteers must undergo a 40-hour virtual training and serve a minimum of a one-year commitment, with three to four 3-hour virtual shifts per month.
Tips and Tricks
Door Storage to Simplify Your Cleaning Routine
What's worse than having to take time out of your precious day to clean your entire house? Having to wade through a damp cave of cleaning supplies before you even get started. In this story, The Home Edit teaches you how to organize your door storage.
Recipe: Quinoa-Chicken Meatballs With Garlicky Greens
As minimalist as meatballs get. While a lot of recipes add a lot of buffers, like grated cheese, fresh herbs, and eggs, in reality all you need are ground meat and a starchy binder. In this case, that means chicken and quinoa. Get the recipe here.