February 24th, 2020
Even as we settle into the new year and back into familiar routines, there's no reason to simply accept the reality of the winter blues. The good news? I'm here to help you keep things interesting and informative this month with these insights, news-worthy moments, and local events. Enjoy!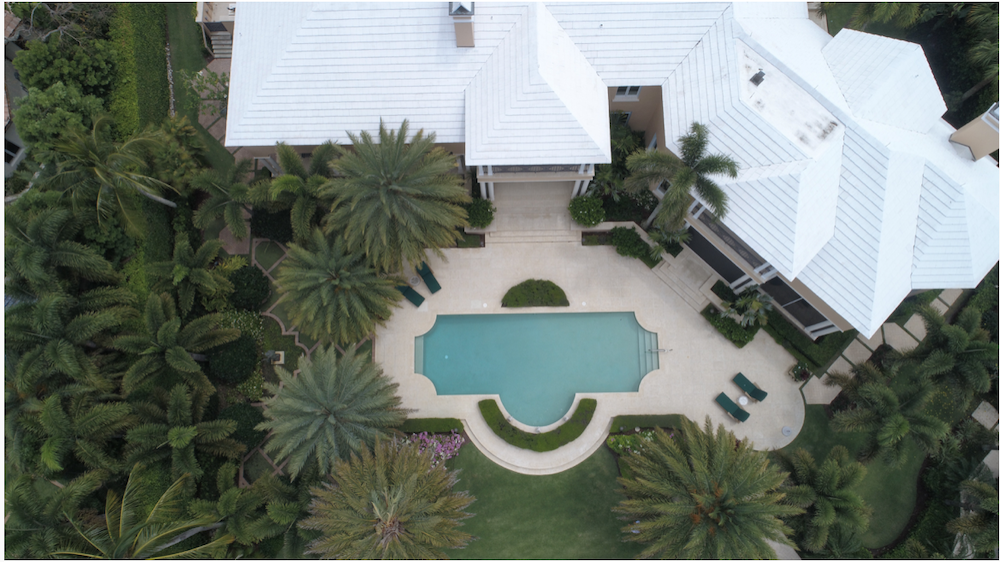 Real Estate in the News
Luxury Housing is Poised to (Mostly) Strengthen
Around the world, many rich home buyers lay low in 2019 as economic uncertainties turned some cities into risky propositions.
But don't be surprised in 2020 to spot the world's wealthiest people beginning to spend again as home prices in relatively stable areas continue to sink into bargain territory. Read more here.
Local Events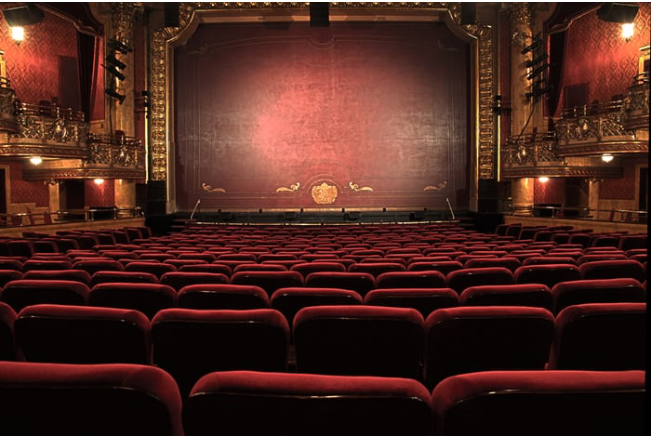 The Book of Mormon at the Ahmanson Theater
February 18- March 29, 2020
The New York Times calls it "the best musical of this century." The Washington Post says, "It is the kind of evening that restores your faith in musicals." And Entertainment Weekly says, "Grade A: The funniest musical of all time." Jimmy Fallon of The Tonight Show calls it "Genius. Brilliant. Phenomenal." It's The Book of Mormon, the nine-time Tony Award®-winning Best Musical. Click here for tickets.
Oprah and Jennifer Lopez at The Forum
February 29, 2020
On each stop, attendees will spend the day with Oprah as she shares the personal ups and downs of her wellness journey and guides you to develop your own 2020 action plan through motivating conversations, the latest in wellness research and insightful interactive workbook exercises in a limited edition keepsake workbook that you will be able to take home. Click here for tickets.
Lifestyle
One-Bowl Chocolate Orange Sponge Cake
Chocolate and orange is a very classic, very delicious combination of flavors (see: everyone's favorite holiday treat, Terry's chocolate orange). My daughter loves the candy, so for her birthday this year, I thought: Why not put chocolate and orange together in her birthday cake, and throw in some Terry's chocolate for good measure? Click here for the recipe.
This Spanish-Style Home Goes Glam in all the Right Ways 
I'm not a decorator. I'm a dealer," says Pat McGann about the eclectic design of her home in the Hollywood Hills. McGann's eponymous L.A. store began 25 years ago as an antiques destination; in recent years, it has garnered a following for textiles sourced from India, Mexico, and China. Her two-story 1932 Spanish-​style townhouse, nestled in the historic Beachwood Canyon under the Hollywood sign, came with a pedigree. Tour the home here.