February 17th, 2020
Even as we settle into the new year and back into familiar routines, there's no reason to simply accept the reality of the winter blues. The good news? I'm here to help you keep things interesting and informative this month with these insights, news-worthy moments, and local events. Enjoy!
Real Estate in the News
Did you know that for centuries, the area we now know as Malibu was home to the seafaring Chumash? From Malibu to Manhattan Beach, learn more about the origin stories of nearly two dozen Los Angeles cities and neighborhoods here.
Local Events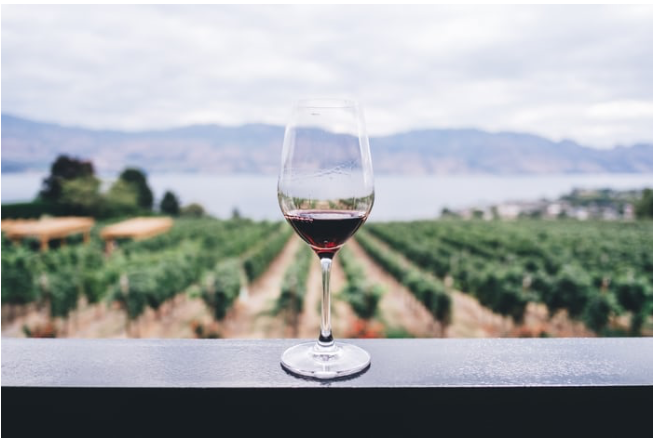 The Market at Malibu Wines
Join us at The Market at Malibu Wines & Beer Garden, kicking off on Saturday, February 29th from 12 to 4pm! Explore unique products from a variety of local artisans and small businesses monthly. We can't wait to welcome you!
Purchase tickets here.
Lifestyle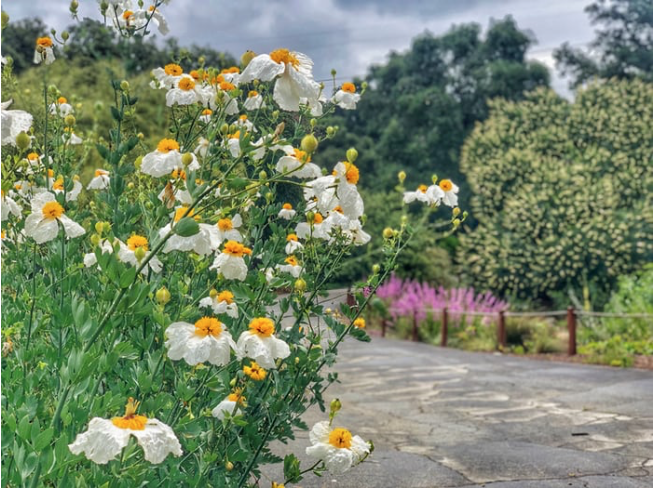 The 30 Best Things to do in Los Angeles with Kids
There are so many kid-friendly places to see in Los Angeles, where do you begin? As the second-largest urban region in the United States, LA offers families more activities and adventures than many small countries, but that doesn't mean they are all worth the time. Learn more here.
5 Very Doable Things you can do to Cut Down on Plastic
Writer Valerio Farris shows you five easy ways to reduce your plastic consumption in the new year. Visit Food52 to learn these tips.