September 3rd, 2019
With Labor Day come and gone, we're saying so long to summer and kicking into high gear for fall! Here's what to know and everywhere to go this month.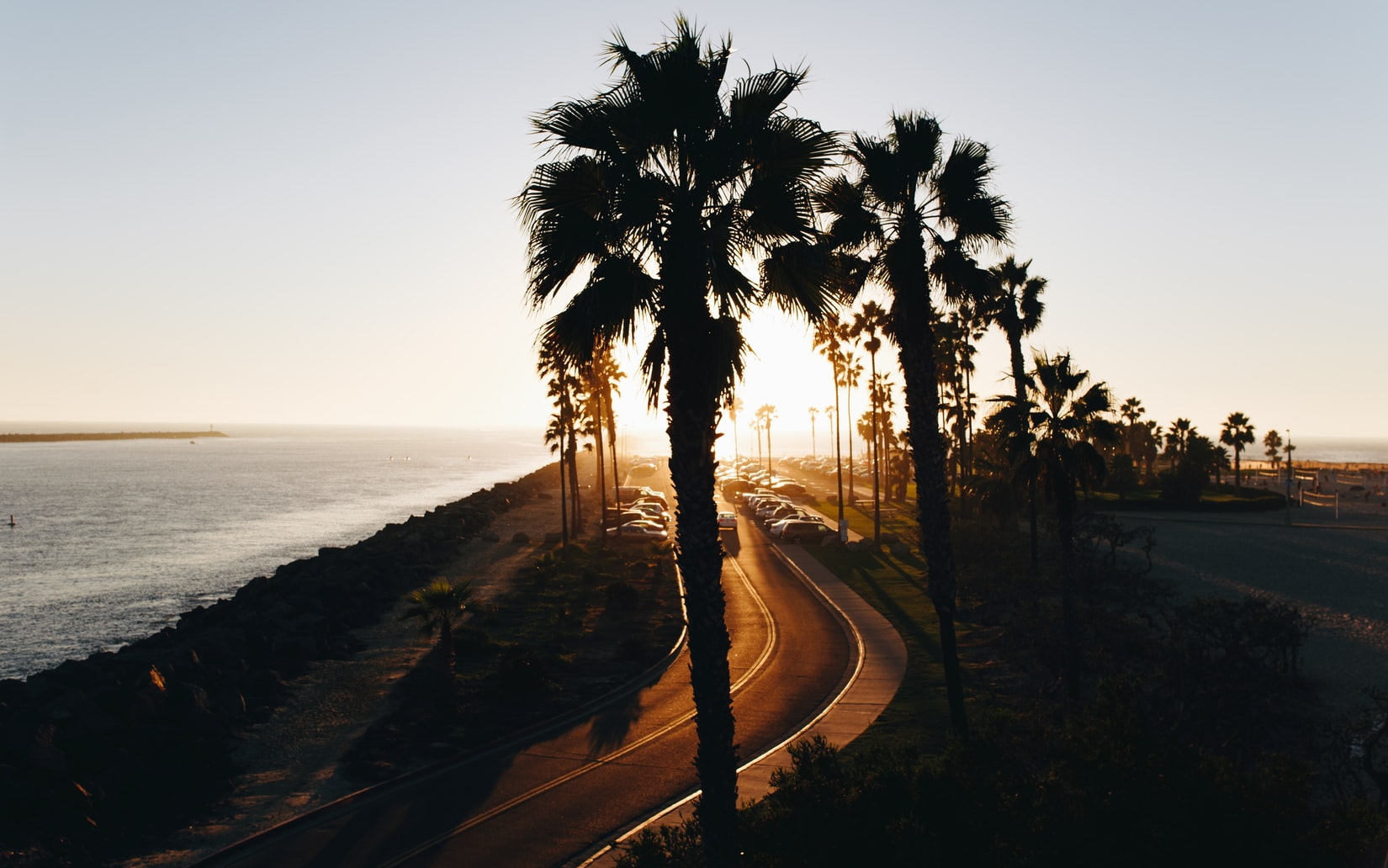 Real Estate in the News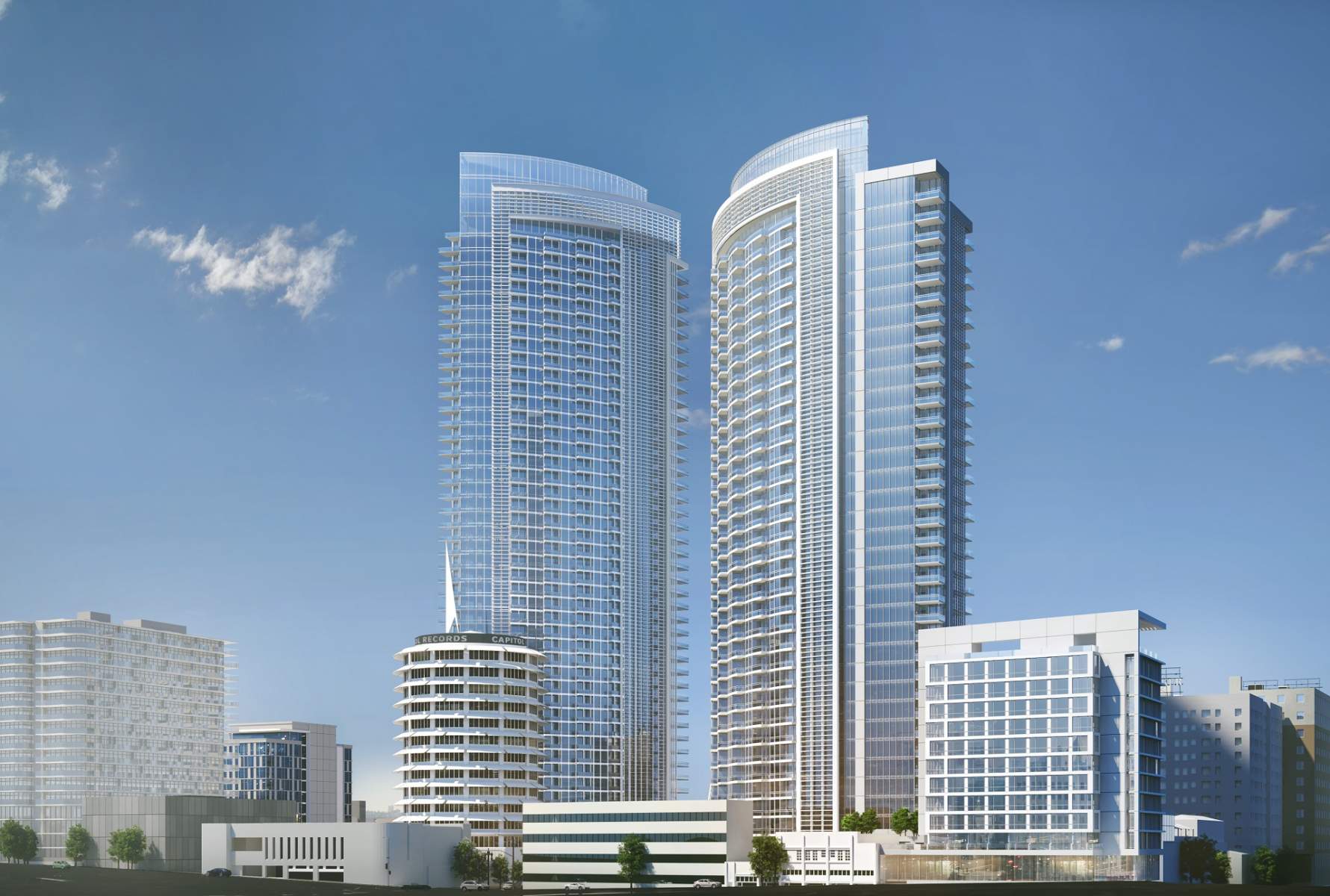 21-Story Tower Next to Hollywood's Fonda Theatre
Gets Go-Ahead from City
 The blocks surrounding the site are also slated for development, most notably with the huge Hollywood Center project, which you can read more about here.
Local Events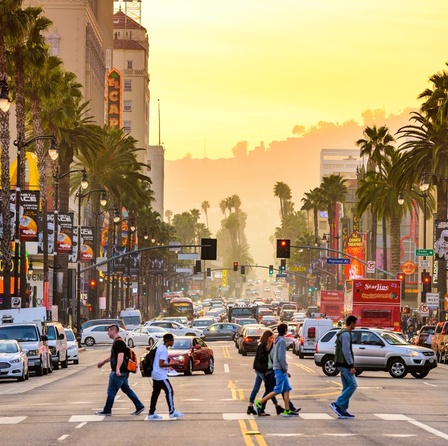 Four Hours: Exploring Hollywood
For many Angelenos, a trip to Hollywood Boulevard might not seem like an ideal way to spend an afternoon. But along the easternmost stretch of the iconic thoroughfare,  sits a diverse neighborhood that's a must-visit for those looking to explore a less-heralded part of Los Angeles.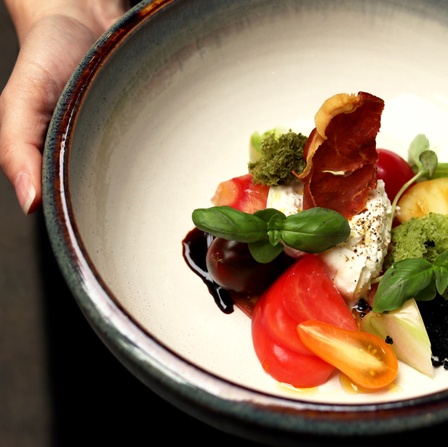 15 Splurge-Worthy Restaurant Mealsin Los Angeles
Whether celebrating a new job, an important anniversary, or a milestone birthday, head to the places on this list for exquisite culinary experiences worth every red cent.
Tips & Tricks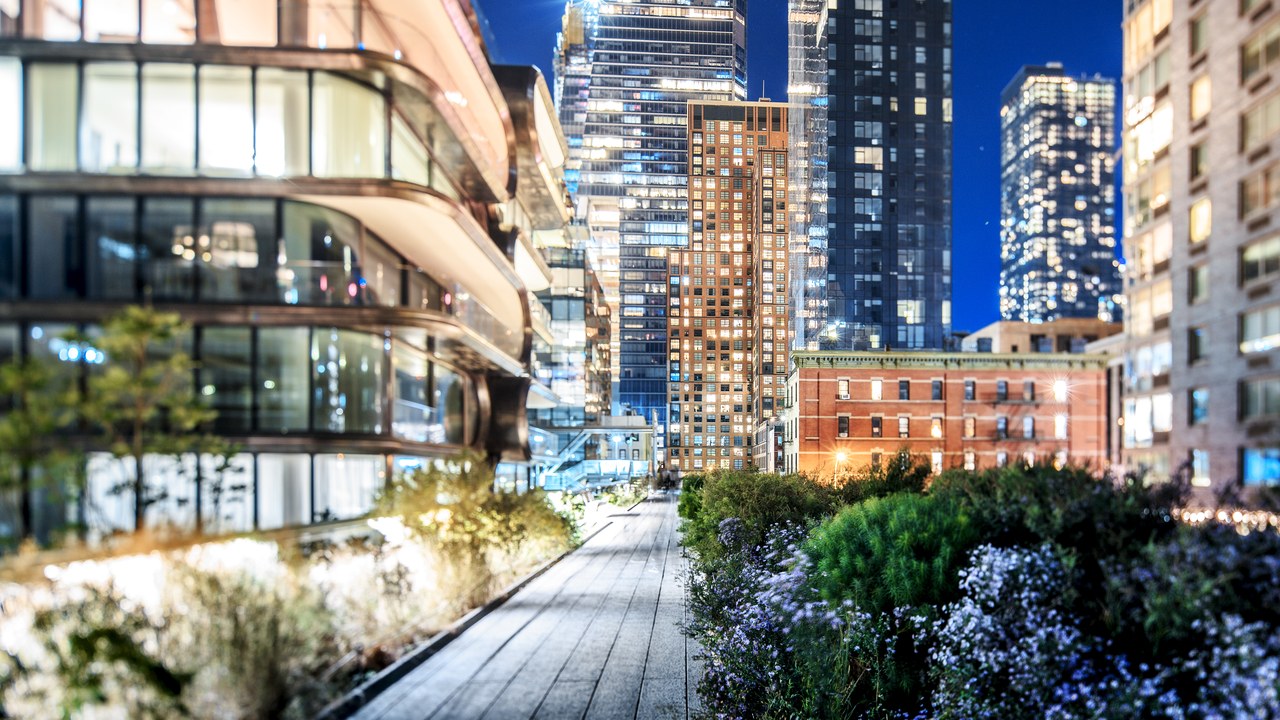 The 25 Designs That Shape Our World
Some designs are smart. Some designs are beautiful. Some designs are instantly ingrained in our lives. It's the rare design that combines all three qualities, but the editors at Architectural Digest have managed to compile a list of buildings, objects, and innovations that do just that. See all of them here.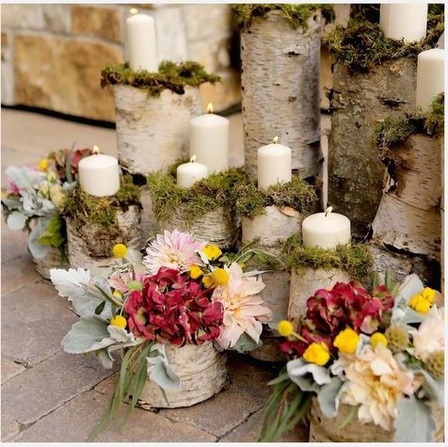 15 Elegant Ways to Dress Up Your Porch 
As summer comes to an end and the weather begins to cool down, what better way to welcome the season than with a festive outdoor oasis? From pumpkins to gourds, Elle Decor has plenty of great ways to decorate your porch. Find them here.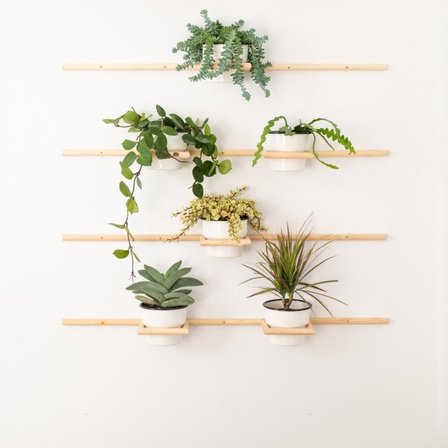 6 DIY Plant Displays to Take Your Green Scene to the Next Level
For many of us, the arrival of fall is a perfect time to reassess our indoor plantings. Score some creative ideas for how to introduce more green into your home with Domino, right here.